I am Stephen Akintayo
Africa's Most Sought-After Financial Coach
Watch the video below to receive financial advice from me about your personal situation.
https://www.youtube.com/watch?v=cBgxw2NIjUc
Click to Play
Opportunities
Check out some of the ways you can use to make money work for you in 2020.
You can be Wealthy &
Happy at the Same Time!
Are you feeling overwhelmed, losing hope or just want things to be different in your life financially?
I can show you different ways of turning zero to millions through tested and legal means. Stop complaining and start making money. I offer;
Financial Advice
Multiply your money and generate wealth
Mentorship
Guide you on your journey to financial success
Consulting
Scale your business and take it to the next level

Book an Appointment

I can help you
generate equity through tested means.
Read the Blog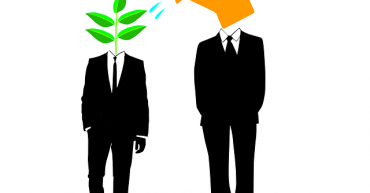 November 10, 2020
Mentorship: Be a true follower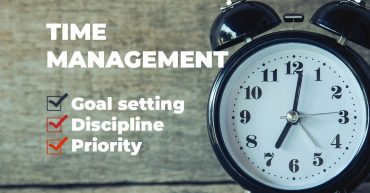 November 3, 2020
Managing Your Time Effectively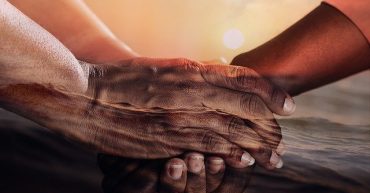 October 23, 2020
Trust: There is no second chance to make it right.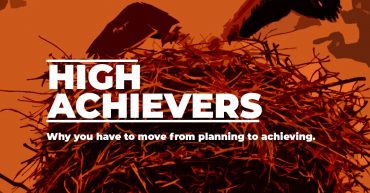 October 19, 2020
HIGH ACHIEVERS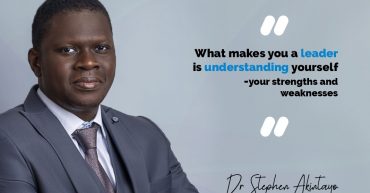 October 14, 2020
Result: The prove of effective leadership.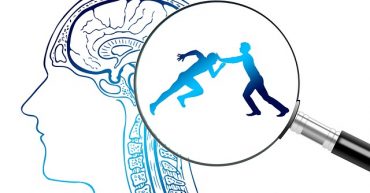 October 6, 2020
Mind Shift


Visit blog

Need a Speaker at Your Next Event?
Get started now with tips and financial strategies from Stephen Akintayo.
Back in 2008, after consuming countless books and videos on investment and marketing. I was able to grow my business with just $10 ( ₦1,500 ) to a multi-million dollar empire with a presence in the USA, United Arab Emirates, UK, and Africa.
Since then I have made it my life mission to help other people grow their businesses and achieve financial freedom. I coach people how to become financially free through my videos on Facebook, Youtube, and Instagram.
It's the main reason why I'm Africa's most sought-after financial coach and a keynote speaker in the world today. My expertise covers Real Estate, Consulting, Agriculture, E-commerce and Telecommunication.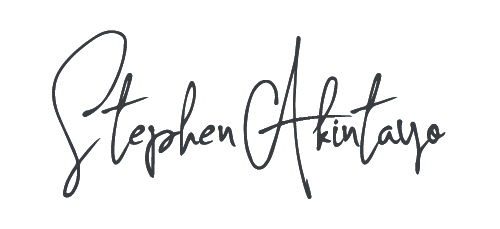 Book Now

Meet with me live
For more information, call this number: +234 818 0000 618 or you can book online directly.
What They Say About Me
Life is full of good people. Check out what these amazing people said about me.
Stephen Akintayo is one of the most trusted guys I have come across in my enitre life and whose goal is to teach every young Nigerian and Africans how to make sincere money without any fraudulent act, so that we as a youth can change our lives and that of others around us. Thank you so much for everything!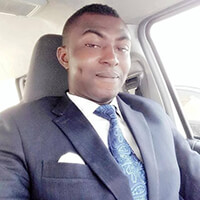 Jeffery Obus
WRITER
Stephen Akintayo is undoubtedly one of Africa's finest internet marketer. He opened my eyes to the depth of digital marketing and I am forever grateful for that unforgettable exposure. He still remains one of my mentors in the internet marketing space and I wholeheartedly endorse him.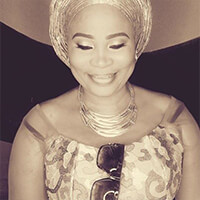 Omotola Akinlade
DESIGNER