"My name is Stephen Akintayo"
I'm Africa's most sought-after financial coach and a keynote speaker in the world today. I guide and teach people how to invest and make money through Real Estate, Consulting, Agriculture, E-commerce and Telecommunication.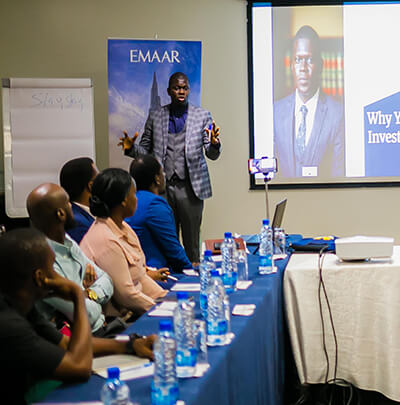 Back in 2008, after consuming countless books and videos on investment and marketing. I was able to grow my business with just $10 ( ₦1,500 ) to a multi-million dollar empire with a presence in the USA, United Arab Emirates, UK, and Africa.

In the coming years, when technology has leveled the playing field, I want to look back and see thousands of Africans making impact and touching the lives of other people. I want to create the ripple effect of success!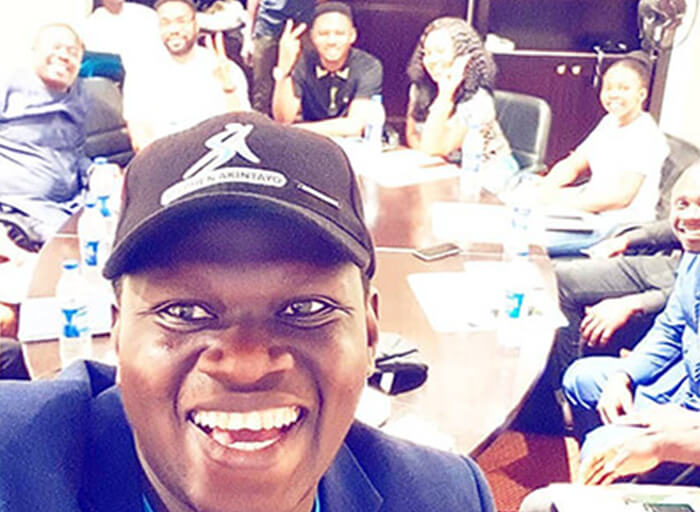 Sorry, there are no events for now. Kindly check back later.