Stephen Akintayo is Africa's premier Digital Marketing consultant, a Serial Entrepreneur, Inspirational Speaker, Author and Philanthropist.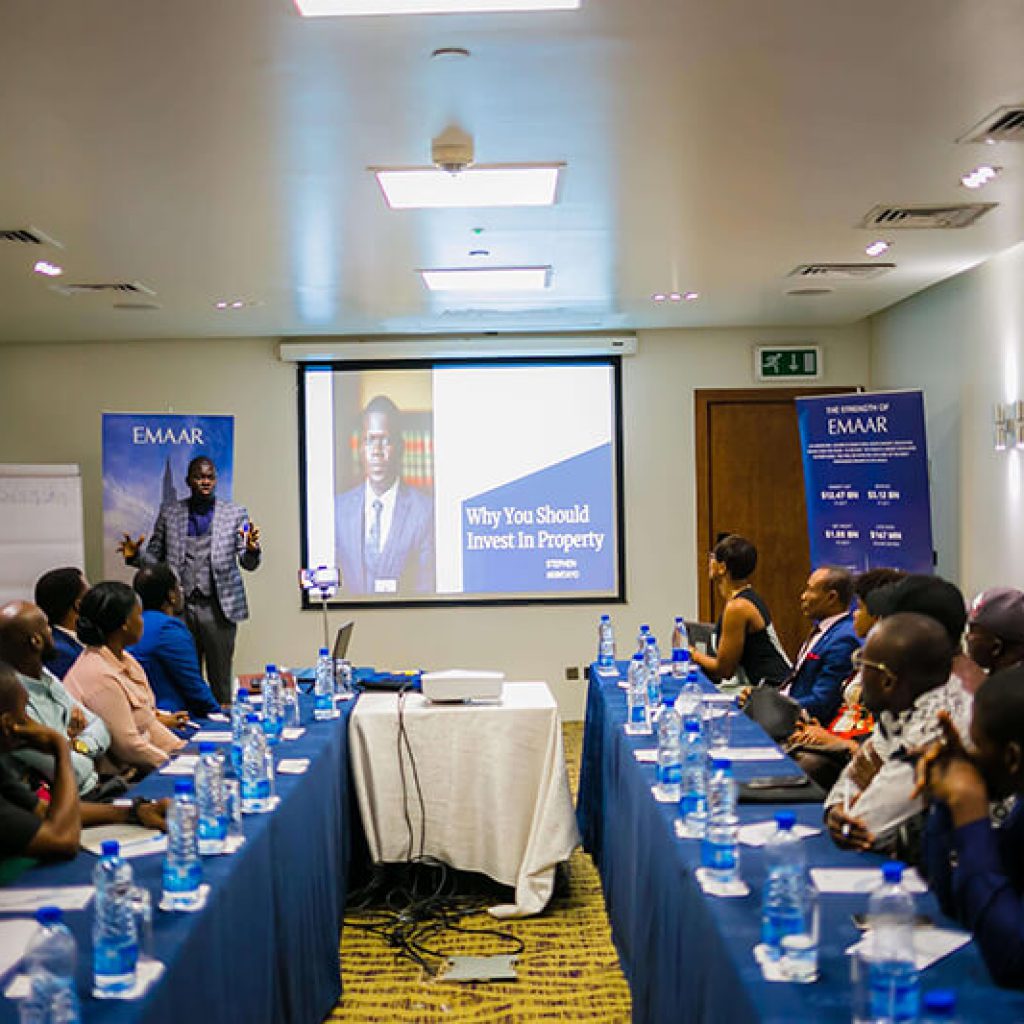 He is currently the Chief Executive Officer of Stephen Akintayo Consulting and Gtext Media and Investment Limited, a leading firm in Nigeria whose services span from Digital Marketing, Real Estate, and Consulting.
Other services include Media Management, SME House, and hosts of others.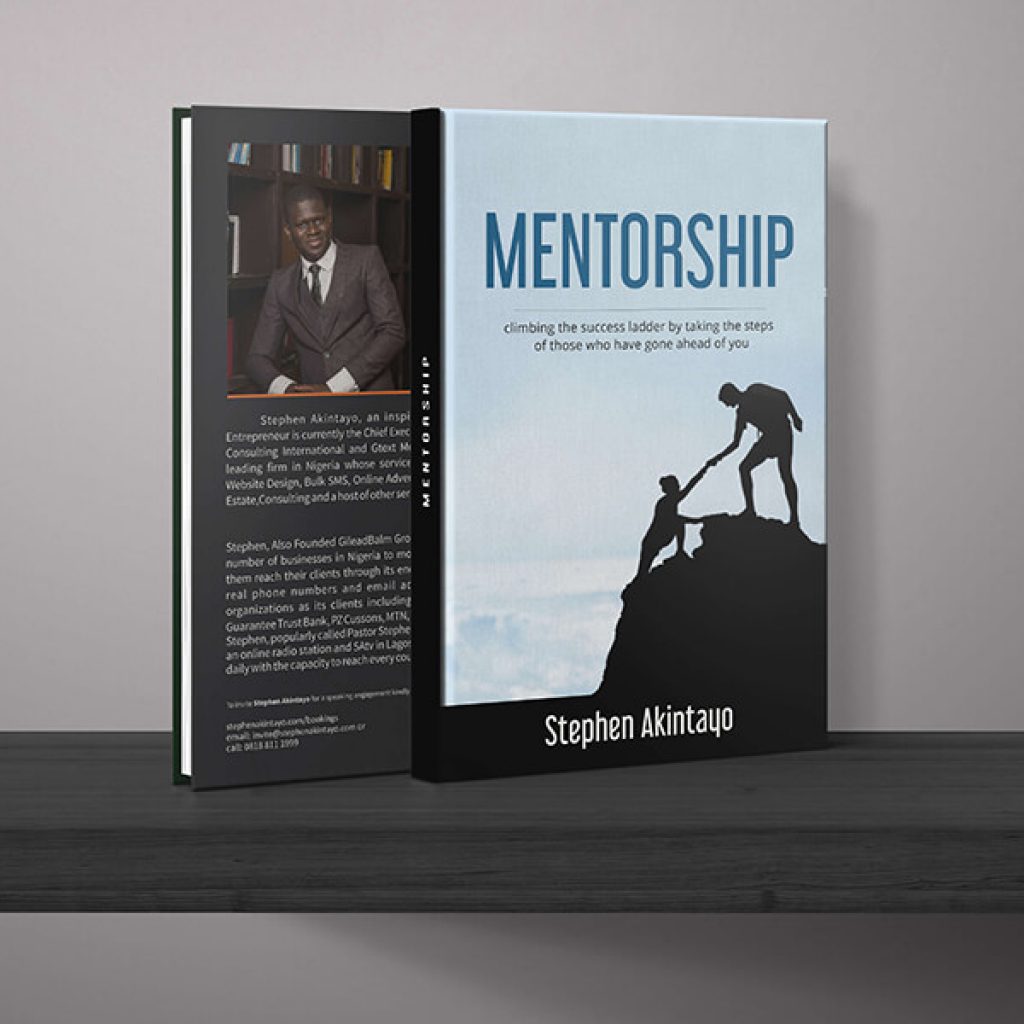 Stephen Akintayo has an author as published over 30 books that cut across the subject matter of digital marketing, finances, mentorship, real estate and many more.
He's well known for his frequent Live videos on Facebook discussing on various topics that cuts across real Estate, wealth creation and many more.
Also, Stephen Akintayo is the founder of Stephen Akintayo Foundation with the aim to assist orphans and vulnerable children.
Armed with a taste for excellence, the co-working space Gtext hub was birthed at Omole Estate Lagos.
This vision of a 24/7 hub is also set to be expressed in Dubai, London and USA in 2020.
Stephen Akintayo is married to Mrs Bisi Akintayo, the Amazon of mini importation, and they are blessed with three kids.
One of his favourite hobbies is teaching, Stephen Akintayo is always fond of teaching people based on his vast experience.
Stephen Akintayo is a graduate of Microbiology from Olabisi Onabanjo University, Ago Iwoye, Ogun State.
He founded Gtext Global formerly called GileadBalm Group Service which its role is to assist a number of businesses in Nigeria to move enviable levels by helping them reach their clients through its enormous nationwide database of real phone number and email address.
Gtext Global, formerly GileadBalm, has worked with a lot of major multinational companies like Guarantee Trust Bank, PZ Cussons, MTN, Chivita among others.
Stephen Akintayo is committed to serving humanity through his business and life.
Are you inspired?