Wealth Webinar Global Virtual Conference.
Making money from home just got easier!
Do you want to create wealth for yourself this year from the comfort of your home?
Then sign up for this Masterclass now and enjoy 300 Dollars off the cost for each of these masterclasses using the coupon code WW200 on
I know that you need to move further in your financial journey and I have the perfect 21st century way to achieve that even from the comfort of your home.These things I have done myself over the years. I have built a fortune for myself and for many people like you.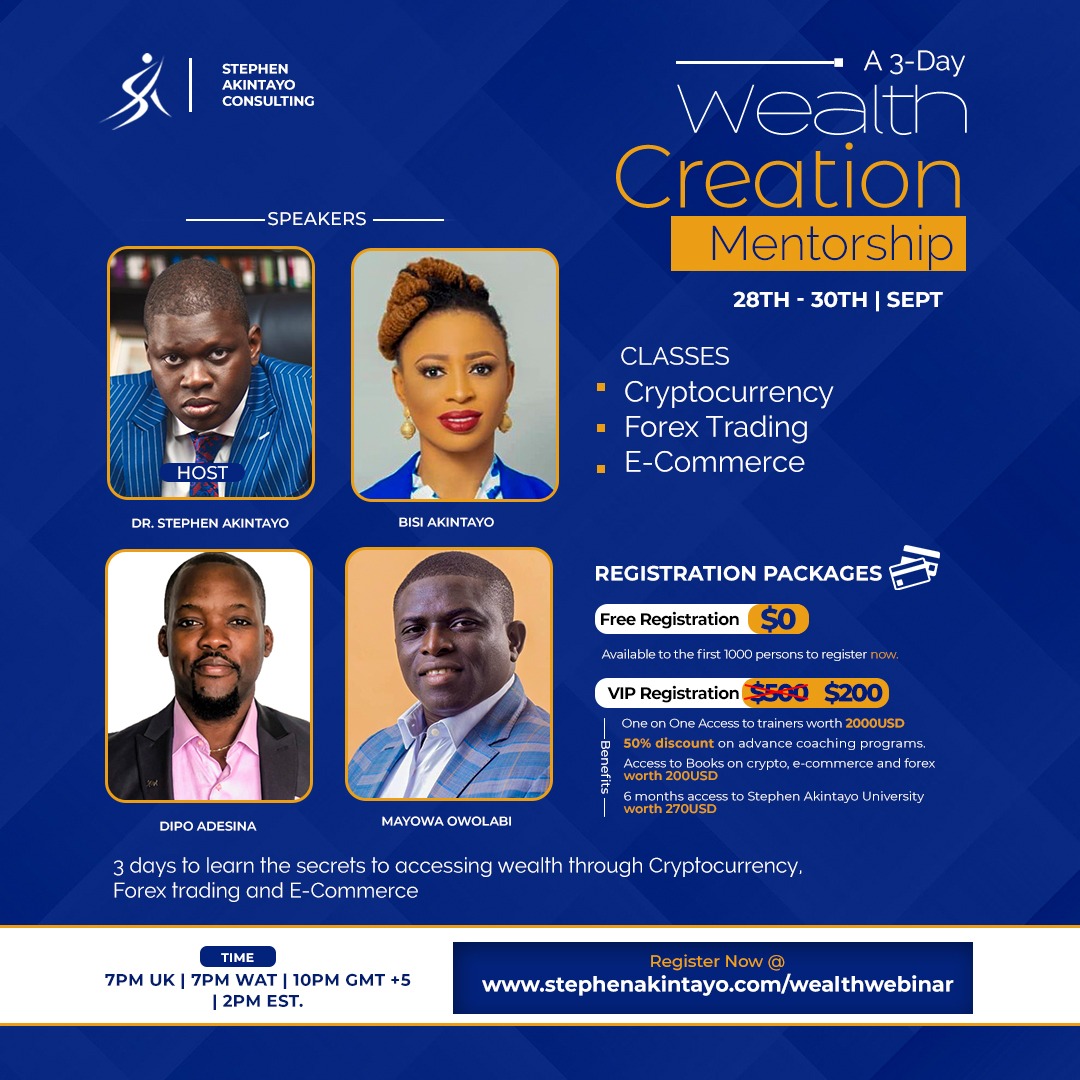 Select Columns LayoutSelect Columns Layout
Wealth Creation Mentors.
Select Columns Layout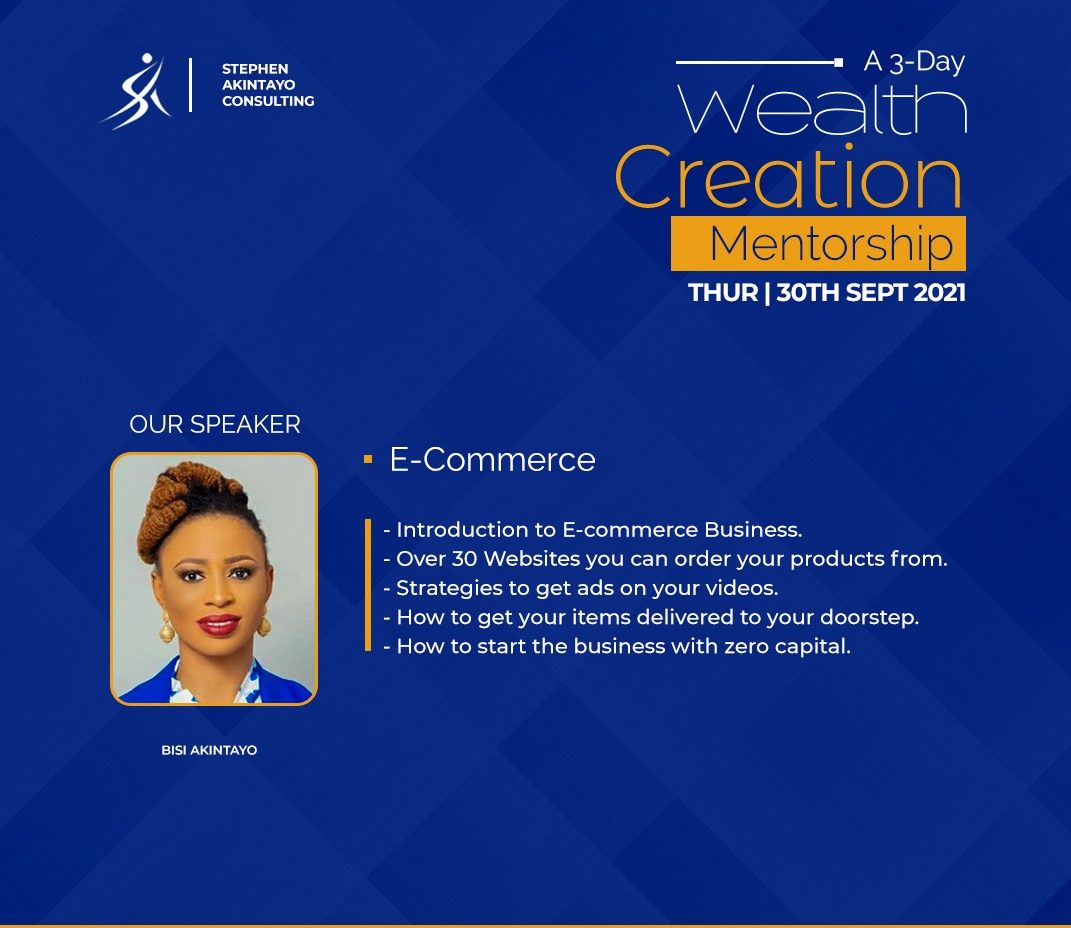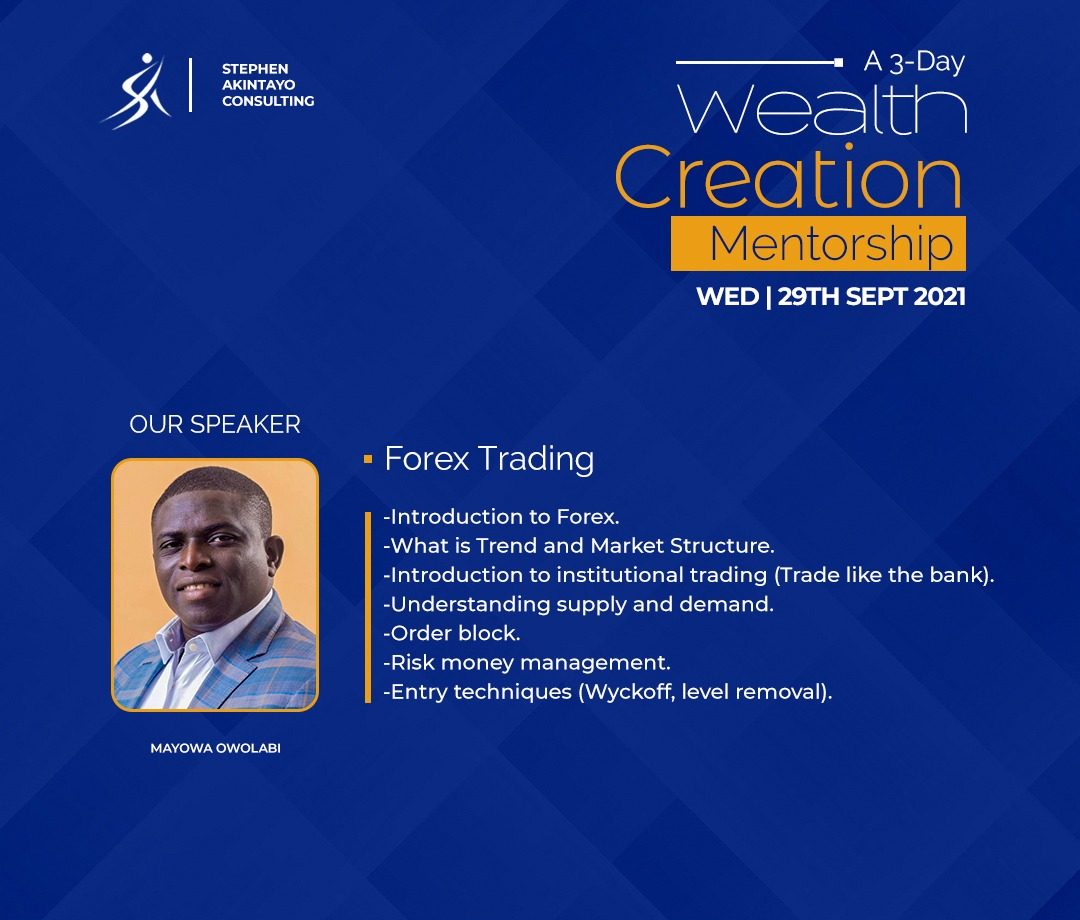 For Forex Trading, you will learn:– Introduction to Forex Trading. – What is Trend and Market StructureIntroduction to institutional trading (Trade like the bank).- Understanding supply and demand.- Order block.- Risk money management.- Entry techniques (Wyckoff, level removal).- Trade signals.
For E-commerce, you will learn:– Introduction to E-commerce Business.- Over 30 Websites you can order your products from.- Strategies to get ads on your videos. – How to get your items delivered to your doorstep. – How to start the business with zero capital.
For Cryptocurrency, these are the things you will be learning:- How to use Cryptocurrency to build your retirement fund. – Understanding the downsize to Cryptocurrency and avoiding its pitfalls. – Trade signals – The different exchanges you can use to buy and sell.- How to transfer crypto funds directly to your bank account. – How to predict when the price of a coin is about to rise.
STEPS TO REGISTER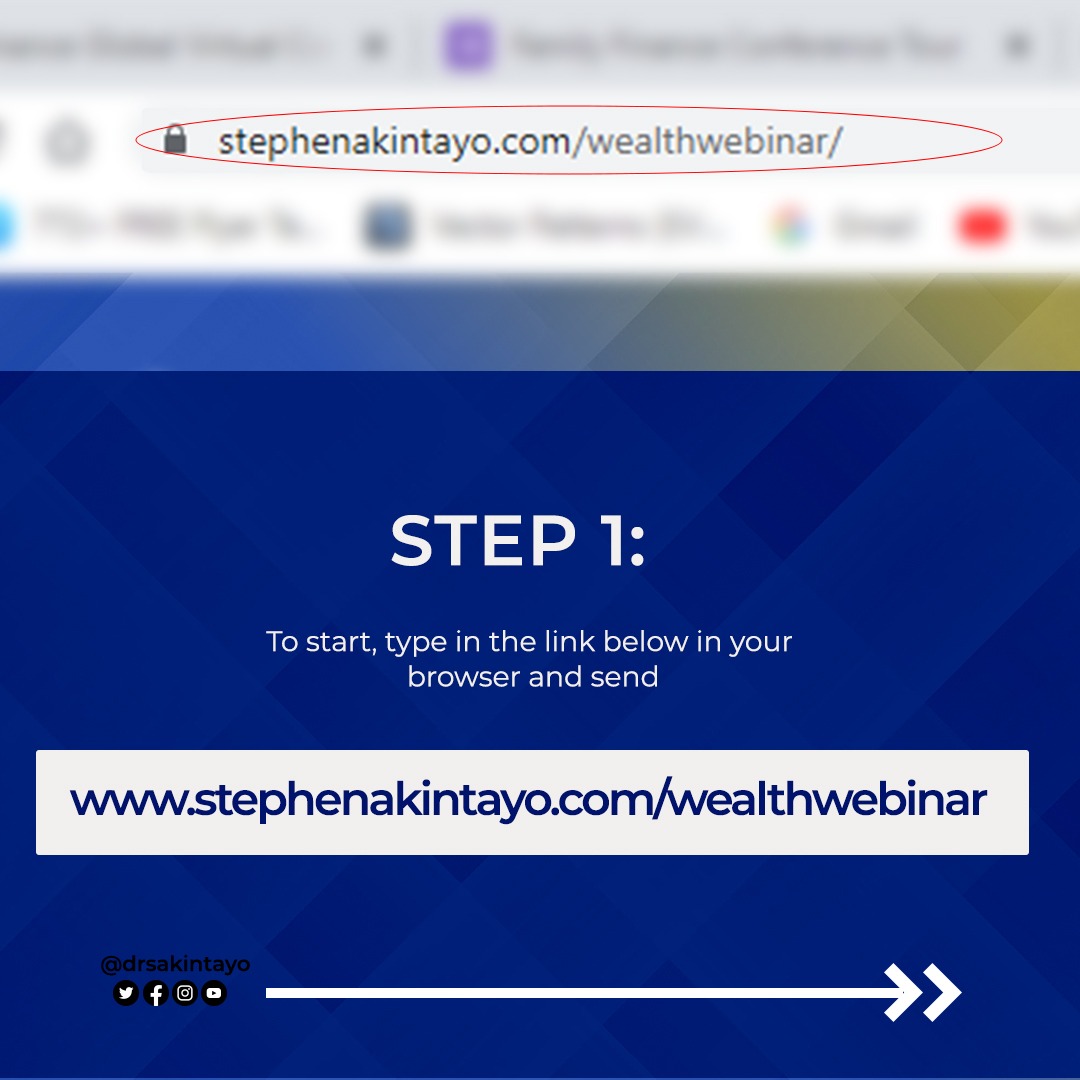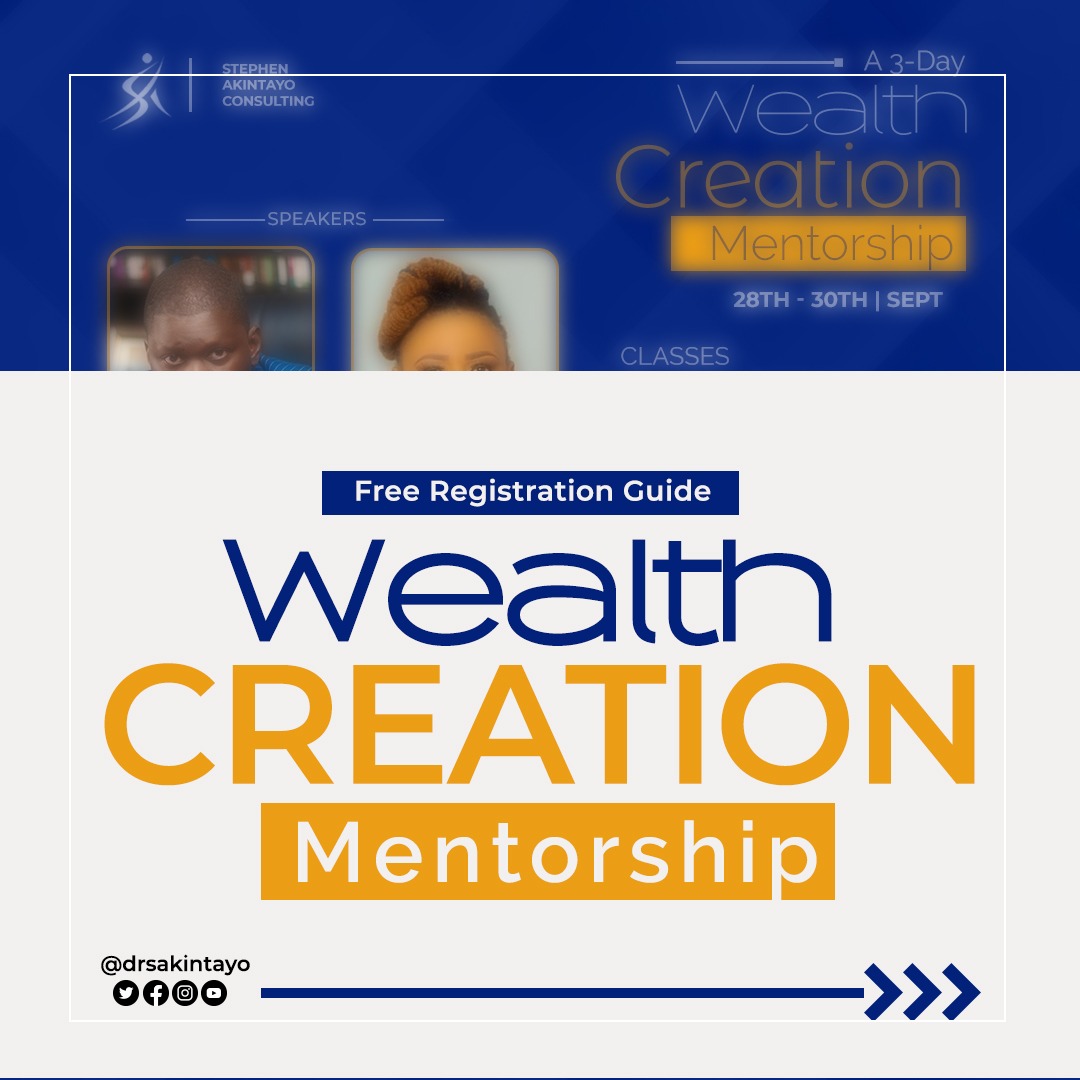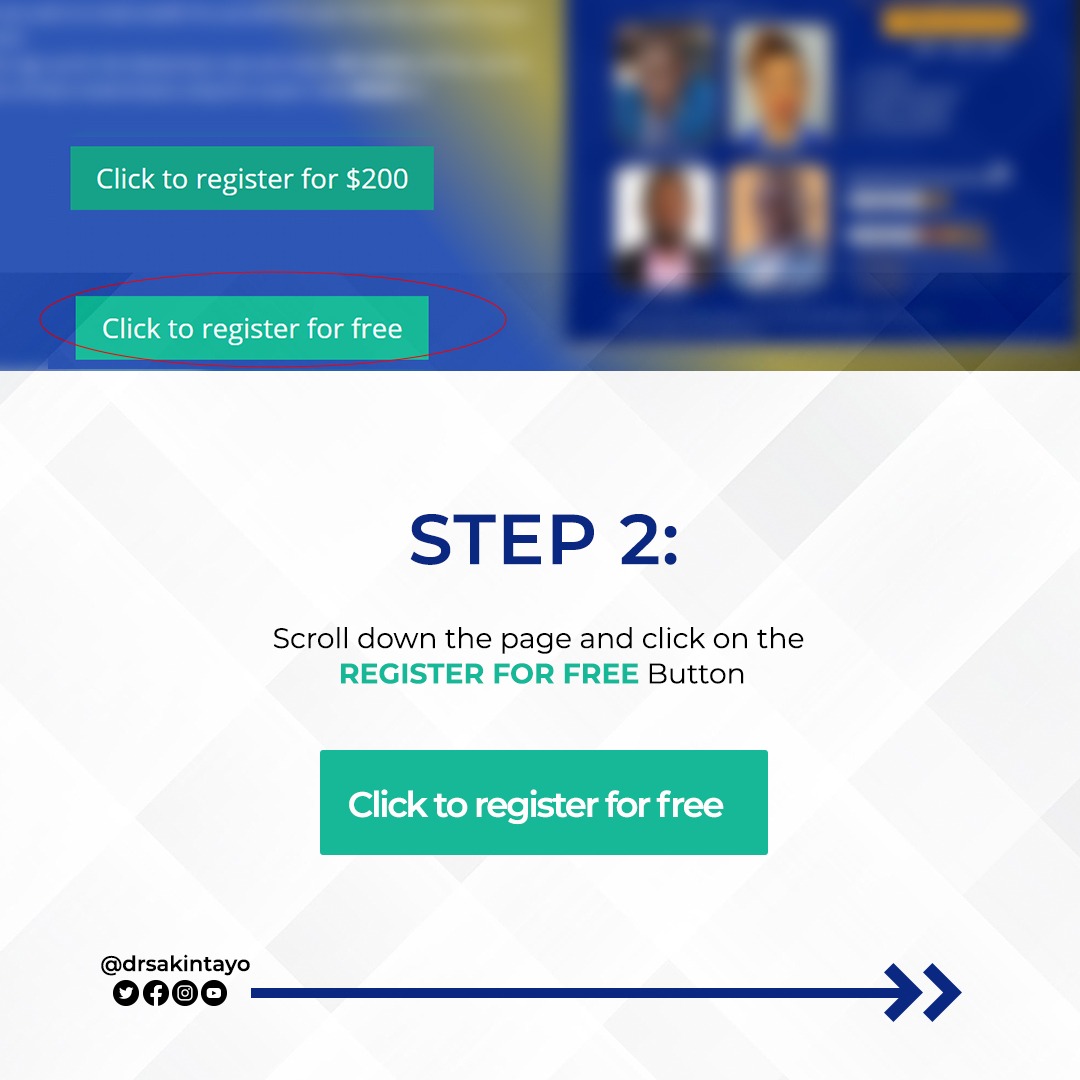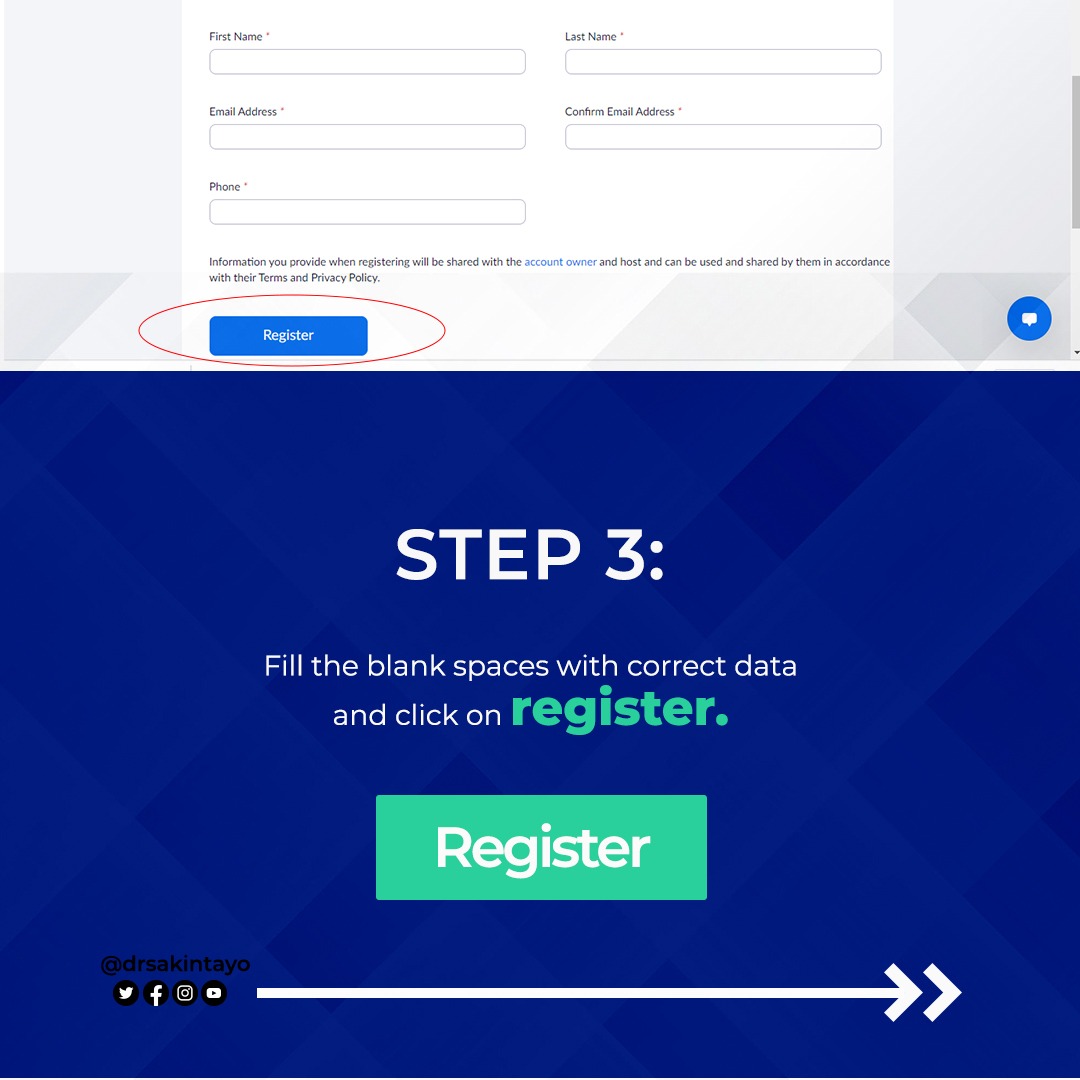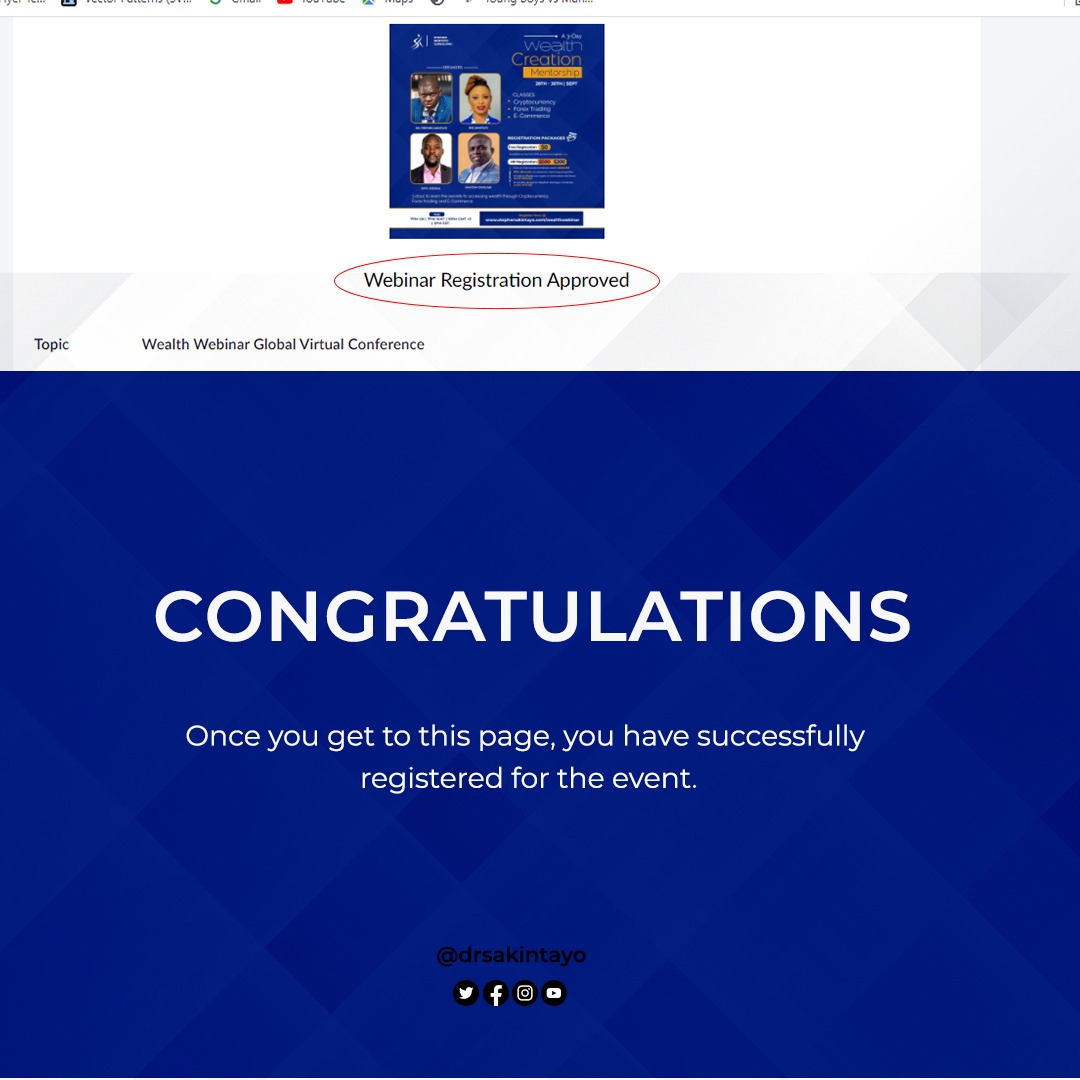 For enquiries call/chat +2348180000618 or +2349046334135. Send an email to products@stephenakintayo.com