Bisi Akintayo,my wife, is my one and only biggest risk I have ever taken. After dating for three years, I was ready to marry her, hence, I approached her Father with one of his family friends.
After the meeting, I was told that my father-in-law said I didn't look responsible enough to take good care of his daughter.
I didn't have money to do so neither did I have a good job. According to him,I claim I own a digital marketing firm, that sounds like a jobless person to him.

We went ahead with the marriage with her mother's blessings and that of her father's oldest siblings. Biggest Risk of My life!
My eye saw wahala! But I was right! Because you face temporary challenges doesn't mean your decision is wrong.
Today, I have shown my father-in-law, I could take good care of his daughter.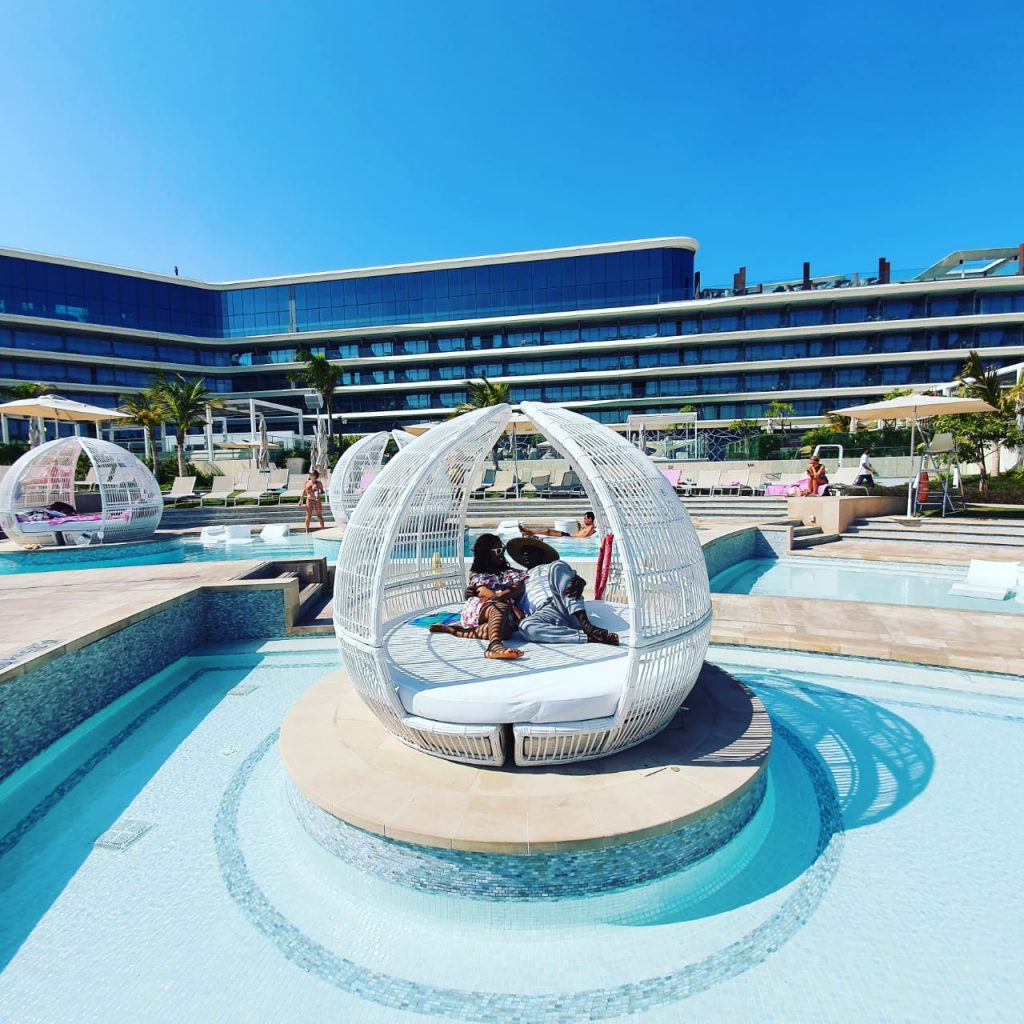 His daughter ,my wife, does at least four vacations in a year and can afford whatever she needs.
She earns more than the job her father wanted her to get. Bisi Akintayo owns businesses instead of looking for a government job.

The moral lesson of this story is to fight for who you love! Fight for a partner that is going to complement your dream.
I didn't marry my wife for beauty, she is beautiful than any lady in this world, if you disagree, you are a hater!
I didn't marry her for chemistry! I married her because she complements me! She saw what I was seeing.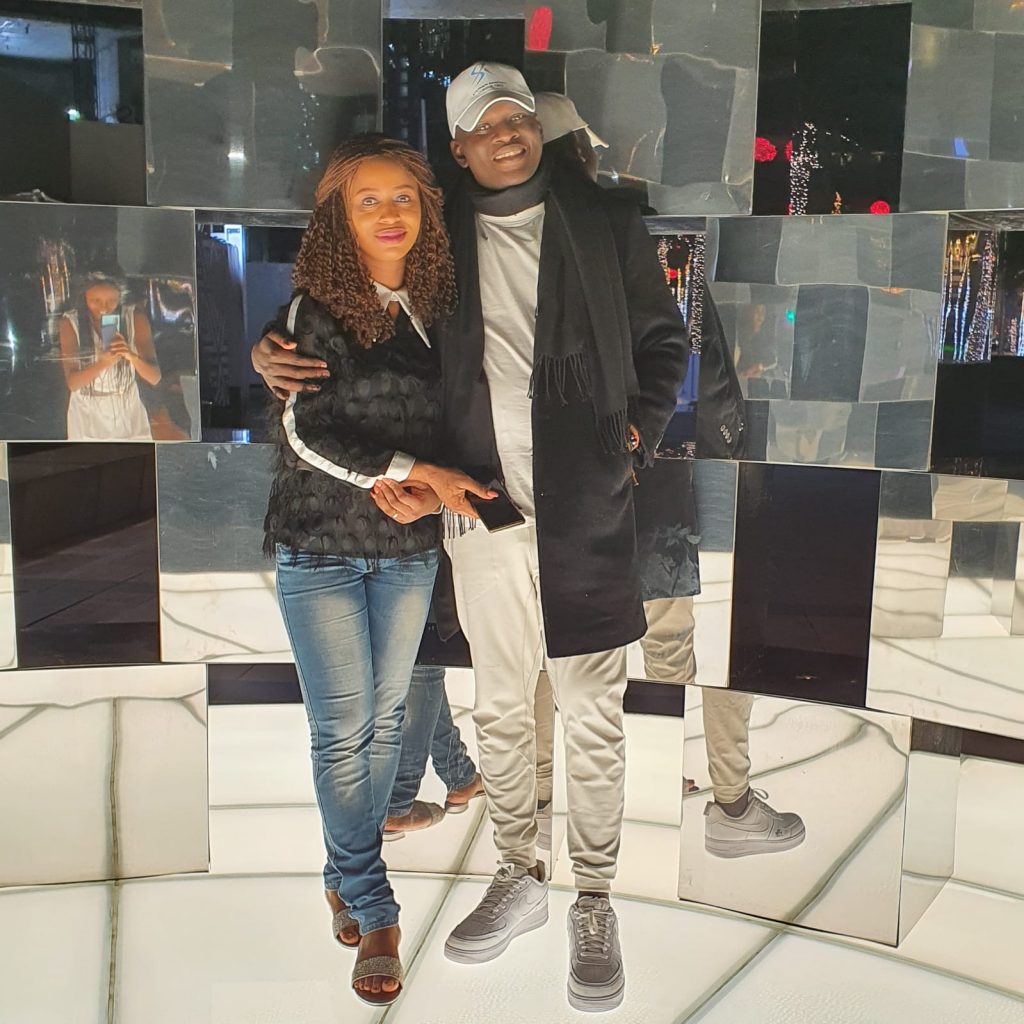 She was crazy enough to believe I, Stephen Akintayo, a child of a poor parent can become rich and help poor people around me and make them rich.
I married her because even when I didn't have television, she loved my intelligent vision and that vision I had has now put her on television.
Ladies! Marry a man of vision and not a man from a rich family. What is he going for is more important than what he currently has?
Thank you, babe, for believing in all my crazy ideas and risking the love of your father to marry me.
You were right in the end. She is now her father's favourite.
Learn to take a risk on love. Happy Val to you all!