The issue of trust in relationships has to be revisited again and again. In my years of experience as a real estate investor, I have concluded that it is impossible for people to buy from you if the aspect of trust is missing. This piece will seek to give a transient introspection into the unfailing essence of trust in the real estate industry.
As we all should know, the real estate industry is a very delicate one as it deals with the ownership of properties — lands and houses. Many individuals are skeptical about who to give their hard-earned money to in helping them secure a home of safety and relaxation or perhaps for the use of commercial activities in order to get returns. Whicheverway, the following paragraphs will succour your real estate journey by inevitably infusing the characteristics needed as it pertains to trust.
Firstly, it is expedient to offer distinctive services to your intending or present customers. People love to be treated well and offering them flauntless services will spur up an unending interest in you. This should be your utmost priority when dealing with a customer — satisfaction. One of the big secrets to never run out of the business is if people refer you and they will only do so if your first impression was satisfactory enough. 
Secondly, show a high level of interest in their personal lives. Why exactly do they want to acquire this piece of property? What location suits this purpose? Do they have the finances for their desired location? If not, what other options can be proffered? Etc.When you genuinely show interest in them, they will automatically trust you, most times, even without knowing.
Thirdly, you must have some previous success stories. When people come to you or otherwise, one of the first things they love to see is what you have previously done. If you are, however, a start up, you can get trusted hands to vouch for your authenticity pending when those success stories will invade.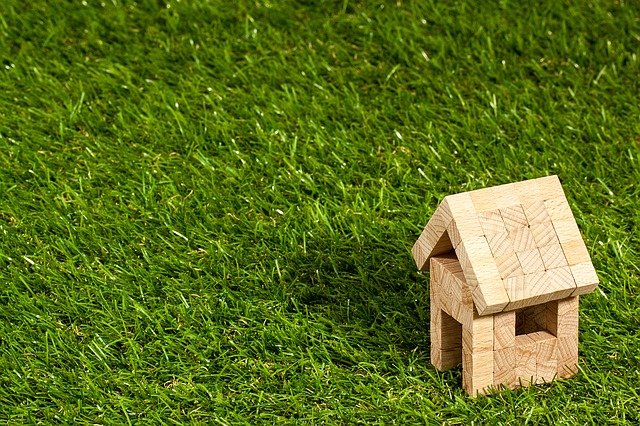 Fourthly, consistent transparency will build trust. Your website, social media handles, live videos, inspection, banners, brochures, blog contents, etc can be avenues to speak to people who haven't even met you one on one. Also ensure that you do not have two mouths; If you say you will do A, do not let it be anything less than that. People only stick to those they know their words are true.

To this end, hopefully, this short piece has been able to do justice to what or what not is needed in building trust in the real estate field. If peradventure, this write up is considered insufficient of which I believe not, kindly purchase my book; Maximizing your Real Estate Investment and be the most trusted real estate guru the world has ever seen.