Complaints have gone forth concerning the high pricing of properties in Nigeria. Many individuals have complained that most of their earnings go into the real estate sector as they have to pay a large sum of money to landlords, real estate agents, etc. I tend to disagree as I believe the first challenge is not that houses are expensive, rather they are not even available.

Nigeria, according to recent research, is the seventh most populated country in the world with an estimate of over two hundred and six million people. These numbers have ever been rising over the years and with the look of things wouldn't stop. These statistics help us to know that the population of Nigeria doesn't match up with the inevitable needs of housing. However, it is quite glaring that the government has shut their eyes concerning this problem and has failed Nigerians by building more estates or creating avenues for people to do so. This results in individuals seeking succour in real estate companies.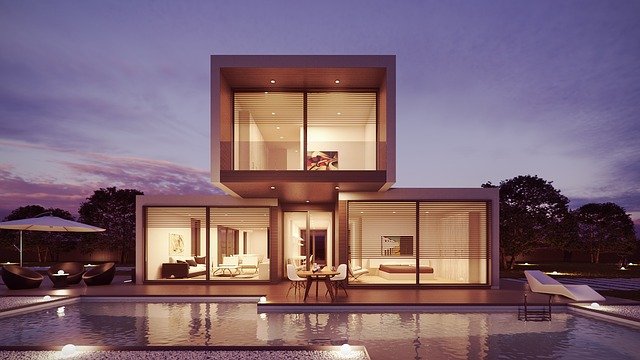 Gtext Homes has identified this problem and has been creating solutions to succour this housing deficit. Our aim is to have over 200 estates by 2035 and we are gradually approaching this vision. With you in mind, our estates will not just be smart but also green. The environments will not only be oozing freshness of living out of the numerous trees around but will also be beautified. So it will be a three in one package.

Moreso, affordability will become a thing of ease to all Nigerians. Due to massive developments, employment will be guaranteed and people can use their funds for the greater good. Personally, I feel people should channel their energy towards enabling the government to do the right thing. Real estate companies shouldn't be blamed for expensive houses as efforts have been put towards developing Nigeria. If the government creates avenues for better living, then housing will be a lot cheaper.