Leke graduated from the university with so much positive energy. He set out to bring his dream to life. He realised within a short period of time, that life, in reality, is not a bed of roses. Jumping from one job to the other was his mode. The unfortunate thing is, he could not attain his desired result. At some point, it seemed to him to be a spiritual manipulation.

The big break came when he started making a conscious effort to get better in the way he sees things. He got exposed to books and subsequently took a mentorship programme which gave his life a 360-degree turnaround. We met at a product launch sometime last year. I didn't hesitate to quickly ask him what he realised during the mentorship process. He had this to say;

"My friend, what a lot of people do not know is that life is meant for the knowledgeable
and the patient. What I struggled for years to attain was my mentor's daily victory.
I simply leveraged on his wealth of experience. I read books and got mentored".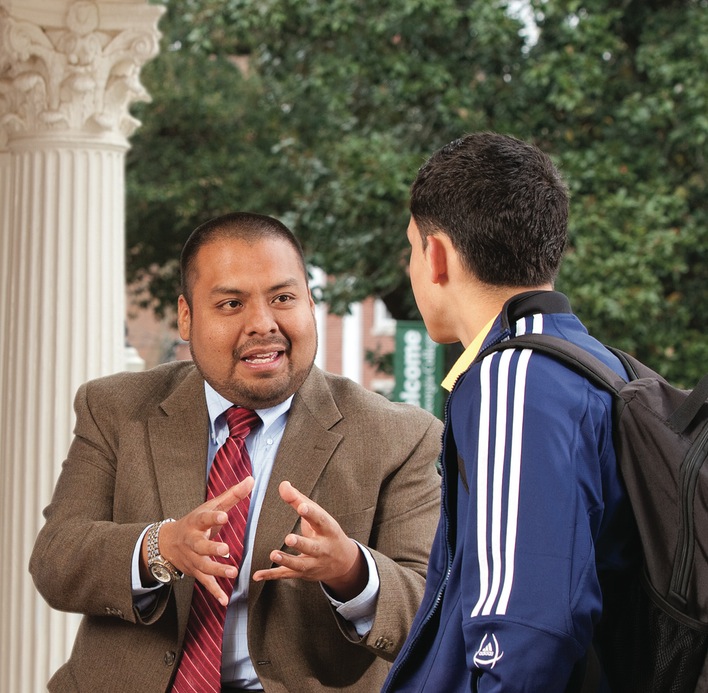 Let us talk about mentorship. The first point of attention should be what mentorship truly means. Mentorship, as defined by Stephen Akintayo, is,

"A mentor is an individual with expertise, who can help
to develop the career/business or the life of a mentee".

The surest way to a life of ease and fewer mistakes is that which is cultured by way of learning the ropes. Do you know why this is true? It is simply because mentorship affords you the rare opportunity of having your paths guided by persons who have gone that direction, and have won. To make it clearer, your current struggles are their daily victories. Nobody deserves to struggle when the world can boast of erudite scholars in the various spheres of endeavour ready to give out over-the-years experience. What amazes me most is that a lot of times, people feel it is stressful to go through mentorship or read resourceful books. And I ask, which is more stressful, mentorship or the spillover effects of figure-it-out-myself? Your guess is as good as mine.
GET: BUSINESS MENTORSHIP
Another notable factor to opt for mentorship and its related books is that it serves two basic purposes as recorded by Stephen Akintayo; the career/business and psychological functions.

The Career/Business Function
In this phase, the mentor plays the crucial role of a coach and gives valuable, industry-tested advice. They are based on real-life experiences and are targeted towards helping the mentee to prevent unnecessary mistakes that could have been experienced in the growth journey. This is ultimately targeted at building the professional performance of the mentee.

The Psychological Function
The mentor serves the function of a role model to the mentee who looks up to him. The level of risk is drastically minimised and more results attained in record time. He provides a strong support system which creates balance in the long run.

Great names are products of real-time mentorship. There is no shortcut to attaining success. A price is paid. The price of mentorship is time, resources and action. Let no one deceive you, there is no self-made man anywhere.

In all, mentorship is strong leverage for those who understand the game of growth in the workplace and individual career as the case may be. Read resourceful books and seek mentorship.
READ: ENTREPRENEUR TOOLS