Books hold power and power lives in books. The synergy of both, over time, have proven to be of great influence to humanity. I have met several people who buy books because of the nosegay even though they end up not reading it. I have met others who for the euphoria the library gives, visit there just to have a feel of the tranquillity. This tranquillity and a properly arranged army of silent, static, ever ready, knowledgeable materials help expand the muscles of the brain. Just as you gain physical strength by lifting weights, you also gain mental strength by reading books.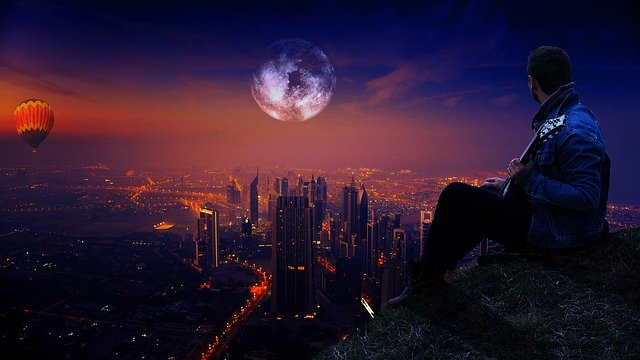 You will agree with me that most of the quality ideas you've ever had; implemented or not were gotten by the carefully selected places you chose to be. Like Gold, books are priceless. Their value is one that involves stories, experiences, facts, quotes and suggestions. Many times, people might also purchase books for sentimental purposes. For instance, the fact that you have once been impacted by an individual, that is, someone of great influence, the probability that you'll purchase his or her book is on the high side rather than someone who is not known by you.
Recommendations also is a big deal. Other people might choose to buy a book because a friend they trust informed them that the book is of magnanimous impact. I reminisce using my last resource to purchase Half of a Yellow Sun by Chimamanda Ngozi Adichie because my literature buddy told me about the efficacy of the book. After reading that book, I made a resolution to get more perspicacity on the Nigerian civil war which led to reading Festus Iyayi's Heroes and Sunset in Biafra by Elechi Amadi.

Furthermore, the 21st century is driven largely by entertainment. Millions and billions have been made out of this industry. If one will like to make a mark in this industry, books might serve for such purposes. Books such as The One: The Life and Music of James Brown by RJ Smith, The Kings of Cool by Don Winslow, Filmcraft: directing
by Michael Goodridge and a few others might serve as a good resource tool.

Finally, personal development is a factor that drives people to buy. No one wants to remain stagnant and as aforementioned, books are embodied with experiences and they are something worth learning from. Moreso, to become great, you must participate in what wealthy people do. There is hardly a legitimate wealthy being that didn't go through the rigour of reading tons of books. Become a lover of books, even if it costs you your last penny.