On this edition of the pathway to success, our topic is on Content Writing and how to maximize your skill to be able to monetize them.

Stay in touch while I take you through this journey.

Content writing or copy-writing is a form of using text or coined words to be published on digital media for marketing or passing information, which could include blog post, script writing, articles and more.

A lot goes into writing of content than the regular articles people do write, content writing does more than publishing a post.

However, one must be very good at the skill he/she pick so as not to fall into a dilemma situation of been average, excellence is key if you choose to become a content writer, but first you still have to horn your skill and never be after earning huge amount of cash in such skill, note that it is also a talented base skill more often, and you find it hard to see large population who goes into such skill with the aim of making money.
READ: Survival Instinct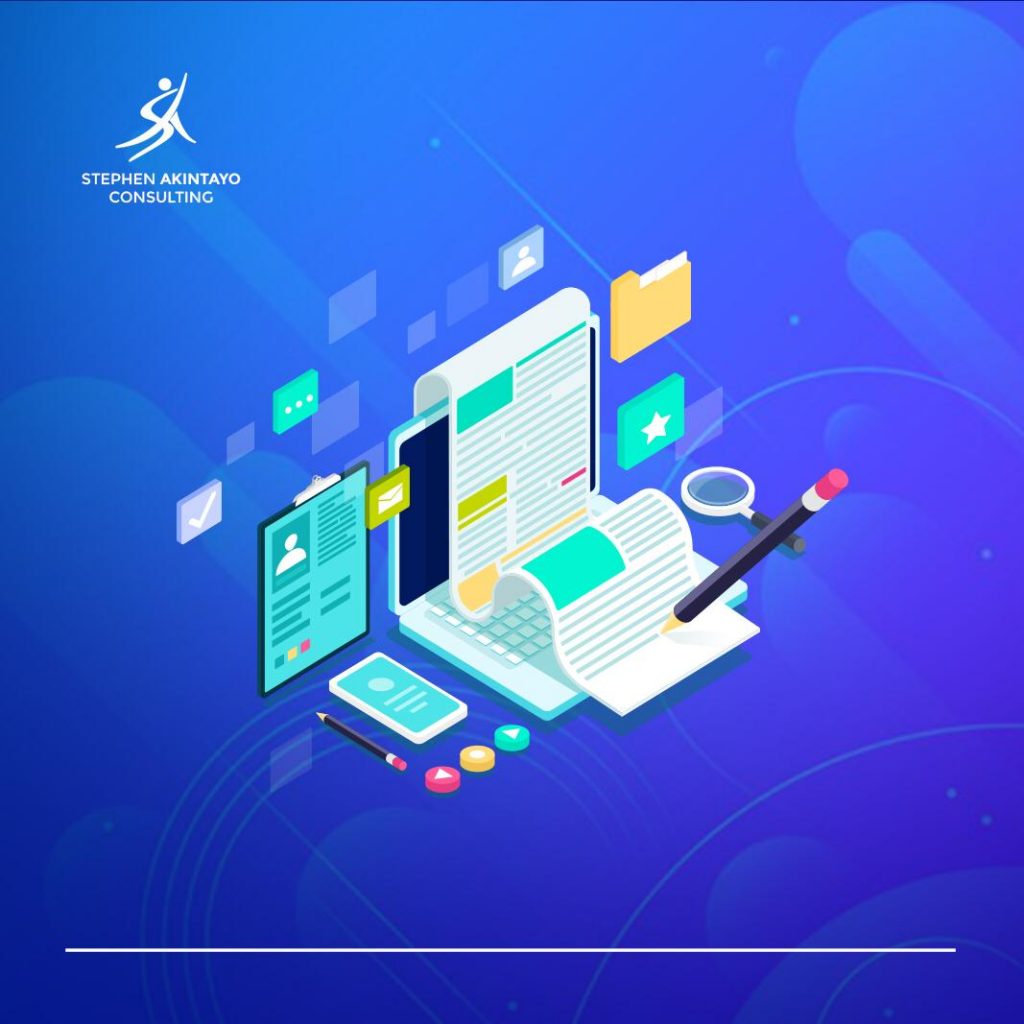 But as we all know that the world is fast evolving and we have less time to take action on things that are supposed to be done, as you read this blog now, people are already making money from writing of sales speech, video script, landing pages and many more.

I'm going to be sharing with you some way you can also best practice your skill in content writing:

First thing you want to do is mind-map the topic you want to talk about and make it organised or arranged in the sense that whenever you flip back to that idea, it still remains fresh in your head, and you are only left to execute that task. 

Secondly, when about to create content don't wait for the moment to come before writing out your content, you can't write it better than if you had started writing down some ideas under the topic you want to create a content on – so, that's why it's advisable to always hold a jotter or short note to pen down our ideas, so as not to miss out.
READ: SWITCH

Back to Monetization aspect of the business these are some of the ways one can make money online through content writing;

GUEST BLOGGING

This is more like having your blog post on someone else's blog, so you'll like to make research on other blogs that accept freelancers or blog owners to post on their blog.

You might also want to make a review of how the content on their blogs look like and what it takes to post on their website, then pitch your blog to them via mail or any means of communication for them to review your work and give you information on payment plan, mode of contract etc.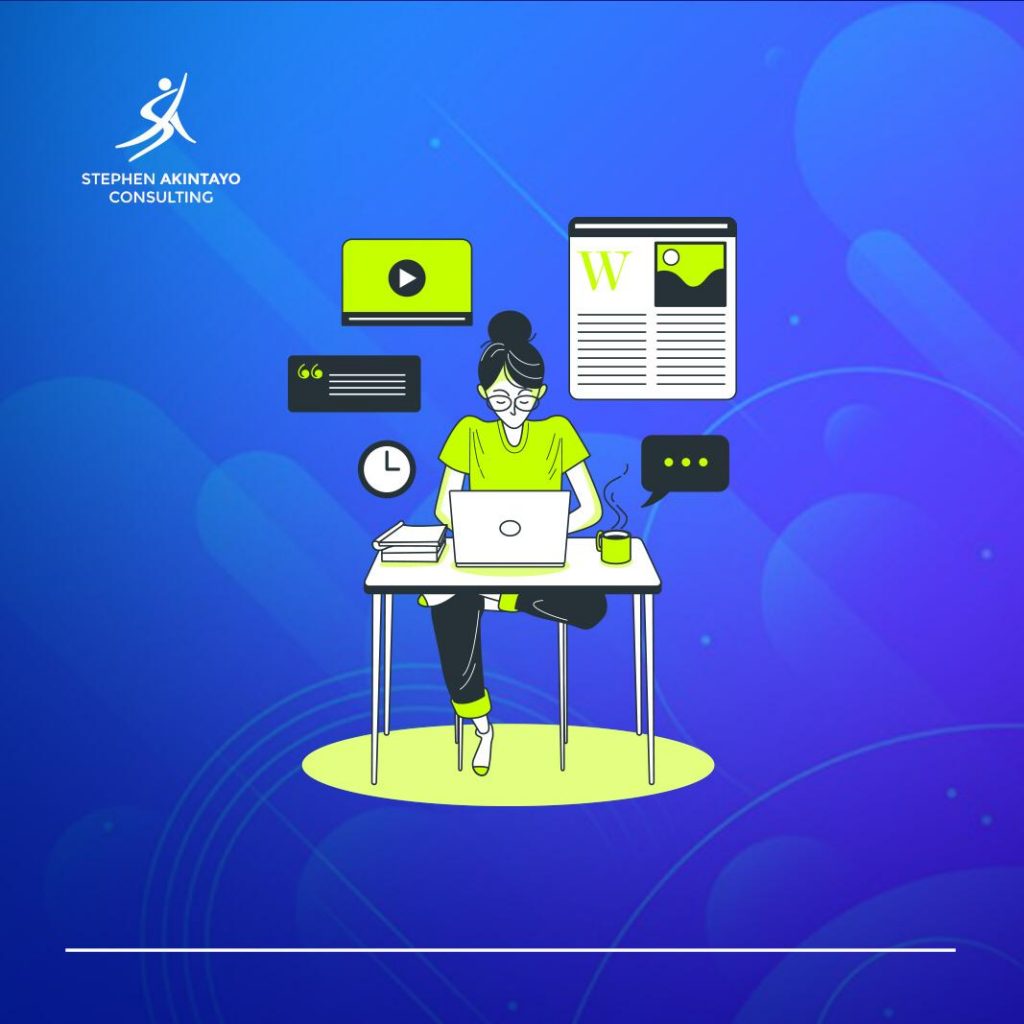 CREATE YOUR OWN PRODUCT

As a content writer, you can source for information online and give it a repackaged name, if you know about some course, how some tip of success to some professional jobs, you can make a bundle out of it and create and ebook out of it to start selling them on your blog, social media handles and other different platforms. 
READ: Business Mentor-ship

BECOME A COPYWRITER

Copy-writing is a technique in writing that has to do with the use of certain keywords in other to promote, advertise the product of an individual or a company.

Becoming a copywriter is to understand your customer or client interest online and be able to target their particular interest with the use of specific internet tools such as; google keyword planner and others, you can make more research on it. A good copy writer would possess the skill of an editor, and a designer (in Text) in other to be a good web marketer.

You can as well engage on other social media platform or a community of writers on Facebook and network with them, if possible be opened to accept a free job from them or choose to collaborate with them.