The further the distance the smaller the picture, the closer the distance the bigger the picture.

Have you rated your possibilities of making more money during the lockdown?

The COVID lockdown in Nigeria doesn't seem like it's ending soon, although the COVID lockdown is an added advantage and disadvantage which is satisfying and as well not pleasant for a significant number of people simultaneously. only there has been massive job loss, and the business has been forced to close down.

However, you don't own a company but you offer products, goods, and services, consider being a starter with social media marketing.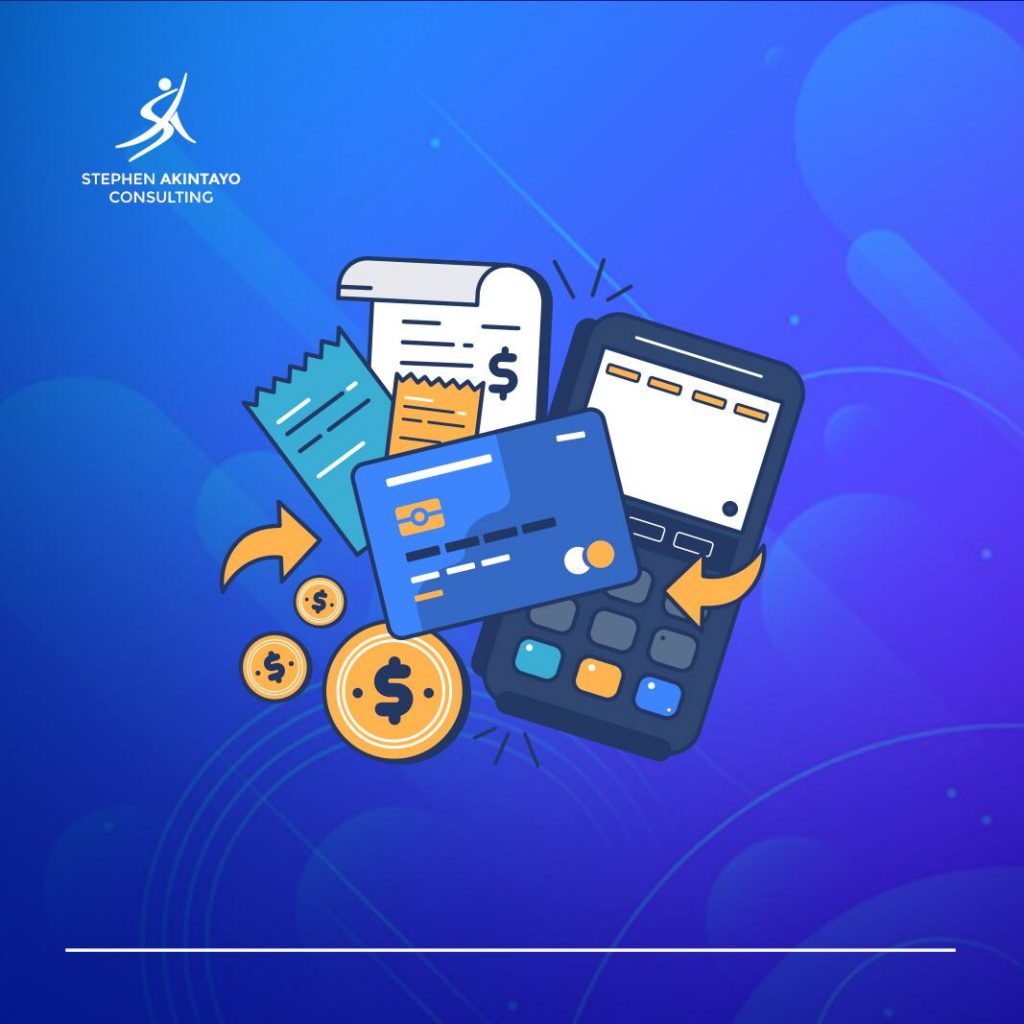 Recharge and bill payment is an online business that enables individuals to recharge phones, buy data, send bulk SMS, Dstv & Gotv subscription, Startimes subscriptions.

It has been one of the easiest and fastest ways to earn more money from just a few clicks on your mobile device or any other advanced technology, it comes with less hassle and reduced stress.

READ: How To Earn 7 Figures From Bulk SMS
The importance of Recharge and bill payment is that it gives you more profit, the more you recharge or top up a particular amount the more interest comes in for you. I'll classify it as a great investment for anyone who is ready for the business.

This is the fourth of the 7th online business you can do that leads to the pathway of building and creating wealth. Kindly visit @stephenakintayo on Instagram and Twitter, and @stephenakintayotv on Facebook, LinkedIn, and Youtube if you have not read the 3 online businesses you can do that leads to the pathway of building wealth.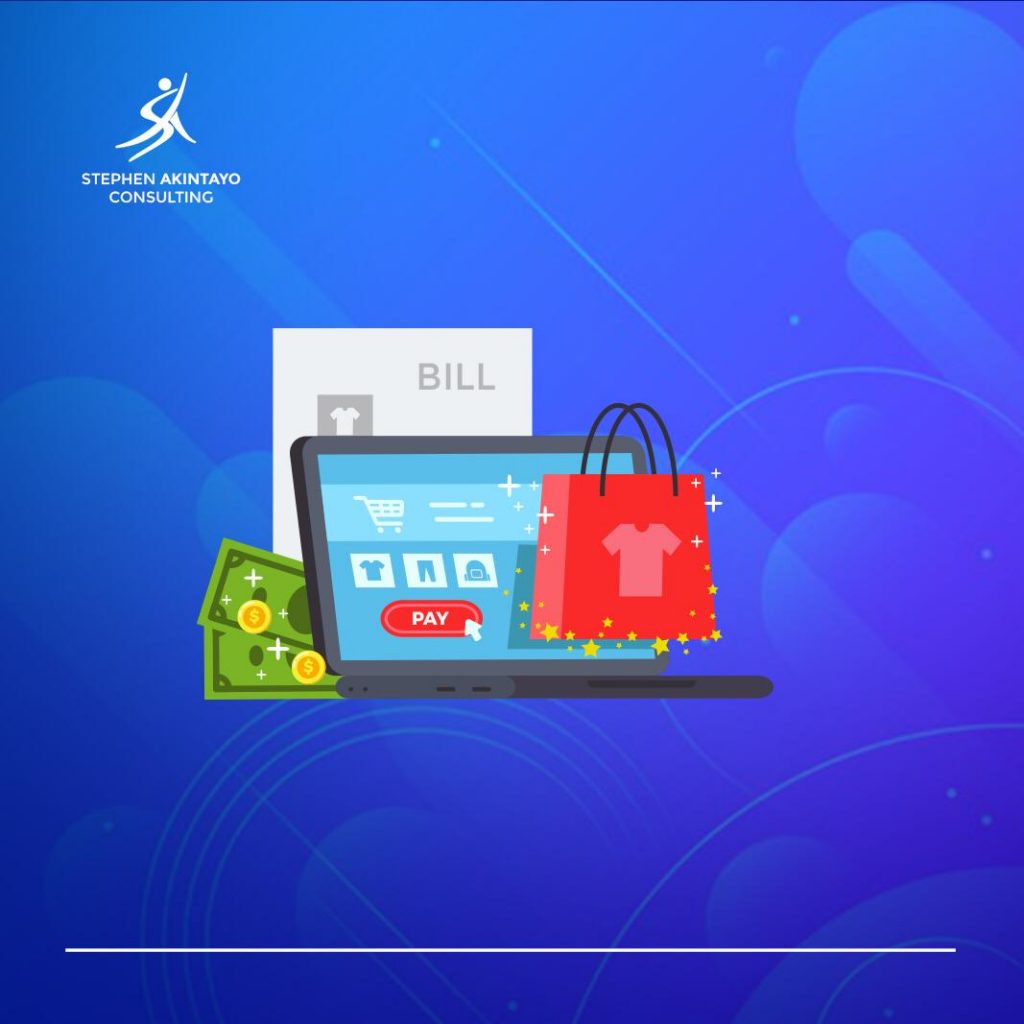 From the existence of phones, Internet, and Social Media, recharging of phones became a popular high demand because it was a solution to the provision of airtime and data according to network service provider around the world, people make and receive over millions of phone calls and text message in a day. As small as your circle could be, has your call log ever been empty in a day?

In the past, present, and future the demand for data is high because social media is a fun community where people visit. However, people that live in it are called addicts but if they monetize their time to money, they are addicts fir a good reason. 
READ: Entrepreneur Tools

A significant number of foreigners (non-Nigerians) might not see the demand for data relatable because the country they love is highly structured and financed with the valuable tools and are provided by the government of the state. Unlike Nigeria; rather them feeding the needy the government body embezzle funds allocated for the nations as a whole, and use it to travel around the world, buy exotic cars, spend money excessively without a budget. Even if they try to declare nations budget but ' a leopard cannot remove the spots on its stain because it is permanent' An argument maybe 'Nigeria is only 5 years old, those other developed countries like the UK, US have been existing long ago.' However, these foreign.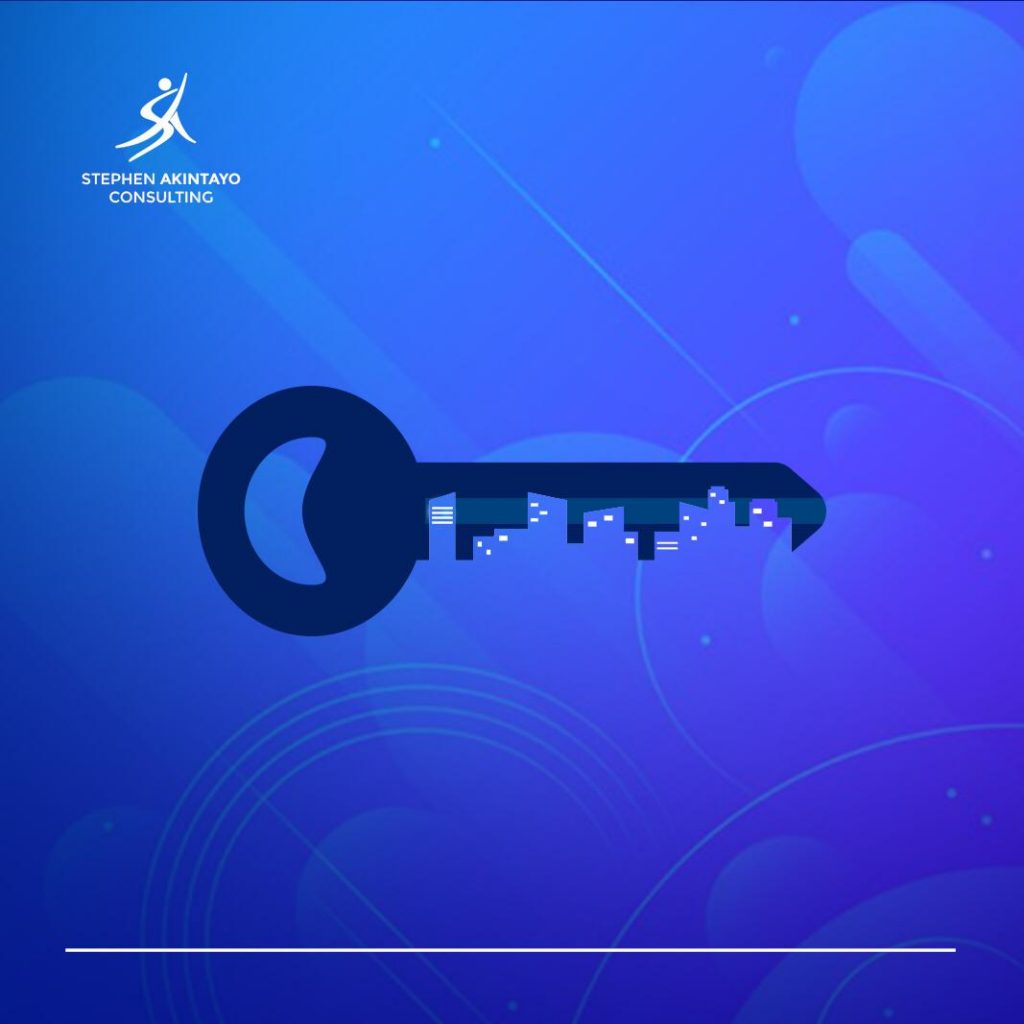 countries have grown and are still developing to be better, no matter how long they have been existence. The Nigerian government has the favor to learn, to communicate internationally build international relations to analyze how these countries have grown this far, thereafter implementing the results accumulated. It is as easy as a step to perfection because it has been implemented positively by these foreign countries with the result. These countries will not get to where they have gotten today if they did not do trial and error methods without quitting several times. But Nigeria has not done a trial for a system that has worked.
READ: LOCATE

The chances of error won't are at most 10% but of 100% if the government body tried. Their aims are to take part in political games and strategize how to be continual participants so that the lottery keeps pilling up in their bank accounts, they have started the game as long as 1960 and haven't realized the game has lost value in business, it does not matter who rolls the dice… what matters is who keeps the value of dice rolling.

Recharge and bill payment is an online business that enables individuals to recharge phones, buy data, pay PHCN bills, send bulk SMS, Dstv/Gotv/Startimes subscriptions. 

As well as raise a community of end-users who add value to your figures and their figures.
You can view our website: www.stephenakintayo.com/rbpa to set up a portal on recharge and bill for you or call 09061104000 for further inquiries.