E-COMMERCE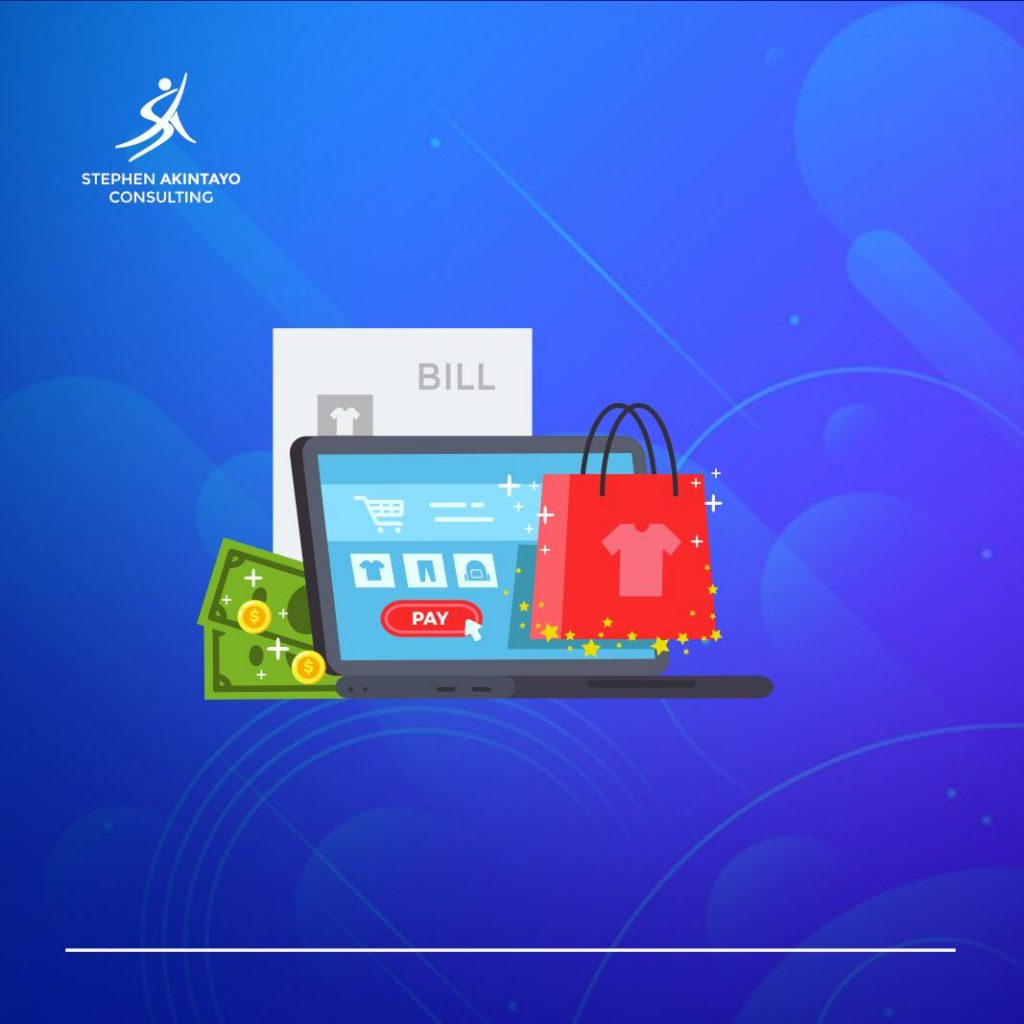 E-commerce is also known as electronic commerce. It is on online shopping store used for exchange of goods and services and as well as payments for purchased items transacted via internet medium. Globally, the world has turned into a world that technology speaks as the new generation trend which has taken over the manual method. How time will tell the world is getting better daily is because since the existence of man, each generation of people invent and create items, tools, machineries, equipments, gadgets, objects and so on with the aim of making each selling point bigger as well as making life easier and stress free for individuals in need.
As an inventor, you could create an invention because you want to make individuals have a different view of what is being used. The reason for an invention is for the purpose of adding value to what has been created or never invented before. For instance, when telephone; the gadget used to communicate with two or more persons was invented, it was not invented because there was no means of communication. It was invented because it was an added value to the means of communication in existence and these values were beneficial.
In the 21st century, a gadget is produced once and updated in the scheduled season, adding more benefits and value. Rather than expecting to see a different physical and electronic version of gadget, high technical benefits are added which makes it an upgraded version. Such benefits include; software advancement, camera quality, bigger RAM size, and so on. This means that the world has moved from the basic technology to technology intelligence. Nevertheless, the higher the demand, the bigger the quantity and quality.
The society and community we live in grow bigger in as much the death rate and birth rate is equivalent except during sudden crises such as the COVID-19 widespread that started in Africa in early January. However, a specific statistics of positive/negative/death case is still unknown.
Nigeria is a country whose government body have refused to take ownership of their responsibilities in terms of leadership. There have been little or few times they have addressed the mass publicly. The politics game is a long term game that started since 1960.
How better do you think the Nigerian government can manage the health sector regarding the corona virus widespread?
However, Lagos and Abuja are the most popular states in Nigeria compared to other cities in Nigeria where the individuals and foreigners reside for majorly business purposes. It is well known that Dubai is free from the COVID-19 virus and Nigeria is not up to an inch in progress because the lockdown is still on going, it has been extended once, and it does not seem like anything better has happened. An individual may think everything will go back to the way it was before the lockdown, what if it doesn't?
Millions of people have lost their jobs and they are job hunting at the moment because bills are needed to be paid. You may be surprised some company owners are job hunting as well because of the COVID-19 crises; they lost some staffs and the business crashed. Having one stream of income is something you should consider not complying to. A significant number of people of several streams of income might feel 30% affected because the other streams of income are yielding positively especially if it is an online business where you don't need to meet anyone or go anywhere such as E-commerce.
There are advantages and disadvantages of the e-commerce online marketing business. In life, there is will always be a good in a bad, and a bad in a good. But, the good thing is; if the good weighs more than the bad, the bad will definitely fade out little by little.
Some people think it's risky to buy goods and products from online shopping stores because some experiences have been shared by other individuals who have been victims of 'what you saw online versus what was delivered'. A picture is an image representation, which gives the opportunity to view contents, tools, objects, images, and so on. Despite some individuals have had several similar experience of 'what you saw versus what was delivered', the next step is not to stop engaging in online shopping but to look for better online store.
Have you heard of Ginido Mart?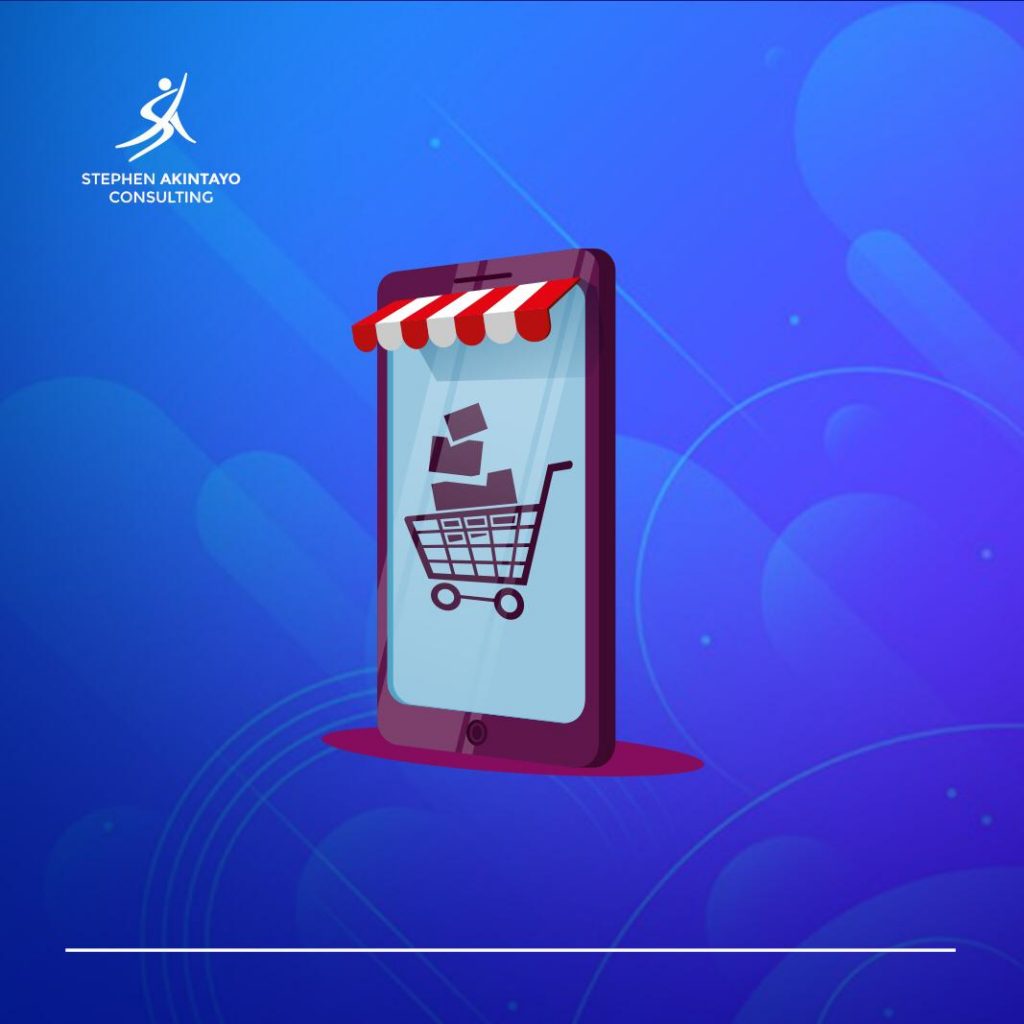 Ginido Mart is an online shopping store that offers affordable price, quality image content and quick delivery. It is a guaranteed store for getting all your food stuffs and other items delivered at your doorstep. However, have you realized how much shopping online relieves an individual from physical market stress? Ginido Mart also offers quality products that suits your taste.
Did you know?
Globally, e-commerce will rise 20.7% in 2019 to $3.535 trillion. Despite its obviously strong growth rate, 2019 will experience a decline from the previous two years when e-commerce grew 28.0% in 2017 and 22.9% in 2018. By 2021, we expect global ecommerce will approach $5 trillion, though growth rates will fall below the 20% threshold beginning in 2020. However, the COVID-19 lockdown has called for more demands increasing the growth rate more than expected.
Building up an e-commerce website might be time consuming and expensive, however; you own a physical shop where you sell goods and products but due to the lockdown, it has been locked up for 4 weeks. You are eligible to be a vendor with Ginido Mart where you can advertise and sell your products. Nevertheless, you don't own a physical shop but your goods and product are stored somewhere in your home; you are eligible to be a vendor with Ginido Mart. You neither own a physical shop nor home store and you want to get busy with buying and selling as well as gaining profits to sustain financial growth – you need to sell. For more enquiries call +23470620670033.
Are you having a second thought to wait until after the lockdown?
Time is priceless. The more you wait, the more you lose out. What if the lockdown extends till the end of the year? What if it is only online businesses that will become the selling point after the lockdown. Don't be on the 2 sides of the coin. Tick! Tock! Says the clock! What you have to do, do it quick.
I hope I have been able to share value with you?
Also, share your opinions with other SA Eagles in the comment section.