REAL ESTATE MARKETING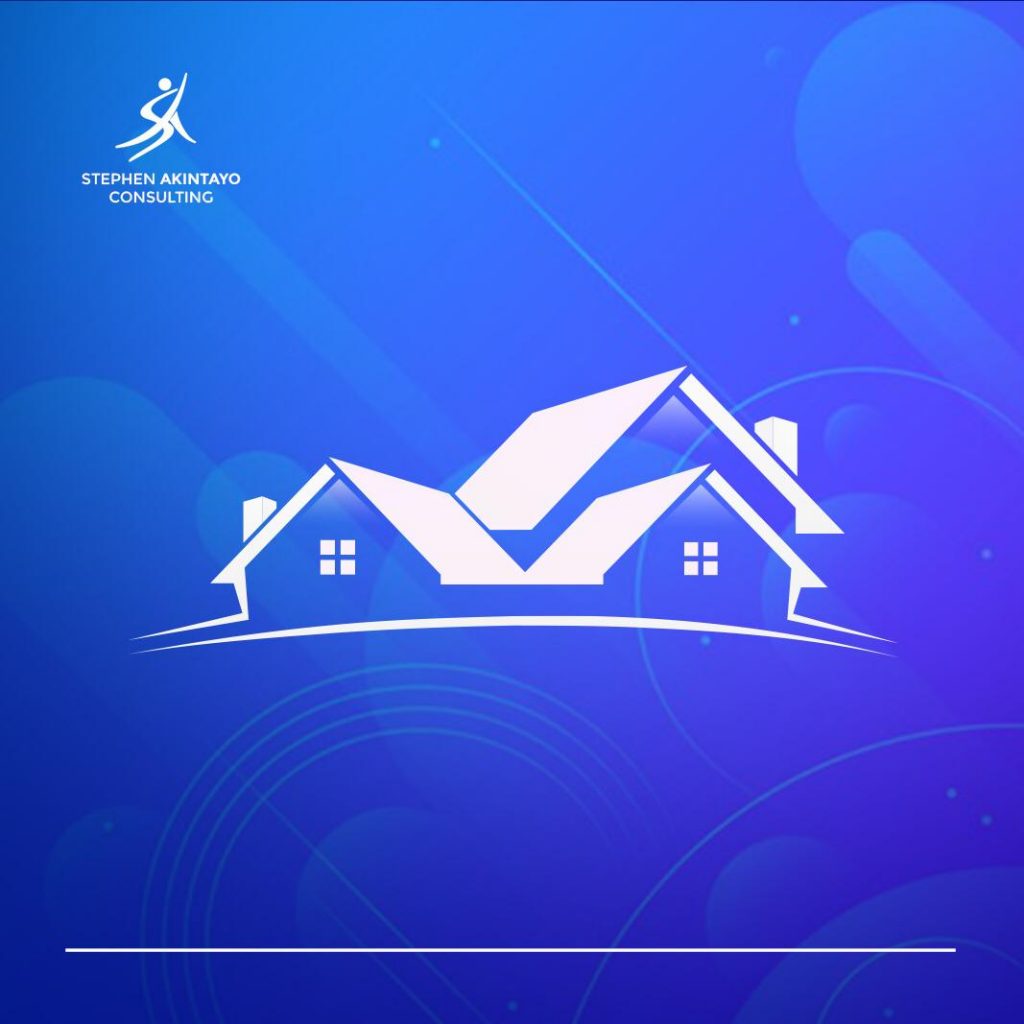 2. REAL ESTATE MARKETING.
Despite the pandemic, real estate do not close. How much would you believe that? Real estate is a sector of business that comprises of land, buildings, properties, that are physical and immovable. There are different kinds of real estate. They include; residential real estate, commercial real estate, industrial real estate and land.
Residential real estate is the type that involves new construction site that are yet to be developed or houses that are ready for resale. People searching for a new home should consider making enquiries for this type of real estate.
Commercial real estate is the type that involves commercial buildings to create and generate income. Such buildings include, shopping malls, hotels, medical/clinical centers, educational centers, apartment used as a company and offices.
Industrial real estate is the type used for production, manufacturing of goods, storage and sales purposes such include warehousing.
Land is the most popular real estate investment sector. One advantage is that the price never depreciates; it only increases. A land can be 1 million Naira at 2013. In few months' time, it increases to 4 million Naira and it keeps increasing. So why not buy land/invest in land and properties then wait rather than wait then buy/invest in land and properties?
READ HOW TO MAXIMIZE YOUR REAL ESTATE INVESTMENT
Growing up in an African home especially in Nigeria is something that a significant number of people has one or more stories of drama from family, school, neighbors, and the environment. It gets to a certain age as a teenager, you want to leave home to live in your own space. But in most African homes, parents disagree for the female child to leave her home and live in a different apartment like an independent lady except she is leaving for her marital home.
A child with a vision is not compared to a child that turns out wayward from school or peers in the environment. As a parent, you should be able to study your child's focus, aims and aspirations as well as providing adequate support when necessary, rather than pushing him or her to seat back and wait for the appropriate age. Humans are created with different mode of intelligence. You may have waited till a particular age but it doesn't require you to wire your child the same way.
The world is getting bigger in terms of technology intelligence and it is very interesting how the 21st century children explore bigger on scientific and mental intelligence to do great things. A child is not expected to be limited to stay at home because he/she is not up to the age to start pursuing a profession or career of choice.
My name is Stephen Akintayo and I am Africa's most sought-after investment coach. I am a realtor, I am an author and a serial entrepreneur. My goal as an entrepreneur is to raise millions of entrepreneurs in Africa. I started my real estate business by selling for real estate companies thereby using my commission to buy and sell more. Today, I own several lands and properties in several locations in Nigeria, UK and Dubai. Some of my estates in Nigeria include;
Beryl Estate – located at Eleko Ibeju Lekki, Lagos.
Sapphire Estate – located at Isawo, Ikorodu, Lagos.
Sadius Estate – located at Lekki Epe Expressway, Lagos.
Prime Rose Estate – located at Itamarun Ibeju Lekki, Lagos.
White house Estate – located at Sokoto road, Ogun State.
Jasper Estate – located at Ibeju Lekki, Lagos.4
Beryl Estate – located at Gwagwalada, Abuja.
Did you know?
The global real estate market is expected to generate a revenue of USD 4,263.7 billion by 2025 which is approximately 5 years from now. But in 2016, the world values $217 trillion on global real estate revenue. The demand for better amenities has proved rapid economic development globally. How much more income can you generate through the high rate of demand for urbanization? Bigger and better is the answer.
Selling is not only a talent. Selling is a skill you have to acquire to close a deal through the 7 currencies of the world which are; value, relationship, integrity, respect, honor, diligence/hardwork, and Money. What do you think the first of the seven currencies of the world is? Money? Money is the seventh of all 7 currencies. If you don't express the first (Value) to sixth (Diligence/hardwork) you might not be able to close the deal. The 7 currencies of the world method is the best sales strategy to close the deal.
 "The pathway to wealth, is the ability to attention having the sales strategy". However, people buy product and goods because of the fear of loss than the fear of gain.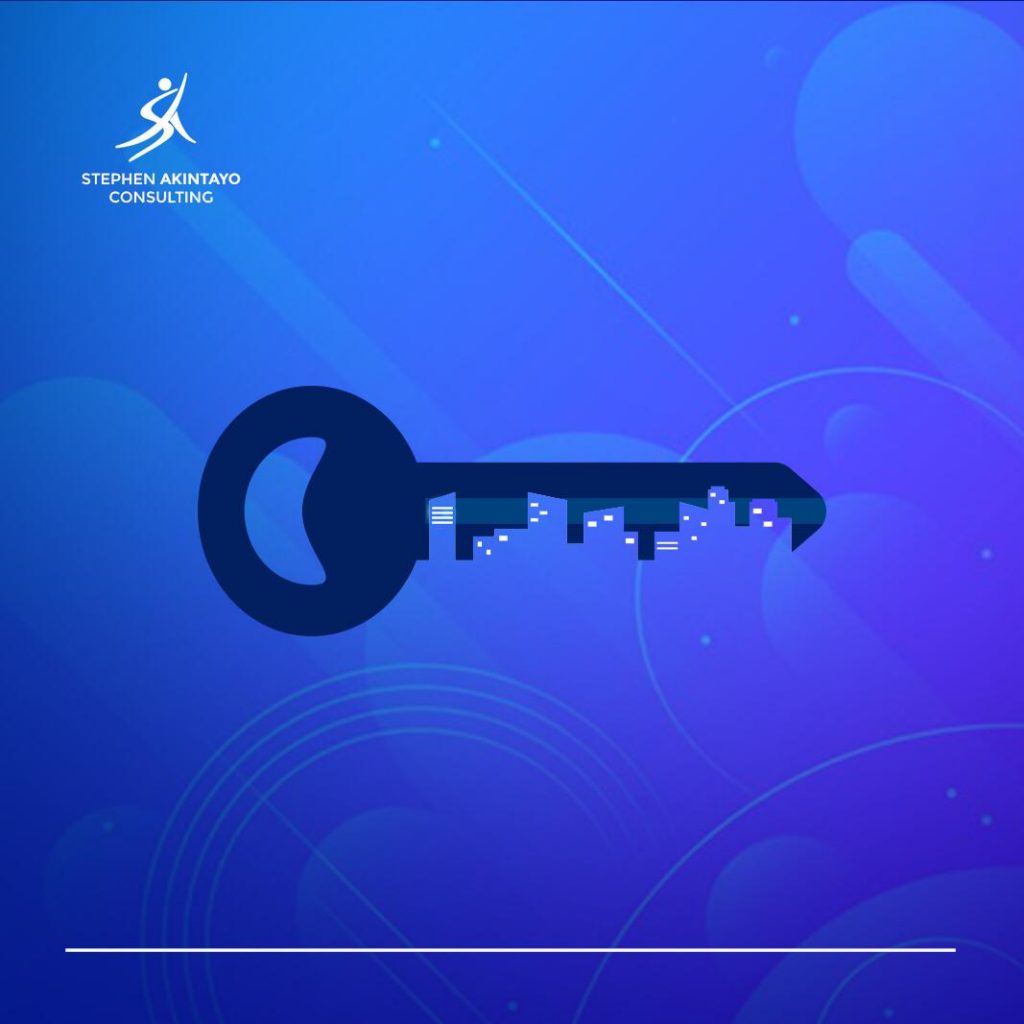 Have you ever thought of the revenue generated from real estate? If by 2016 the world has generated a revenue of $217 trillion on real estate, how much more do you think you can generate as an investor in 5 to 10 years from now. So why wait to invest?
You could ask yourself again, if I invest, what will I gain? The benefits of real estate investment includes the following:
1. High rate of return of investment (ROI)
2. Financial and capital appreciation growth.
3. Loan collaterals
4. Protection from risk.
5. Secured investment.
6. Ownership.
7. Less restrictions
8. Future benefits.
Real estate investment is one of the top safest type of investment strategy globally. It is an open space that does not require any qualification. How many bad investment strategies and policies have you encountered? Well, real estate investment policy is straight forward – You invest, you earn more.
Investment in real estate globally has proven real estate do not close because people are still in need of money, people are still in need to move to a better environment, people are still in need to move to bigger homes, people are still getting new employments in several places further than their previous homes, people are eager to sell and generate more income, people are still travelling far from home and they need a place to recide in for the period of time they will be staying.
What category of people do you belong to? Find your place and call +2348188111999 or send a message to info@gtexhomes.com
At GtextHomes, we don't just sell land and properties, we help you secure the future.
Also share your opinions with other SA Eagles in the comment section .