Before taking a bold step to start doing things for other people, maybe rendering a particular service such as public speaking, it is best for us to practice and learn more from our weakness or our fears.
"Woe to the audience whose speaker decides to just wing it, for they shall be trapped in the pit of despair", says Rob Biesenbach, (Actor, Speaker, Communications Expert, and Author).

Think of it this way. If you were to sit for a lecture or a presentation and the main man of the show came up, read from a screen, facing the screen for over 30 minutes, then turned to you and said, 'thank you'. How would you feel?

Like your time, money, attention, expectations and hopes, if you had any, were all wasted. You would feel taken for granted.

That's the same way your own audience will feel if you do the same.

What exactly didn't that guy do well? Rehearsal.

You sure have heard of this expression, "practice makes perfection". For a public speaker like you, that's rehearsal.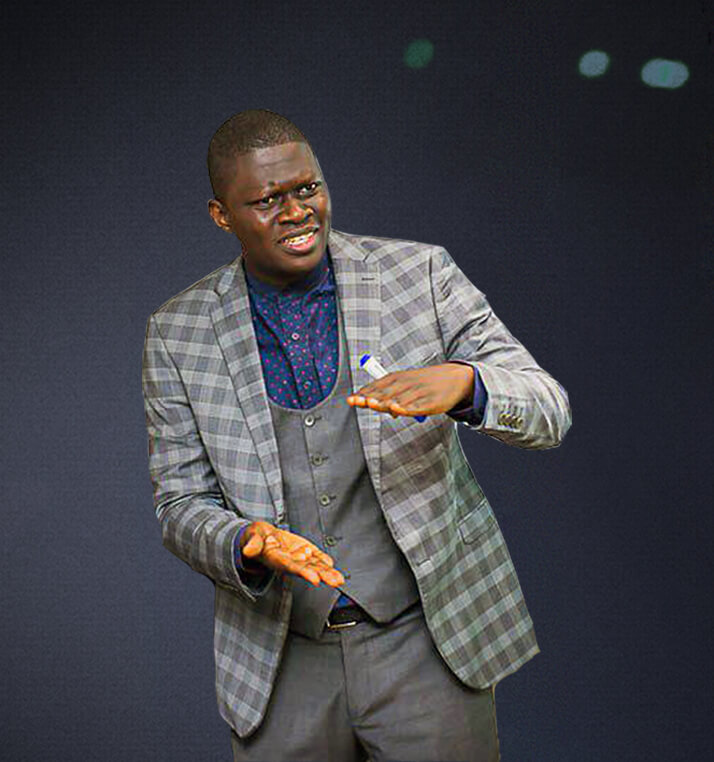 Just like other people do a lot of practice before the real activity, say in sports, acting, singing or even learning to play a musical instrument, practicing is germane for a successful presentation.

"He who fails to practice, practices failure".

Public speaking is great, especially when you're listening to great people like Martin Luther King Jr, Barack Obama, Steve Harvey, Fela Durotoye or even Stephen Akintayo. They speak with such energy it overwhelms the audience. What we don't know about them is, they rehearsed lots of times before they became people who can speak for hours without having to rehearse.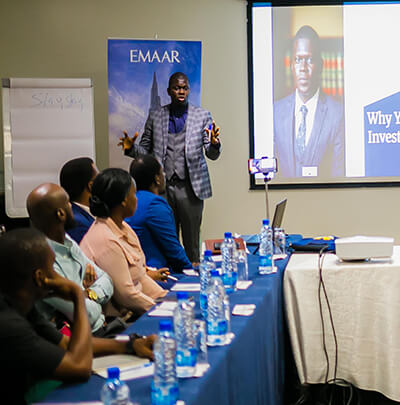 If you have ever wanted to speak like someone before, you need to know that person didn't become what he/she is, they went through a process of making, in other words, rehearsals.

You need to capture and hold tightly the attention of your audience. One of the ways to guarantee that is rehearsal.

And you can't get tired of it. Can you?