Writer's are wonderful people! For each day that passes, people seek to take in content, news, entertainment, or something that just gives them the drive they need to carry out their daily tasks. Writers provide solutions to these needs. Writers, just like food, are the ingredients for a palatable community. As food is to the body, so is writing to the soul.
The heat of the kitchen is one that most mothers are used to, therefore, it is quite easy to enjoy the heat and still come out with something beautiful. Unlike fathers, who stay in the cool of the living room and the entertainment of a TV show. This heat is similar to what writer's face and if one isn't familiar with this, survival might be far-fetched. It takes a persistent nature — the sweating, the ability to carry the hot pot, the grace to wait patiently for the fire to do its work, etc, to be a great cook (writer).

The beauty of this is, as much as it takes a lot due to the challenges writers face — writer's block, zero motivation, unending criticism, self-doubt, etc, every industry is in dire need of their services and this is something to be proud of. Newspapers, magazines, blog owners, media houses, personal brands, etc chase after prolific writers. And to make sure that you're one of those, you could build your brand systematically; writing books, articles, essays, newsletters, etc. Just ensure you have that profile that keeps people glued to your page!

Passion without money leads to frustration — Providence Wright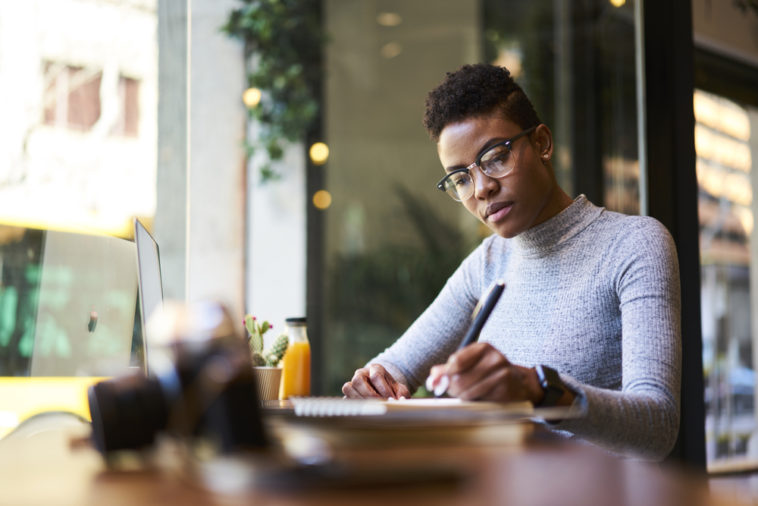 To this end, writers can sign up for such activities and earn tons of cash from it. However enticing, our blessed country Nigeria has over the years, underrated writers. This has had great effects on writers' productivity because encouragement has been low on all facets. Irrespective of this truth, there is a solution, that is, cutting out this niche of freelancing! Stop the sole independence on these sectors. Be your own boss and let them chase after your services. When you do this, you will never run out of resources.