Stephen Akintayo's Real Estate:
Worry not if you've been on a search for Stephen Akintayo and how has he been on the journey of Real Estate – he started as a consultant, that is, he started marketing for other real estate firms.
Stephen Akintayo is an alumni of Olabisi Onabanjo University, Ogun State. He graduated as a student of microbiology after he spent seven (7) years in the university hunting for a job,  with the intention of printing out hundred CVs and a cover letter stating that his intending employers shouldn't pay him until after six months.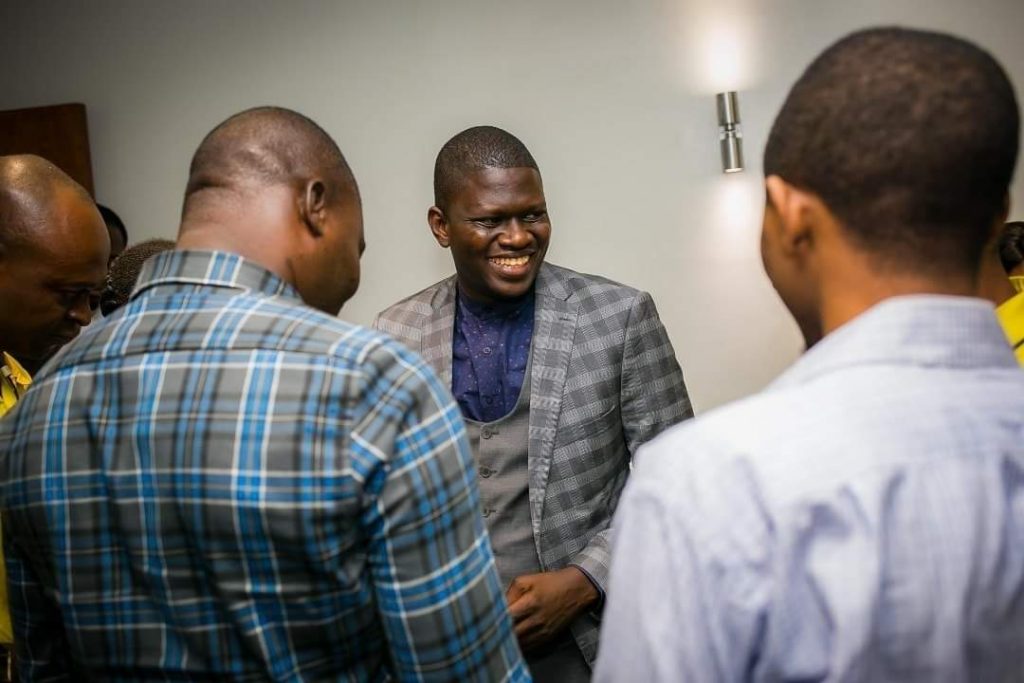 All his efforts in order to get a fulfilling job was in vain. This propelled him to sell properties as this was one of the few options that was left for him. This was a bit easier compared to the stereotype scrutiny process required in getting a job.
After Stephen Akintayo had gathered enough experience, from selling for various Real Estate firms, he then moved further to Harvard College in Cambridge, Massachusetts.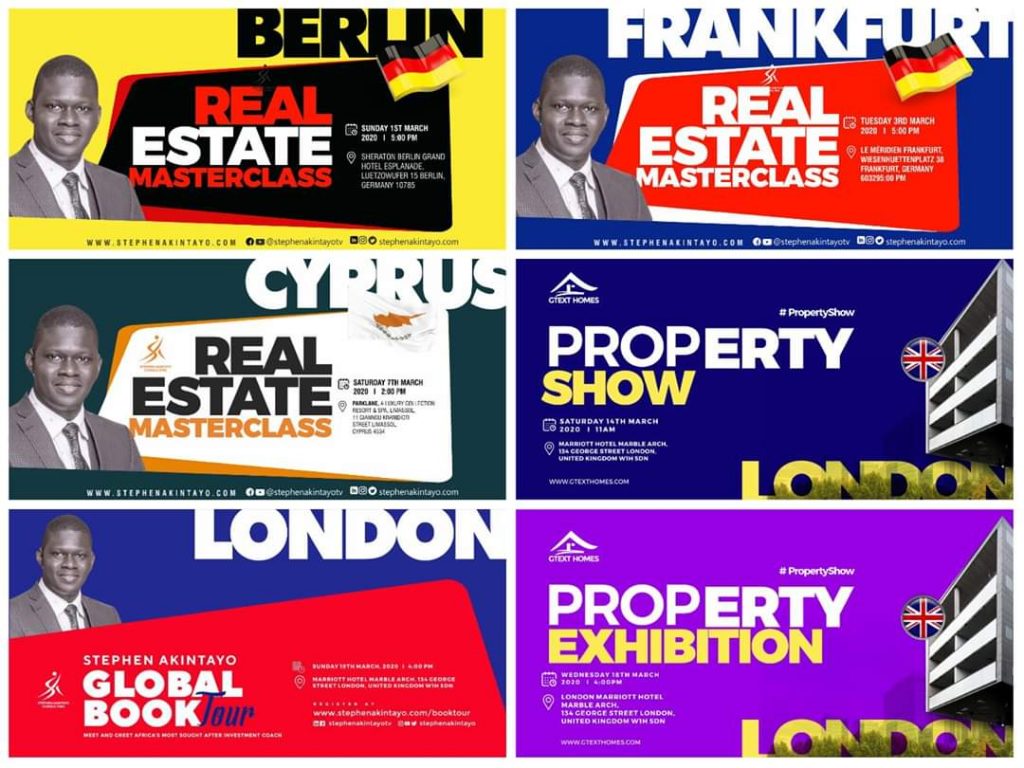 In a bid to move his aspiring career, he garnered so much digital marketing skill and took many opportunities to push his Real Estate business forward, He then began to consult as a digital marketer for Real Estate firms as well before the birth of Gtext Homes in 2015.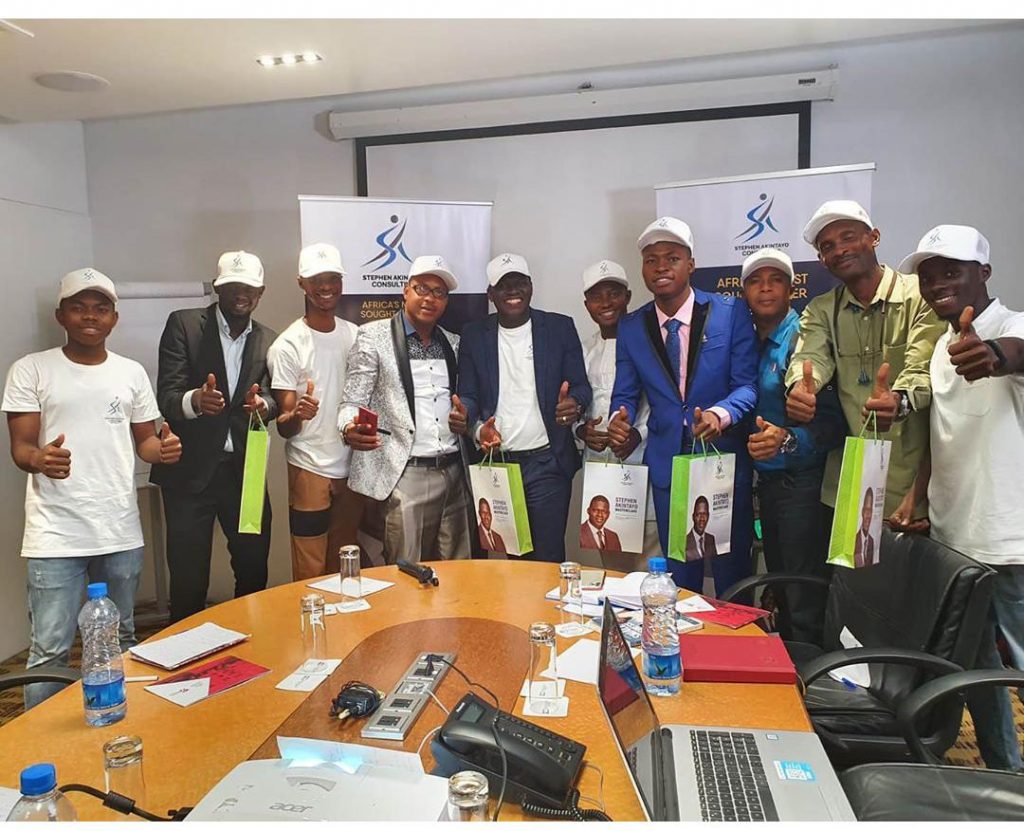 In the same vein, he has written books on Real Estate investment (Maximizing Your Real Estate Investment) and other books that teach about managing finance and how to create sustainable wealth as an entrepreneur.
However, since he started the company called Gtext Homes, he has also been passionate about adding value around the Real Estate sector which has hosted over hundreds of physical masterclasses in Nigeria, Venice, USA, United Kingdom, Germany, Paris, Dubai and to name a few other countries across the globe.
Stephen Akintayo, who is best known as Africa's most-sought-after investment coach and a serial entrepreneur is fond of teaching sales strategies in Real Estate, most profitable areas in Real Estate (Real Estate Trust, Land Banking, Property Brokerage) and many more.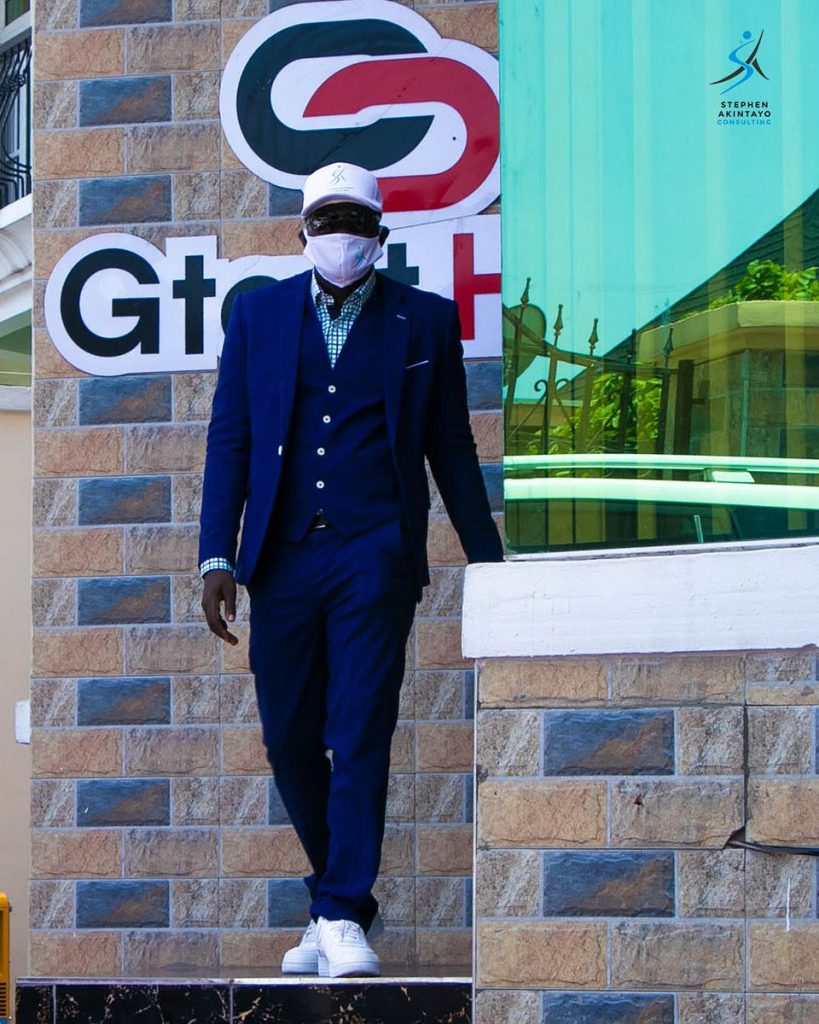 Gtext Homes has over six estates which are located in various urban locations of these cities – Ibeju-Lekki (Prime Rose Estate, Beryl Estate, Jasper Estate), Lekki-Epe Expressway (Sardius Estate), Ikorodu (Sapphire Estate), Ogun State (White House Estate) and Gwagalada, Abuja (Beryl Estate).