Service to humanity is the greatest service of all. He who makes others happy will by no means lose his joy.

Today, the MD/CEO of Gtext Global, Mr Stephen Akintayo gave out a whopping 1 million naira to the winners of the Conference Agric Challenge.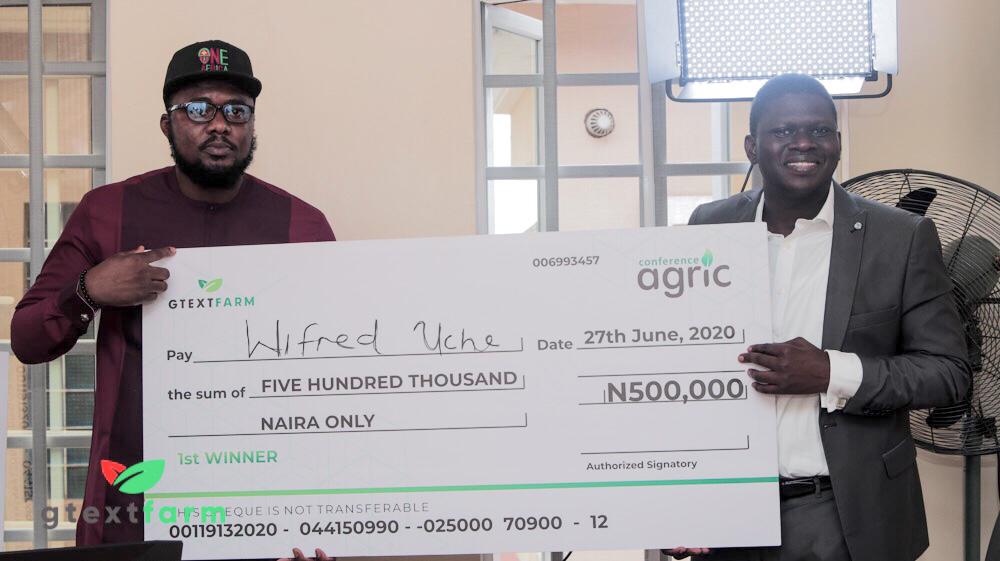 The participants were asked to pitch how agriculture would survive post-COVID-19. Then the people with the most views got to make the top 10 list. After this, a series of zoom meetings were conducted where the top 10 pitched their ideas live and questions were asked from them.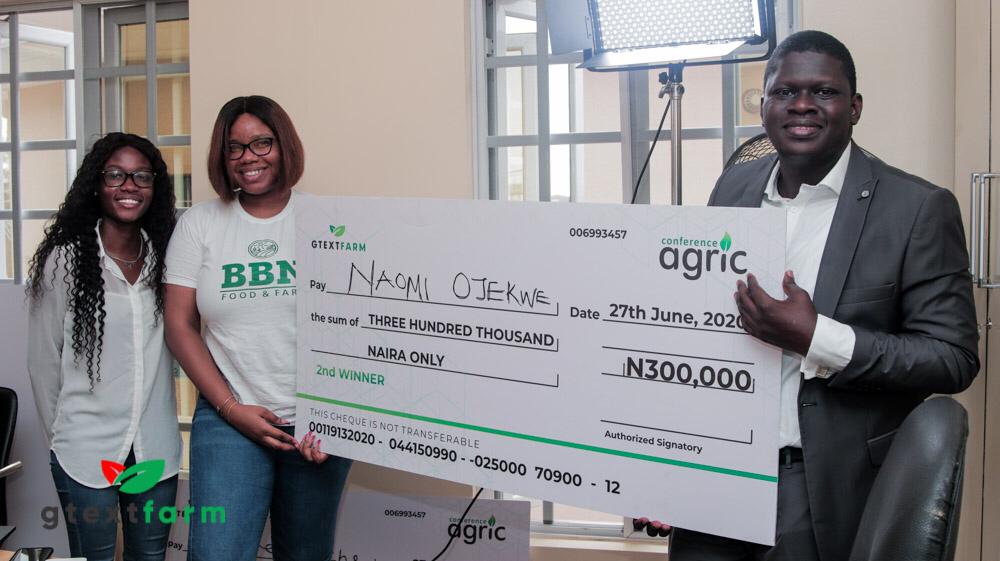 Out of the myriad of entries, these three lucky winners emerged.
The first position went to Uche Wilfred, the CEO of Agrodirect, the second to Naomi Ojekwe, the CEO of BBN Food and Farms, and the third to Etimbuk Imuk, the CEO of Eti Farms Global.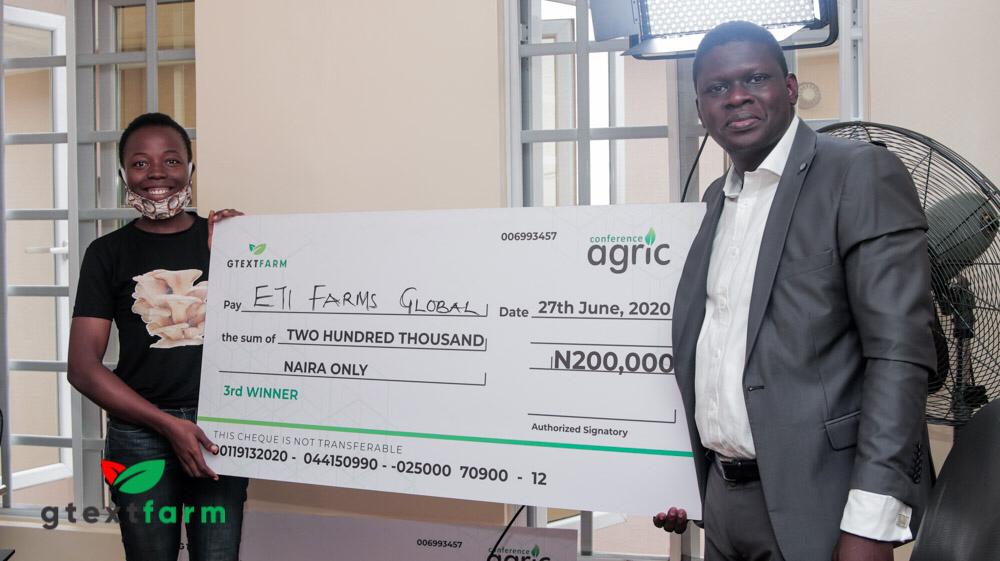 These individuals were selected based on the viability of their pitches in determining the future of agriculture, being conscious of the influx of technology and environmental changes.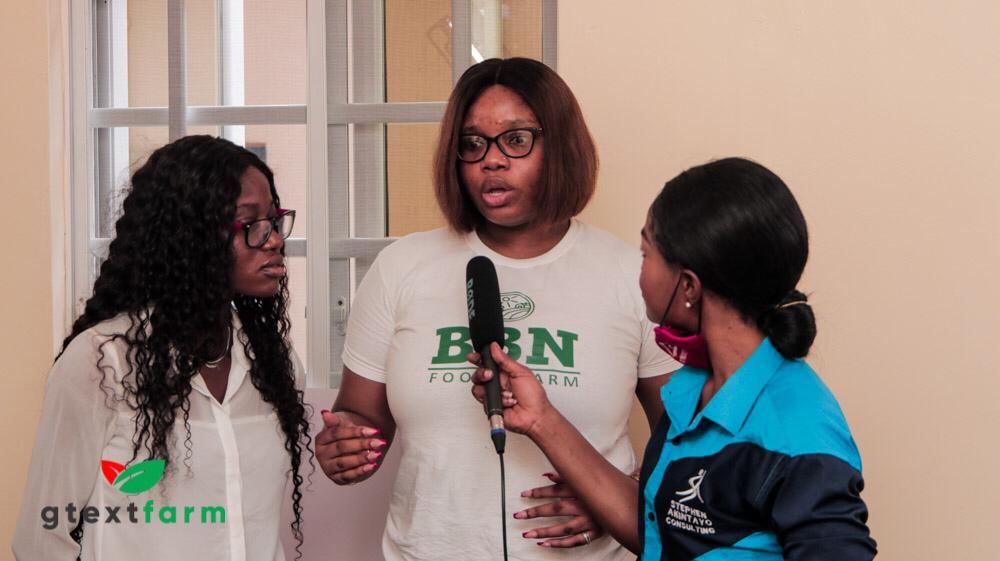 Never stop following the trend in your industry. Take note of the latest technology, strategy, and innovations in your industry. Don't think of using an old model to fit a changing world.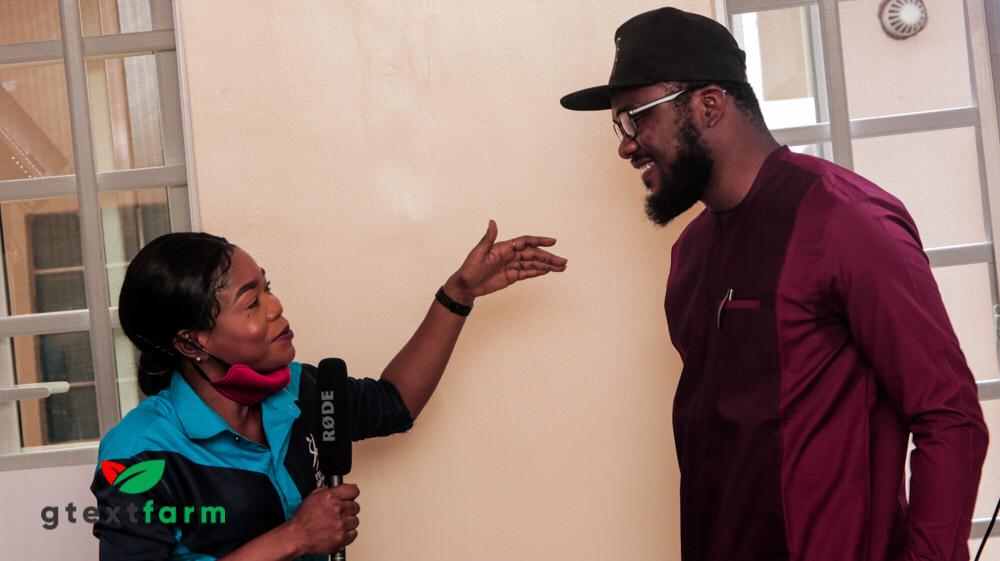 Think, adapt, and move on.
cc: Noah Honawon