The first beneficiary of the donation is Gideon Orphanage and Widow homes. Stephen Akintayo has release 250,000 Naira.
Also, the second beneficiary is Tivid Orphanage Home Int'l orphanage also received 250,000naira today.
Stephen Akintayo will also be donating part of the two Million to Maiduguri IDP Camp through an NGO that will buy food items and distribute them as well as medicine for the hospital in the IDP Camp.
Also, 1 million Naira will be given to Ginido, an e-commerce website, that will be distributing groceries worth 1 million Naira to communities in Ajegunle and other under-developed areas.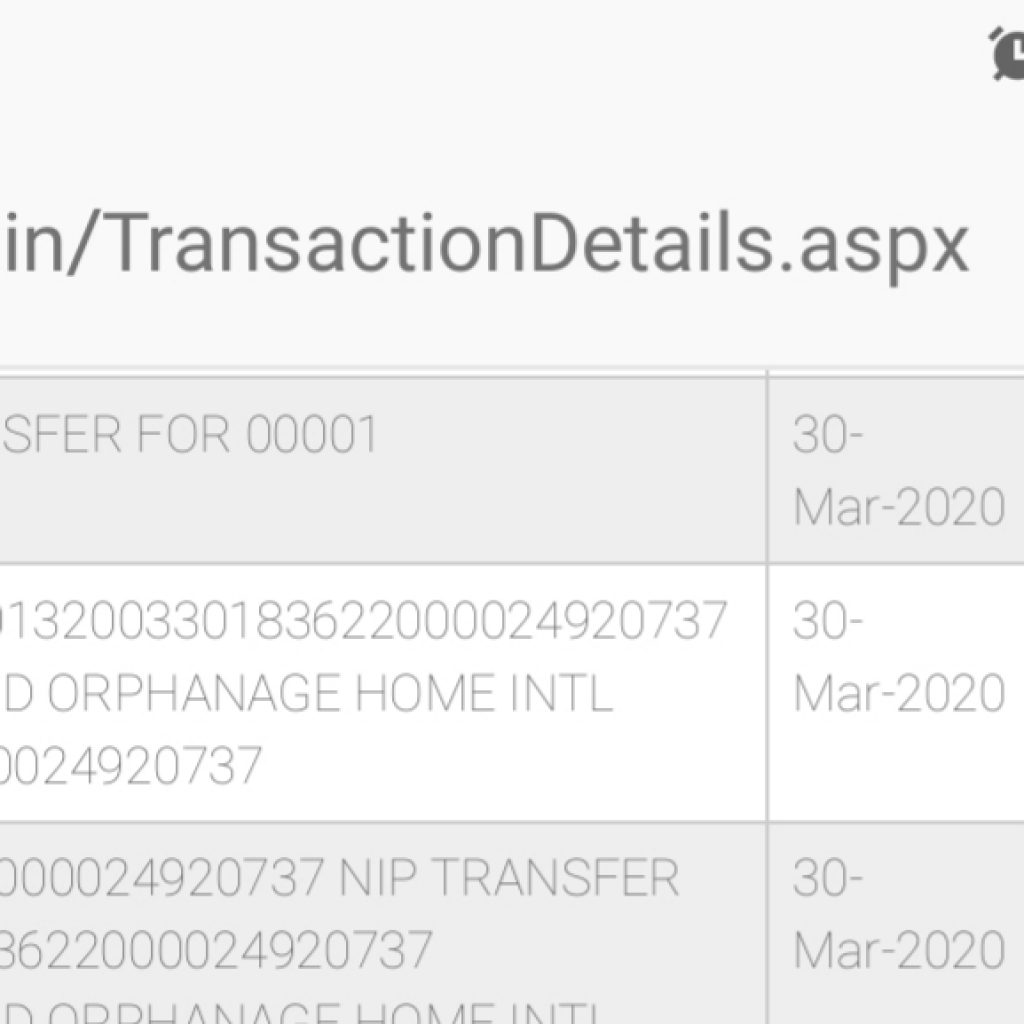 This is a season to give!
Deuteronomy 28:12 KJV
The Lord shall open unto thee his good treasure, the heaven to give the rain unto thy land in his season, and to bless all the work of thine hand: and thou shalt lend unto many nations, and thou shalt not borrow.
Job 22:29 KJV
When men are cast down, then thou shalt say, There is lifting up, and he shall save the humble person.
Please, this is not the season to think of you and your family alone, this is the season to give!
I have always done the reversal of generally everything in life! When people are buying then I sell and when people are selling then I buy.
When others don't want to give, I give. It is one of my secrets to growth.
Can we start the #givingmatchchallenge ; hence, any donation you make towards this giving vision, I will match the same amount and all the proceeds of the challenge will be transparently managed.
For Donation
Naira donations to :
•GTBank
•Account name: Stephen Akintayo Company
• Account number: 0241217523