Today, on the 10th of June, 2020, Mr Stephen Akintayo hosted The Chartered Institute of Public Resources Management and Politics (CIPRMP) all the way from Ghana. This prominent institute have for many years now given similar awards for excellence and mentorship in various fields of administration. And as expected, Stephen Akintayo's feats have been duly recognised.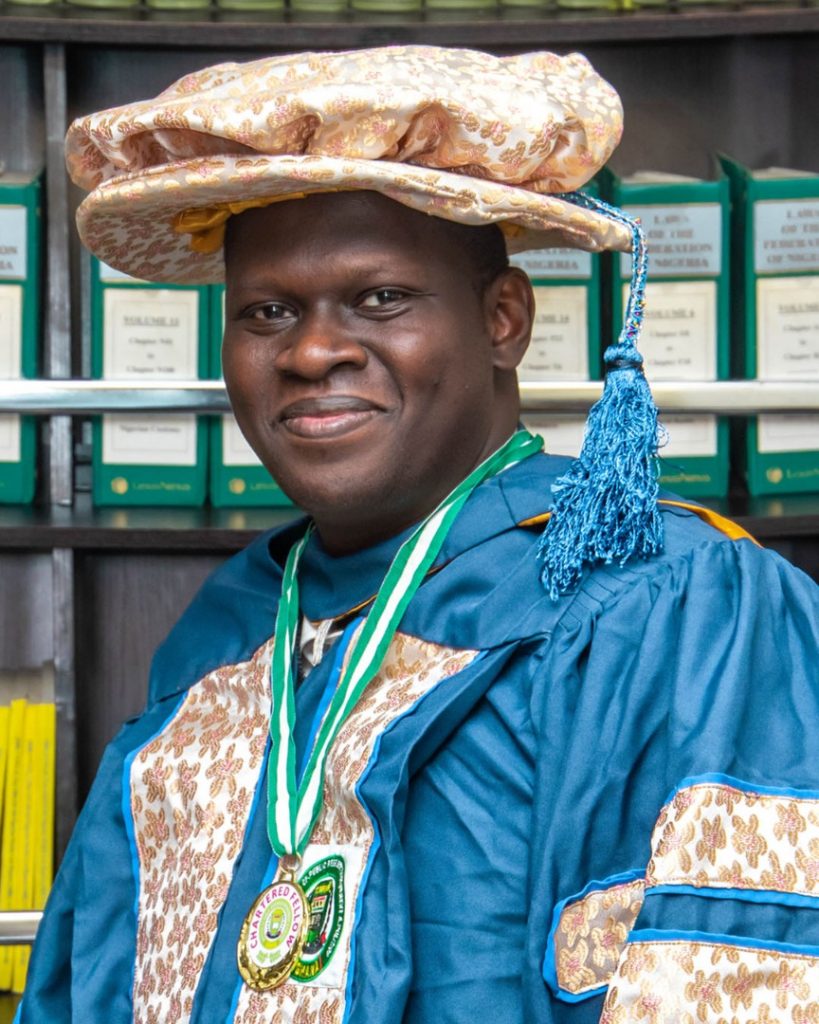 On arrival to Gtext homes, the company's Secretary welcomed their presence as they were asked to take their seat in the Board room. Thereafter, they were inevitably received by Stephen Akintayo himself to whom the brief award ceremony was held for. After several acknowledgements, the award for recognition to Stephen Akintayo in respect to his outstanding Leadership in Real Estate and Good Governance in Africa.
In response to this act of reverence, Stephen Akintayo granted them free will to choose out of many of his books and also gave an autograph as a farewell gift. Their gratitude was immense and pictures were taken.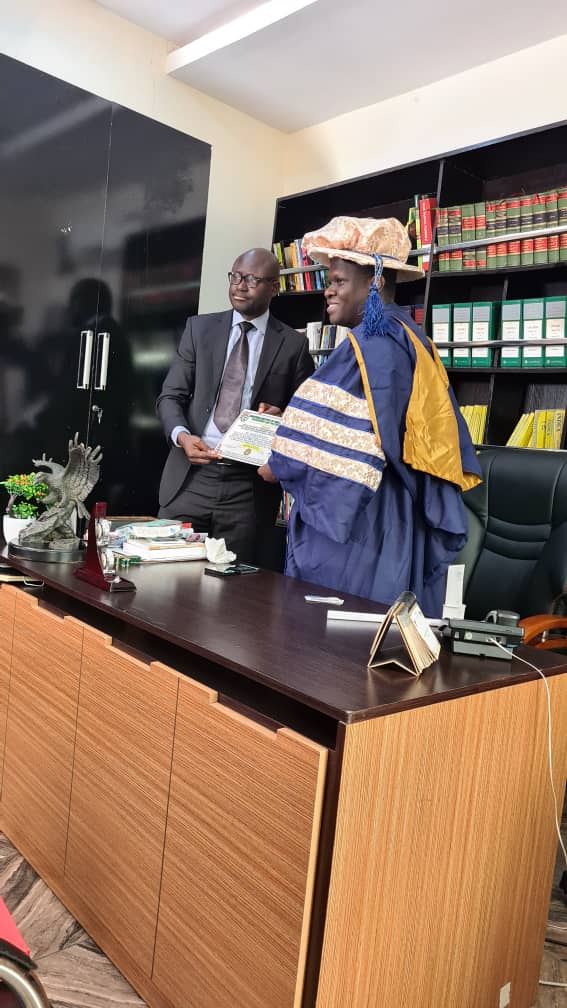 To this end, appreciation goes to CIPRMP for their thoughtfulness. This Recognition and Honour will forever be remembered. And in extension, lessons should be learnt that with impact comes honour. You don't ask or compel recognition, it comes with value. Give Value today!