Are you aware that every industry gives priority to ratings? The reason is these ratings help one to aspire to be the best. For instance, in the football world, we see Messi and Ronaldo at the top. Every footballer longs to attain this feat. Similarly, in the world of freelance, according to upwork.com, we have certain individuals who have made it to the top — James Knight, a programmer who left a lucrative job at Google to pursue a career in freelancing. Now, he makes over $1,000 an hour working as a freelance developer.
In the bid for this height, there are certain factors to consider. Firstly, it is the issue of price. This is a major area that most freelancers mess up because it is not a factor of bidding too high but too low. Often, they think that by bidding low rates, they will be able to stand out and ship tons of jobs into their private chats. This mentality is wrong as customers usually seek prices that match their requests. I for one, won't go for a price too cheap for the kind of service I desire.
READ: MILLIONAIRE FREELANCER
On the other side of the coin, you could set your rates too high and make yourself unemployable as you're too expensive, especially when your audience or prospects are young people who do not have the capacity to patronize you. So the key here is finding the happy medium — attach value to the service you provide.

Secondly, it is the issue of having testimonials and social proof.
There is no better way to show that you will get great results for your next client than showing off what you did for clients in the past. If clients see you've gotten results for other companies or individuals, they'll immediately think, "This person is a professional, and right for me." This, in turn, scales you up the ladder of reference and you're another step closer to a very high rating.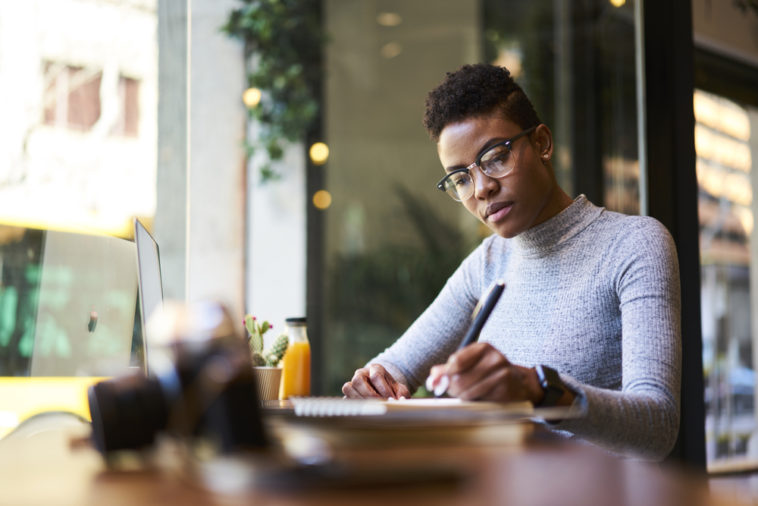 Thirdly, it is the issue of exclusivity and scarcity. Your terms must be quite clear. Know that familiarity kills respect and this can affect your goals. Showing that you only work with a certain type of client or offer certain services can help you get more jobs as a freelancer.

Specificity is an attribute for drawing the right audience — Providence Wright.

Don't be scared to show who you can work with and who you cannot work with.
Have standards and requirements that make the client eager to work with you based on your own terms. Prove to them why they should work with you and they will be convinced to knock on your door every time.

Finally, you can interact with other professionals in your niche on websites like Disha or LinkedIn. This will leave you open to collaborations in the future if need be. Have a professional email and create social networks that have the same name to enable ease of access. Thereafter you can create a portfolio including every project you've worked on, so clients can look at the things you've done in the past without even consulting you personally. Now that you will love to be the next Messi or Ronaldo in this field, what are you waiting for? Go for the net. Goal!