Often time, we've got a lot of questions about the brand 'STEPHEN AKINTAYO CONSULTING'. We'll pick some of them and give you more insight.
STEPHEN AKINTAYO CONSULTING was founded by Stephen Akintayo who is Africa's digital entrepreneur, business/finance coach, author, and philanthropist.
The brand is aimed at changing the world for better, providing diverse solutions on wealth creation, give business advice and mentorship.
Some questions frequently asked are:
DO WE OFFER MENTORSHIP?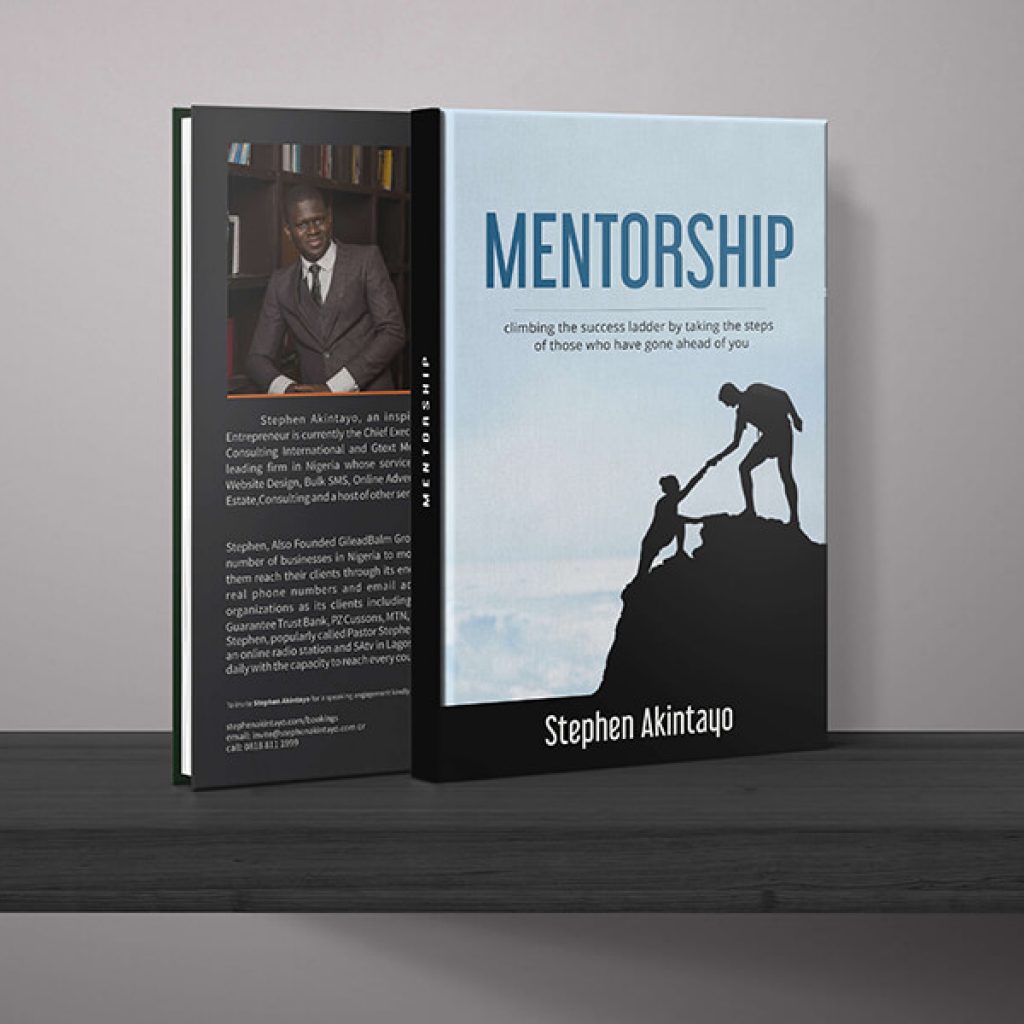 Mentorship is a paid service which is valued at $20,000, where you have a chance to communicate with Mr Stephen Akintayo.
The mentorship package is for those who are ready to make a global impact and ready to be a mentor to others.
WHEN IS THE NEXT MASTERCLASS?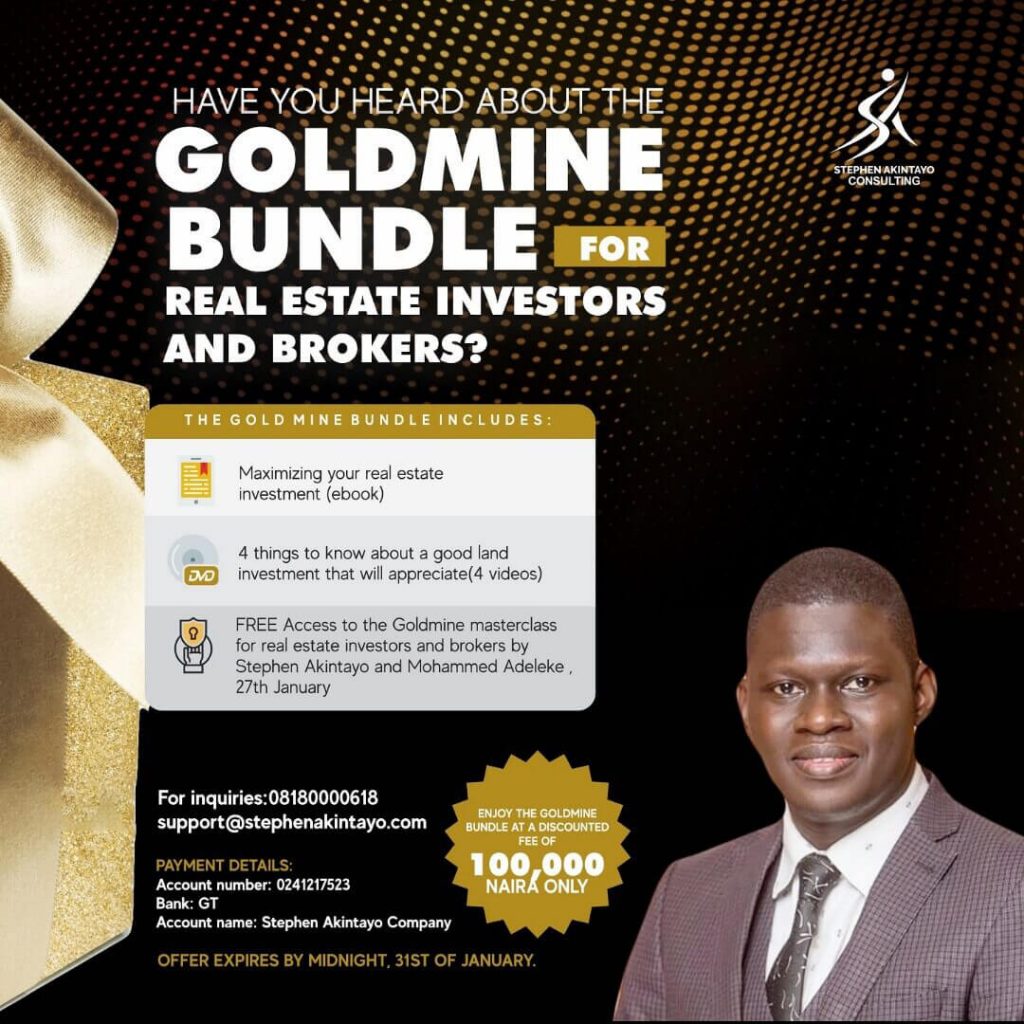 The next masterclass we have is titled 'GOLDMINE BUNDLE' which is set for those who are interested in real estate i.e for real estate investors and brokers.
Goldmine bundle includes:
Maximizing your real estate investment (E-book)

4 things to know about a good land investment that will appreciate (4 videos)

Free access to goldmine masterclass for real estate investors and brokers by Stephen Akintayo and Mohammed Adeleke.
The Goldmine masterclass would be held on 27th January 2020.
IS STEPHEN AKINTAYO CONSULTING ON SOCIAL MEDIA?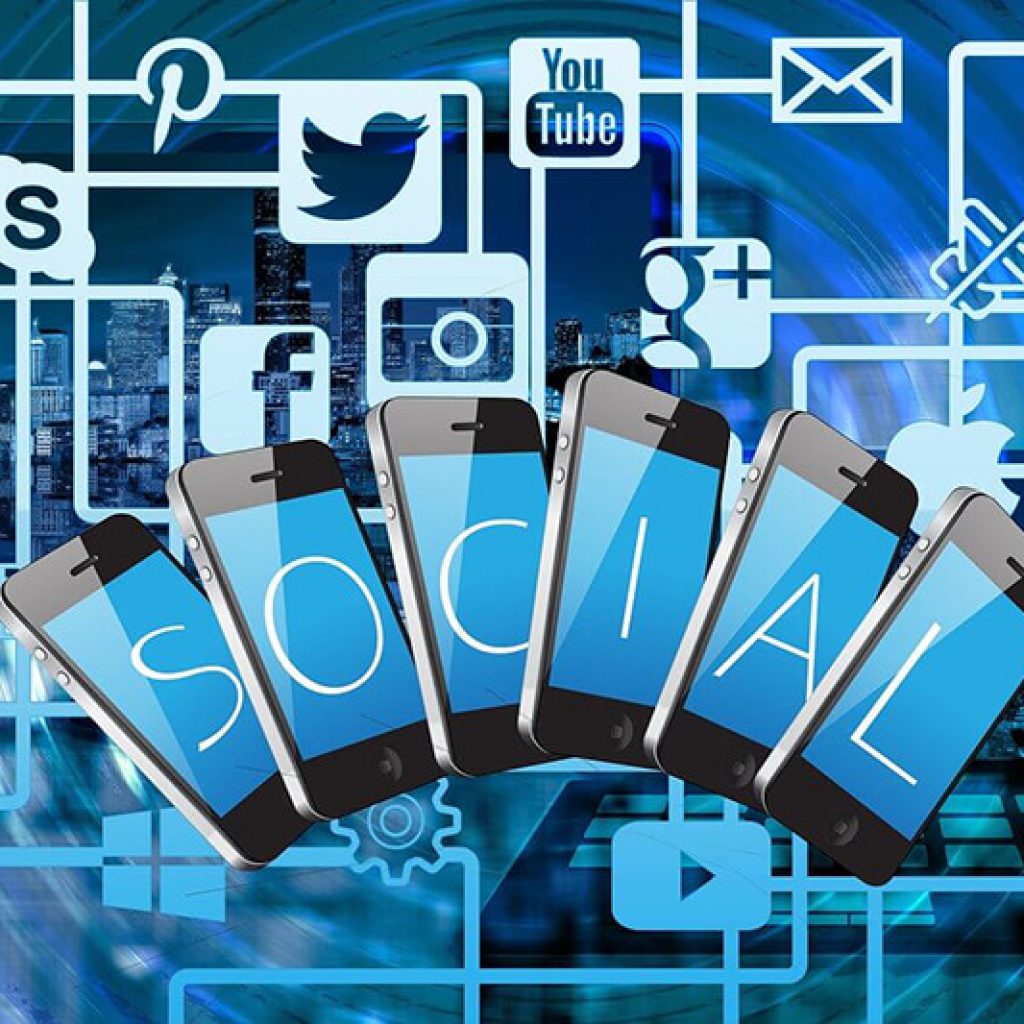 Yes, Stephen Akintayo Consulting is on all social media platforms.
You can like our page or follow us on:
Twitter: @saconsultglobal
Facebook: Stephen Akintayo Consulting
Instagram: @saconsultglobal
LinkedIn: @saconsultglobal
To know more information from our social media and website you can click HERE
WHAT BOOKS ARE WE SELLING?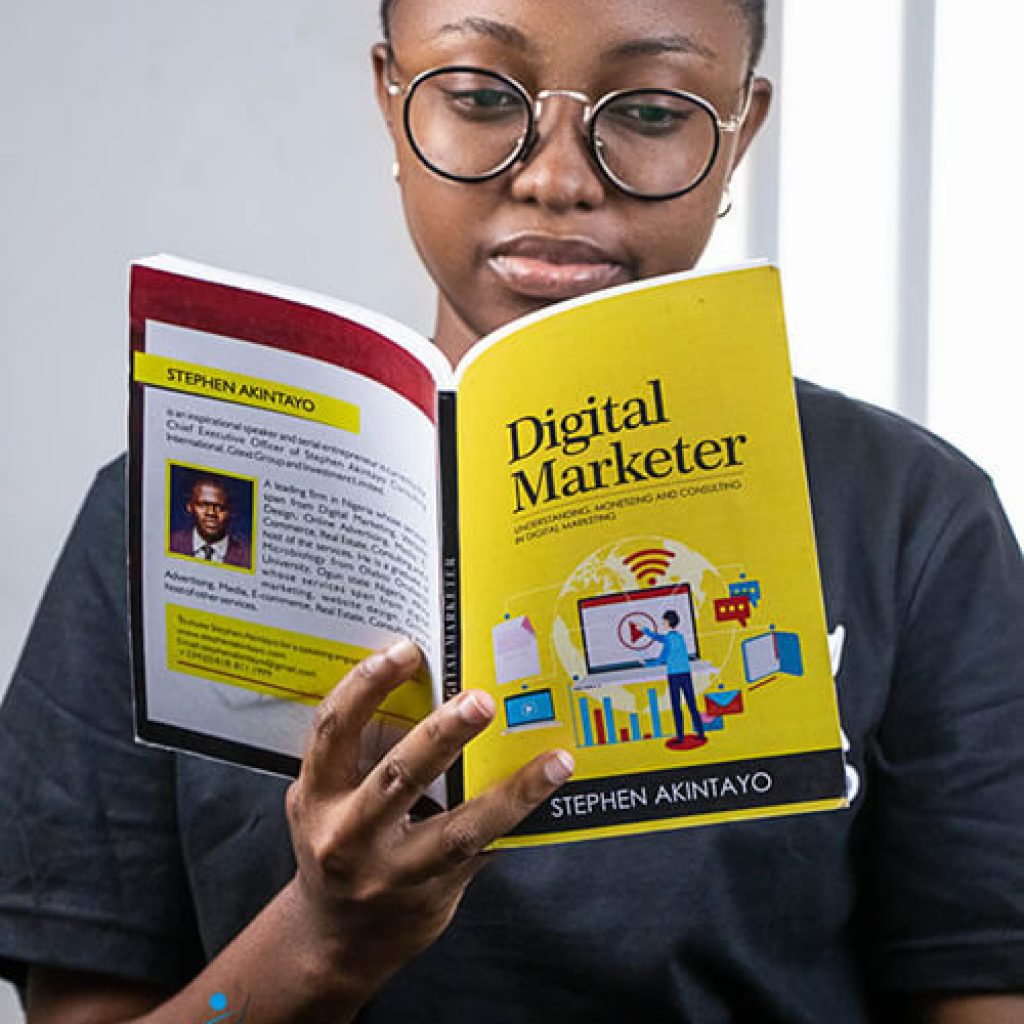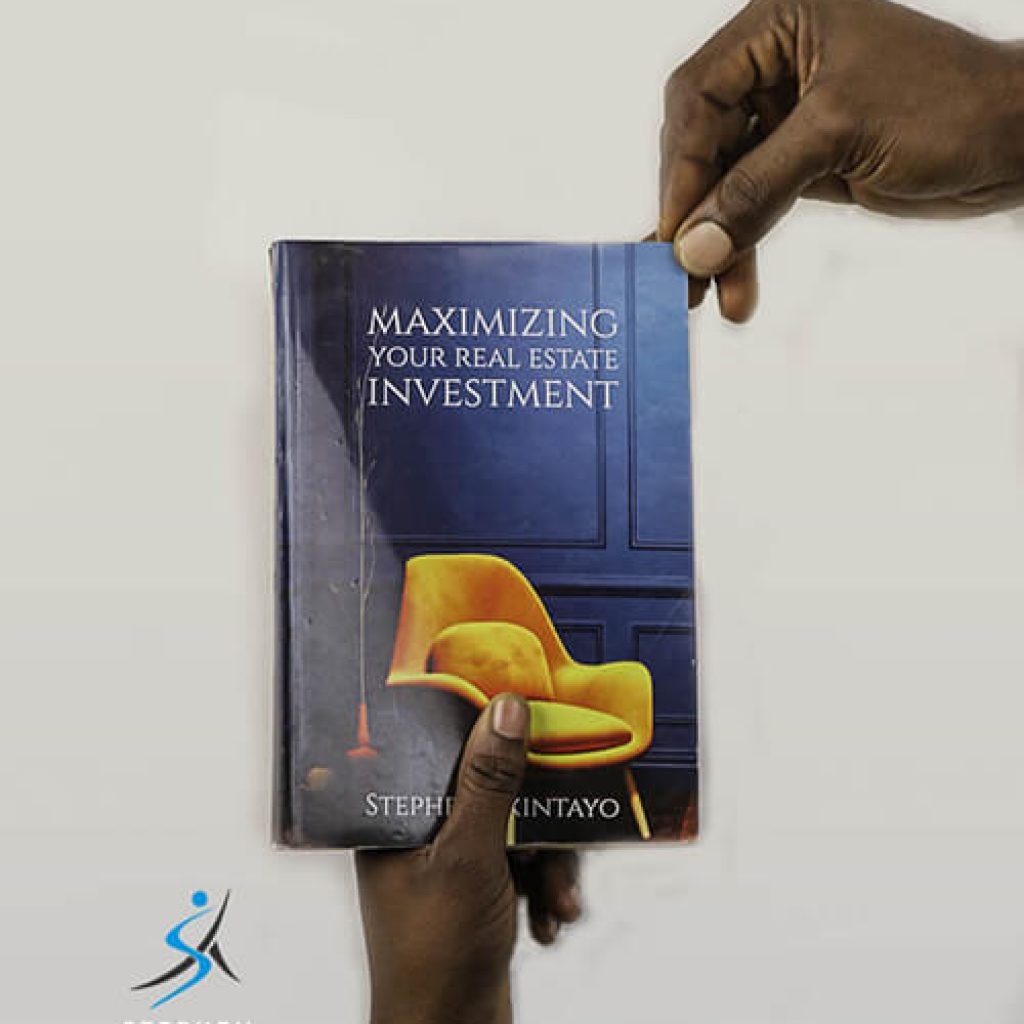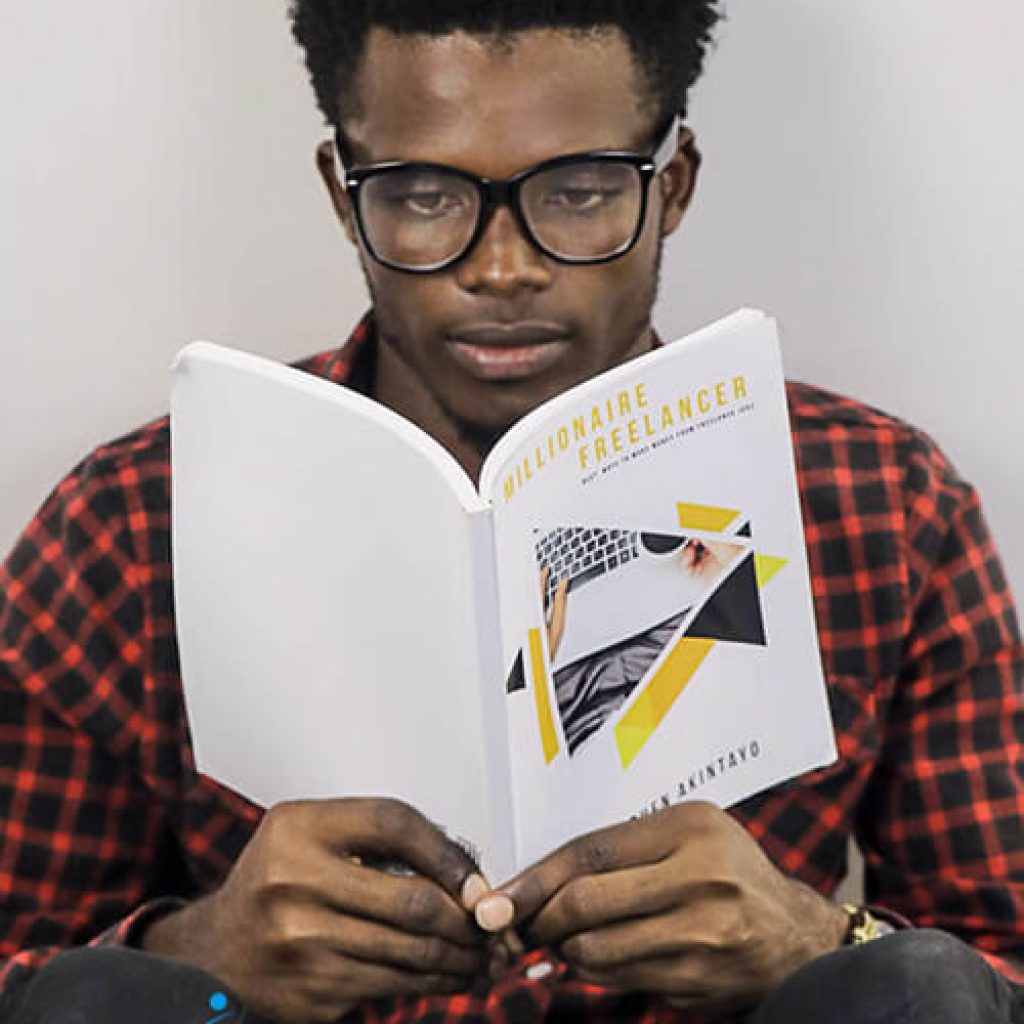 We sell inspirational, motivational and wealth creation books(E-books). Here are some of the books you can get in the hard copy also.
MILLIONAIRE FREELANCER

DIGITAL MARKETER

MAXIMIZING YOUR REAL ESTATE INVESTMENT

TURNING YOUR MESS TO MESSAGE
You can get all Stephen Akintayo 30 E-books on amazon as well.
HOW CAN I BOOK STEPHEN AKINTAYO FOR AN EVENT?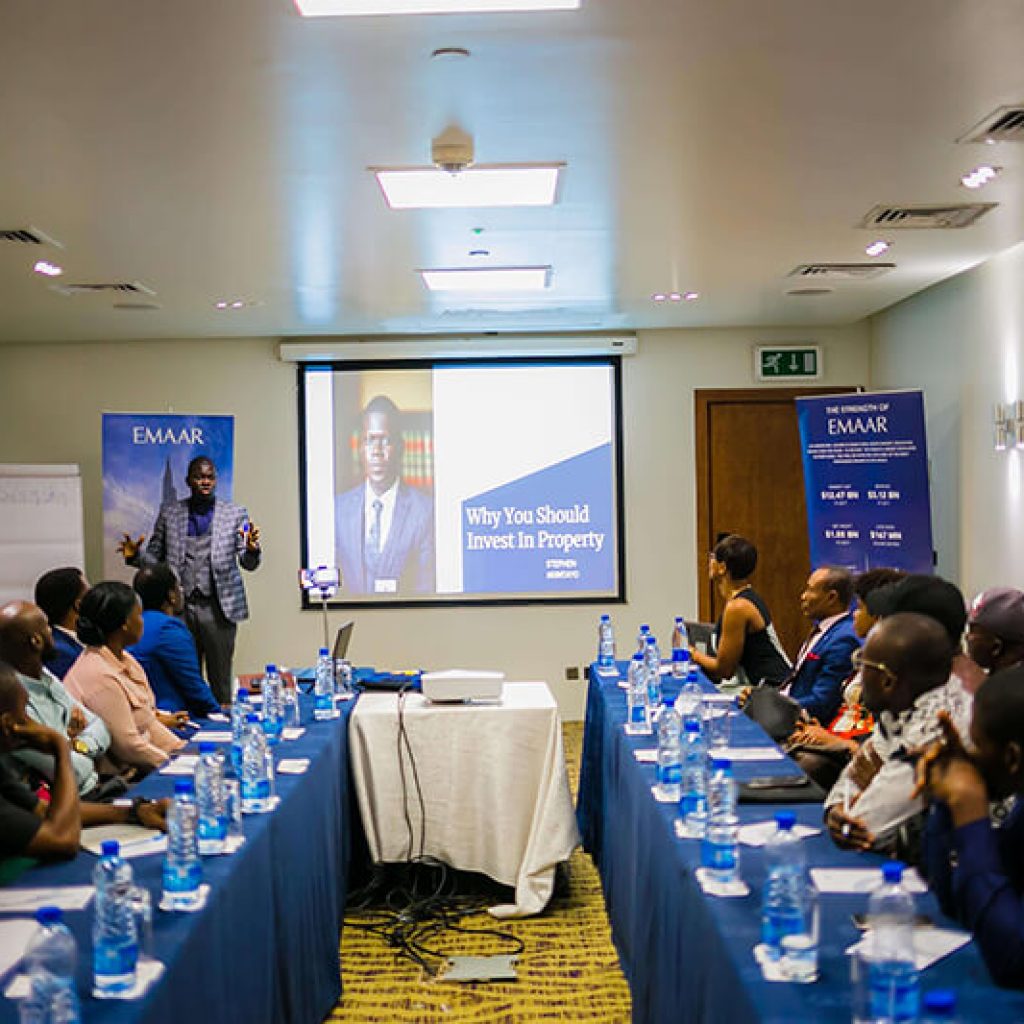 You can books Stephen Akintayo for an event for public speaking, lecture, seminars, conferences, etc. by sending us an mail at info@stephenakintayo.com or support@stephenakintayo.com you can also give us a call on 08180000618.
Aside from that Stephen Akintayo can also join you in co-writing your books too.
Kindly like, comment, and share this information