My Son is 7 Years Old today! My Boy was born at a very tough time in my life. Immediately I got married, everything business I was doing went down. I have an advice for Men; 'never blame your New Bride for dwindling fortune after marriage if you want to ever bounce back again.'
My wife came to me suggesting if it was a negative leg she brought into my house and I told her I don't want to hear that again. Life is full of ups and downs and we shall overcome. Today, that leg is obviously a positive leg 😁.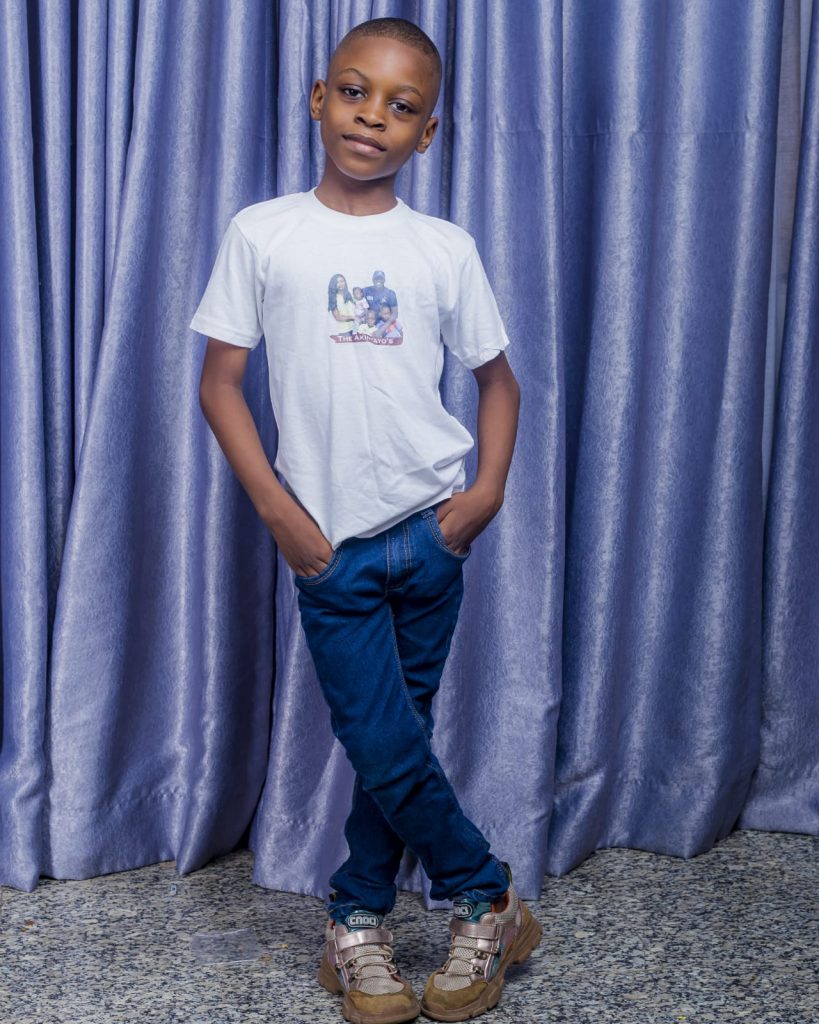 Back to my story, I didn't have 1 Naira to do naming the day he was born, I told my church Members, Ceremony is not important but the Name is given, I suggested Carbin biscuit and Zobo but God favored me and we had enough to feed people.
Shortly after his naming, he started losing weight. It got so bad his skeleton was shooting out yet he was eating well. Took him to the hospital and they couldn't diagnose any disease. It got so bad, My Wife will be in the Bus and unknown people will tell her; "Someone used Charm AKA Voodoo to touch your Son". They suggested different rituals. When She informed Me, I told her; " Never take My Son to anyone or anywhere but Jesus". Anyone who touches My Son for evil by mistake will die by the correcting hand of God". We started prayer of unity and in 3month he becomes so healthy, it was difficult for my wife to carry him and he is still the most fresh looking of all our 3 Children to the Glory of God. I share this to encourage everyone, don't mix anything else with God.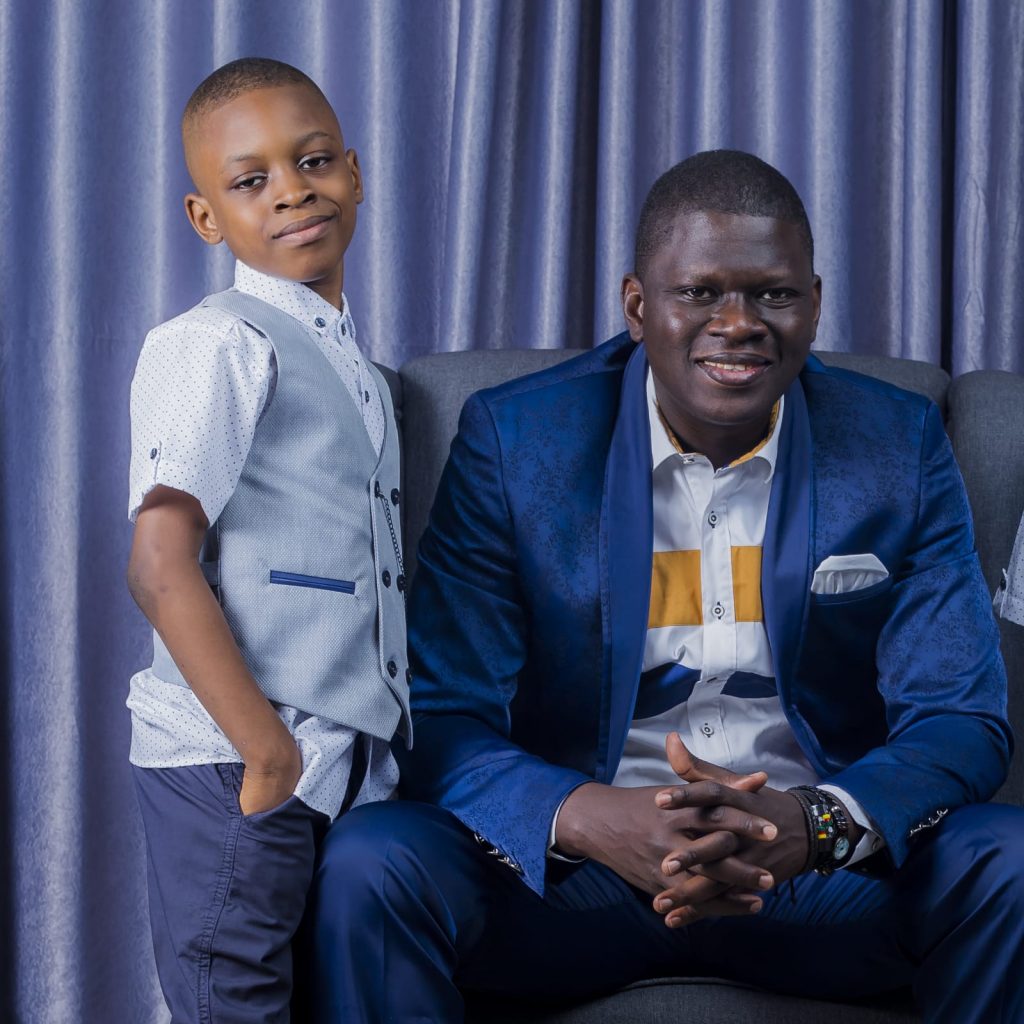 Daniel 11:32 KJV
….. but the people that do know their God shall be strong and do exploits.
I hope you are encouraged to wait on the lord, delay is not denial.

Isaiah 40:31Says;
But they that wait upon the Lord shall renew their strength; they shall mount up with wings as eagles; they shall run, and not be weary, and they shall walk, and not faint.
Happy Birthday, Divine- Surprises Akintayo My First Son and Excellence of My Youth. God bless and increase you. May you continue to Grow in Wisdom and Stature in Jesus Name. #TheAkintayo's