Scholars of the Bible have said that Jesus' disciples stayed with Him throughout the three years of His ministry. If this is true, it means they enjoyed three years of solid and consistent mentorship; hearing teachings, watching His ways of doing things, etc. When He departed, they were able to live and manifest the things He taught. However, as we all should know, one of His disciples went astray despite all his experience as a disciple.

What does this tell us? The place of mentorship is a very crucial one and it is something I preach all the time. I am where I am today because I chose to be a mentee under several individuals who have made a mark in their various fields. Similarly, those who have chosen to be my mentees have measured excess success within a short period of time. Mentorship is an intentional act where a more experienced individual leads, guides, and teaches a less experienced one. Usually, mentorship is intentional but there are a few exceptions.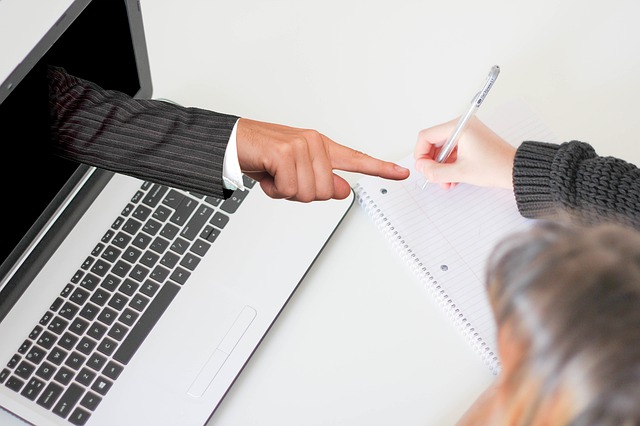 For example, a child doesn't get to choose where he is born into; so by nature, he is forced to be a mentee under a particular method of parenting. Likewise, a student in a school environment who is put in a class doesn't get to choose his/her teacher. The interesting thing about this is that when you do not like your teacher, you automatically do not like the subject. When you find yourself here, the tool to thrive is adaptation.

Adaptation in mentorship is crucial because it helps you understand the ways of the person you are following. The only time you must choose to do the reverse is if your mentor by nature leads you in the wrong part. Many a time, these acts might be done unconsciously. By association, when a father lives a reckless life, except otherwise, the boy child is configured to believe that that is the normal way of living.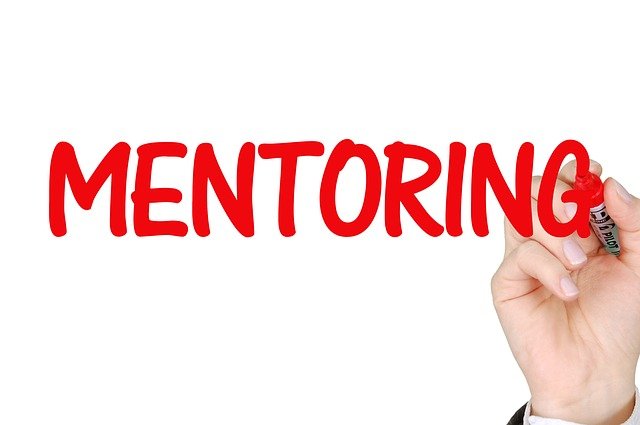 In essence, you should always know that your choices are left with you. Whether you fall under a forced or voluntary mentorship, the choices you make will determine your end. A mentor is limited in his capacity of rendering assistance to you like in the case of John the Baptist. Jesus couldn't choose for him although he had heard His teachings for three years.