Know the Difference.

In my last blog post, I gave a perspicacity to what freelancing is all about. And I am confident to say that anyone who knows nothing about freelancing will want to experience the niche. In becoming a freelancer, you must understand the difference between a freelancer and a volunteer. Over time, I have advised people to engage as volunteers as this enables them to build capacity, competence, and credibility. However true, many people play on this intelligence especially when they are aware that you're a start-up. You must know when to draw the line!

In order to enter the market with indelible ease, you should start as a volunteer. The reason is, many clients like to deal with people who have experience and can show one or two things they have done. They like to hear the testimonies of others that your work is true of great value. Being a volunteer gives you that leverage.

Whilst being a volunteer, you will seek to earn money at some point and you'll most definitely want to move to the next level; freelancing. If not, frustration will set in. This is where the major battle ensues because your audience, who have previously known you for doing things for free, have to settle for an exchange for the same services you used to offer.

If I wanted to work for free, I'd choose to be a volunteer. Not a freelancer.

How do you port comfortably? Rebrand yourself. This is the first procedure to getting the attention you need as a freelancer. For example, you can get a logo that suits your taste and ensure you stick to it. Also, take an official picture, most preferably, with a captivating smile. Furthermore, make sure that all your profiles on social media pages are in agreement. You could get a graphic designer, photographer, and content developer to perfect these conditions. Note that, you are one way or another patronizing these people and in turn, they could get you some customers.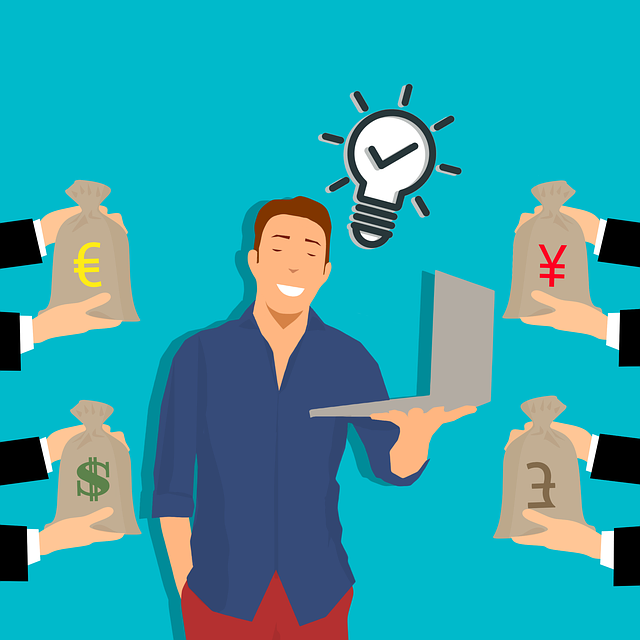 In addition, whenever a prospective customer surfaces, most especially, those who have antecedently benefitted from your volunteering services, state distinctly your conditions before striking a deal. You need to adjust your mindset to comprehend that you're now into business and business requires some level of scrupulousness. A good way is getting your business card and a banner that states all that you do, the prices for each and negotiability.

All things being said, it is time to kick off that journey and make your way to the goal post of money as a freelancer. Now you know the difference; for your own sake, do not in any scenario combine both services!