After spending 7 years in school for a course of 5 years, I studied Microbiology back then in OOU and life wasn't funny to me, because my Dad lost is Job at a very early stage, living my mum to cater for all our expenses. I started an exhibition for traders when i was in school, i'll call for different vendors to come own a stand were they could sell variety of their product or services, ever since then i knew God was going to take me to a greater height.
While speaking in an interview with The Nation, Akintayo said he had his break through while he was in 300 level in the university. "I discovered that a lot of people were sorting after bulk SMS services, so I started doing research online and that was how I got my first job.
READ: LOCATE
"The client who contacted me couldn't even pay the N1,000 we agreed to in order to deliver the bulk SMS to him. He gave me only N700, but because I believed in the awesome potential waiting to be unlocked on social media and SMS business, I further added N300 from my pocket and took the plunge. That was how I was able to deliver to my first client."
While consistent on the job the road wasn't so smooth, he eventually reached a point that clients started coming from all over. "Before I knew it, I had my own site and then started designing web sites for other people and then I had a foreign partner who were providing the service."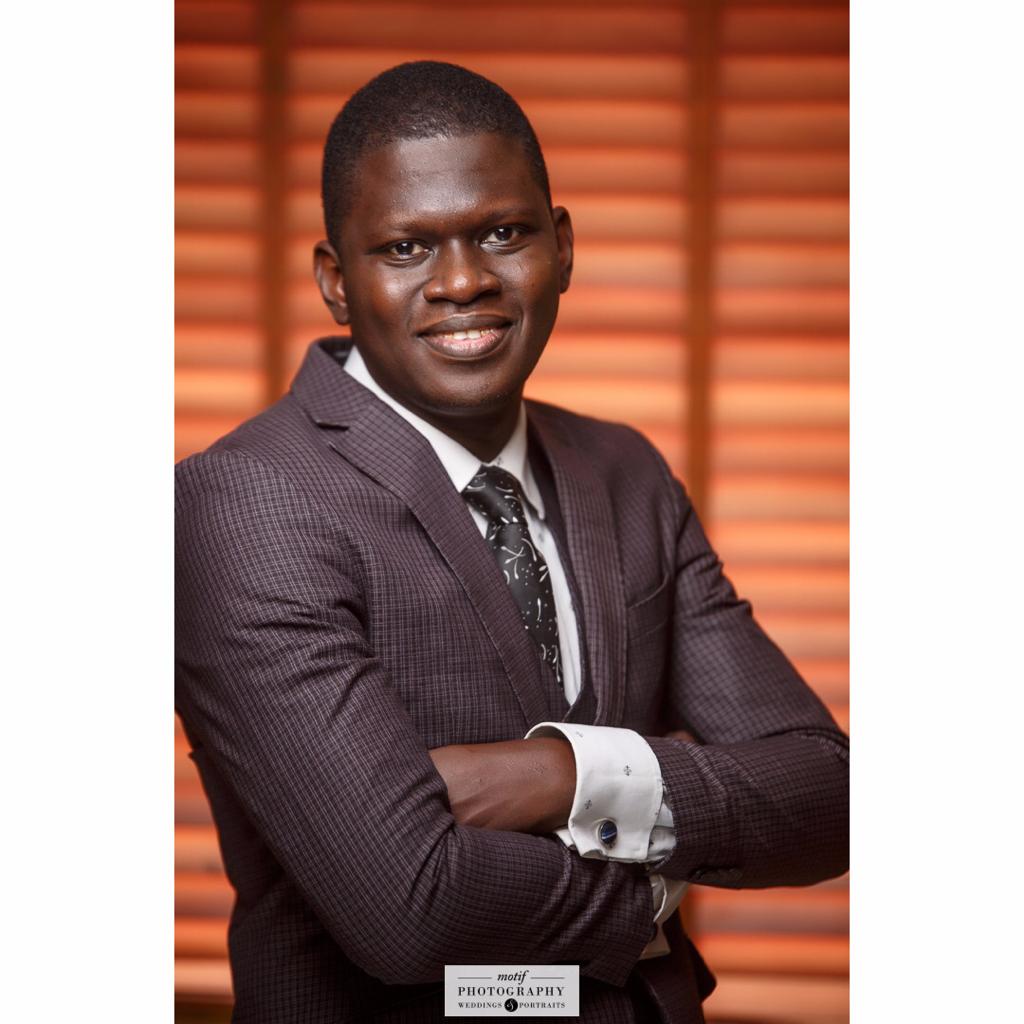 To the glory of God "Today, I have over 10 multi-nationals as my clients and the demand has now expanded to email marketing, social targeted media marketing and everything digital marketing to web design."
Stephen Akintayo – A philanthropist, Author, Serial Entrepreneur and a finance coah (MD/CEO Gtext Global) haven been in  bulk SMS services and led him into digital marketing, which he believes is the future of marketing in Nigeria. "I think digital marketing is huge and we are still at the infant stage. A lot of people have not embraced it so there are a lot of opportunities for people who want to come into the business like; Content Strategies, Data Analyst, SEO and SEM specialist, Social Media Marketer… etc.
READ: How To Earn 7 Figures From Bulk SMS
"Digital marketing is to the rescue of those who are into marketing of their products. Instead of stressing yourself marketing that product through the bricks and mortar approach, why not consult a digital marketing company and push it by social media, bulk SMS, email marketing and what have you, and you will be shocked the results you will achieve because with the advent of smartphones, everybody can now check their messages on the go and that makes email marketing so effective."
However, it is necessary that as an entrepreneur you need to maximize on your social networking tools. "That is where the traffic is and as an entrepreneur in this age, you have to tap in; it is huge! That is the future, so, the question is, do you want to be there now?"