Ever taught of creating that killer slide for a presentation, and looking at the mirror saying to your self ' i got this' 'i can do this'. Some people get nervous at the point of presentation and nevertheless, they're not alone.

So, here are the steps to take to own that moment while presenting.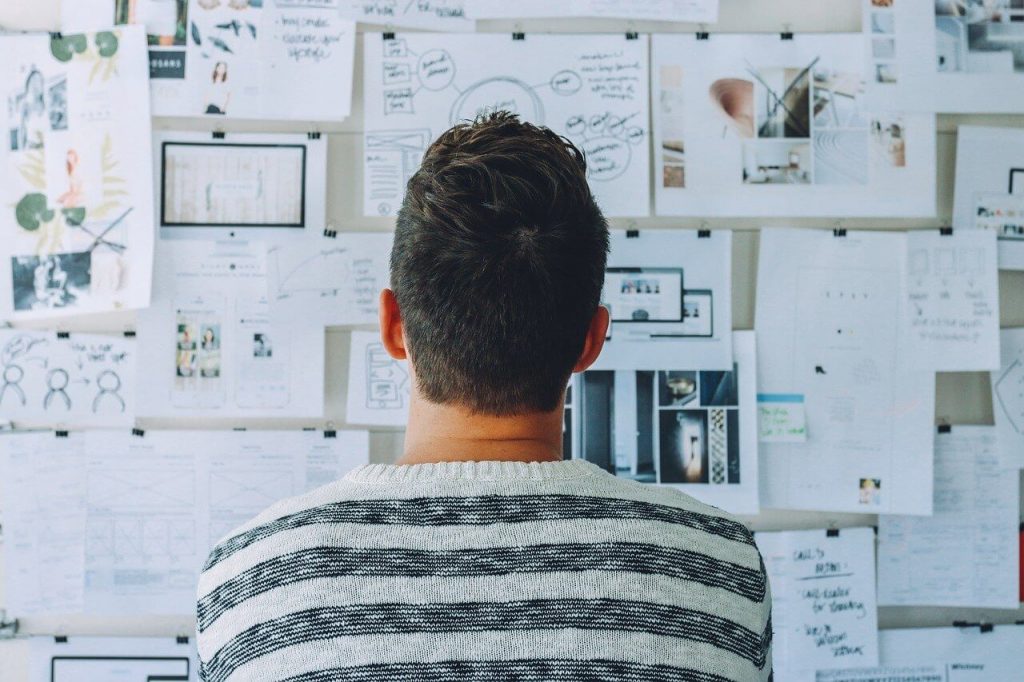 DO GOOD RESEARCH
Before taking up a presentation task it is better for you to make adequate research on what you want to talk about. Either at a conference, meeting or an interview.
When making your research on a presentation, be sure to ask yourself what your audience really wants or what they care about. It's important to be very practical and give correct data or analysis if necessary when referring to companies/organizations, higher institutions or any historical information.
You can easily use a google document to document your research and findings.
WORK ON YOURSELF
Often at times, when we are faced with the problem of not giving the best in our presentation, the problem is because we don't see any corrections to make from ourselves.
You need to know that your first slide doesn't determine your presentation, check how you compose yourself in public. Mind your facial expression, posture, gesture, avoid folding arms and also avoid turning away from them.
It's also necessary to keep good eye contact when giving your presentation, and avoid saying empty phrases like 'the topic I'm going to talk about is…' 'it's my opinion.' — Be sure to give examples when necessary, use relatable examples that would engage them and also trigger questions from your audience.
READ: TURNING YOUR MESS TO YOUR MESSAGE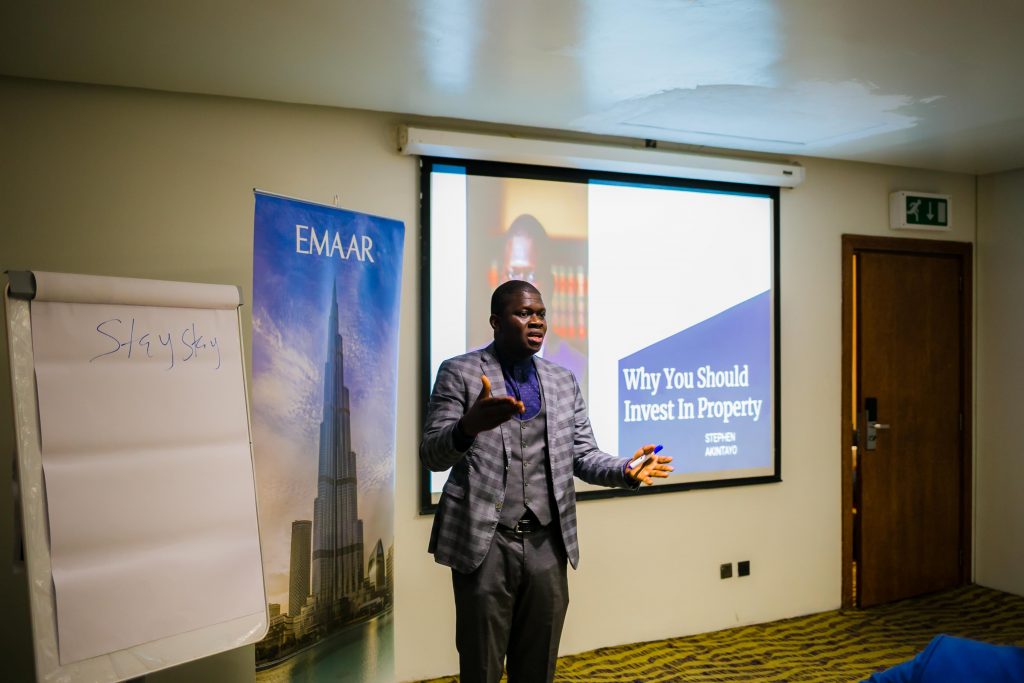 DRESS WHAT SUIT YOUR PRESENTATION
There is a practical quote that says 'dress the way you want to be addressed'. When going for a presentation, be aware of what you're putting on. Your first impression matters a lot to your audience.

Your audience will gather a lot from you based on the way you present yourself physically. If you appear neatly dressed, whatever you say would be taken more seriously.
Your dressing plays a major impact on your confidence also. So be — what you wear.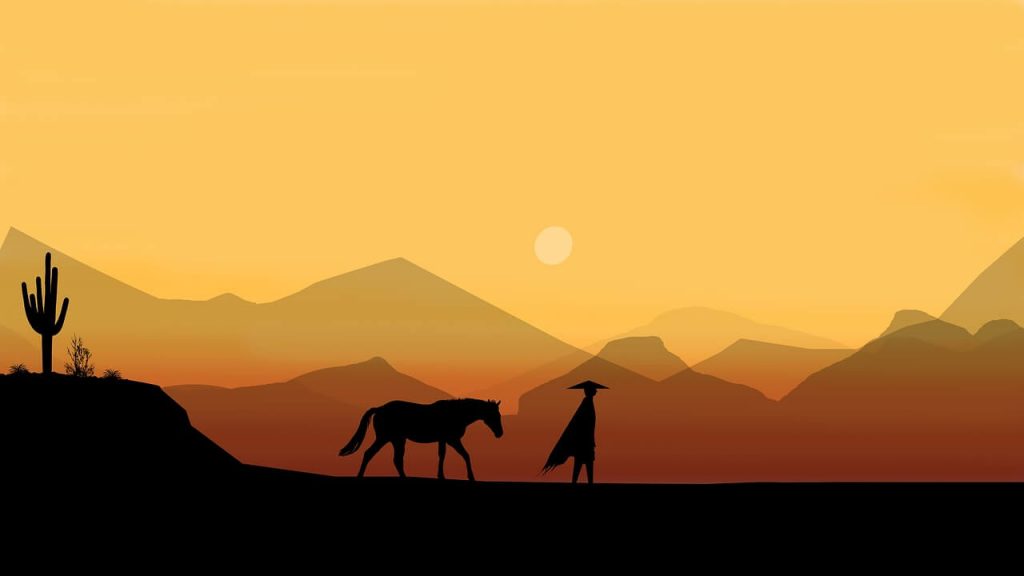 UTILIZE THE USE OF VISUALS
One of the most powerful uses of presentation is visual, we humans tend to remember things more through visuals than reading or any other means.
If you're given a storyline about a particular country or a place that got develop, it is necessary you use visuals to represent them.
Visuals can be in the form of a short video, presentation slide or infographics.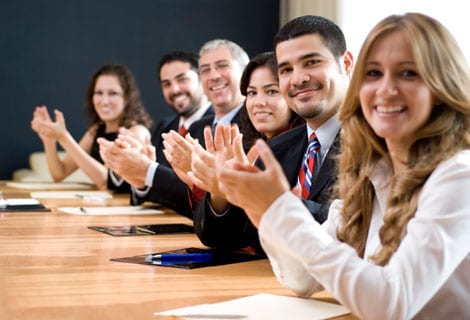 HAVE A GREAT CONCLUSION
Everyone wants that accolade at the end of their speech or presentation but this doesn't come easily especially in a business presentation where everyone looks corporately serious.
In order to keep your audience on track for the last few bits, your goal is to summarize and close.
The summary is to do a quick recap of what you've said earlier to your audience and refresh them again to the moment.
For the close, you can just pick a simple sentence beyond 'thank you' that would express to your audience that you're already done with your presentation.