Have you ever wondered: how the week flies by yet you're unable to achieve anything tangible.
Time indeed is a revealer of character. Take charge of your week with the following tips on how to plan your week: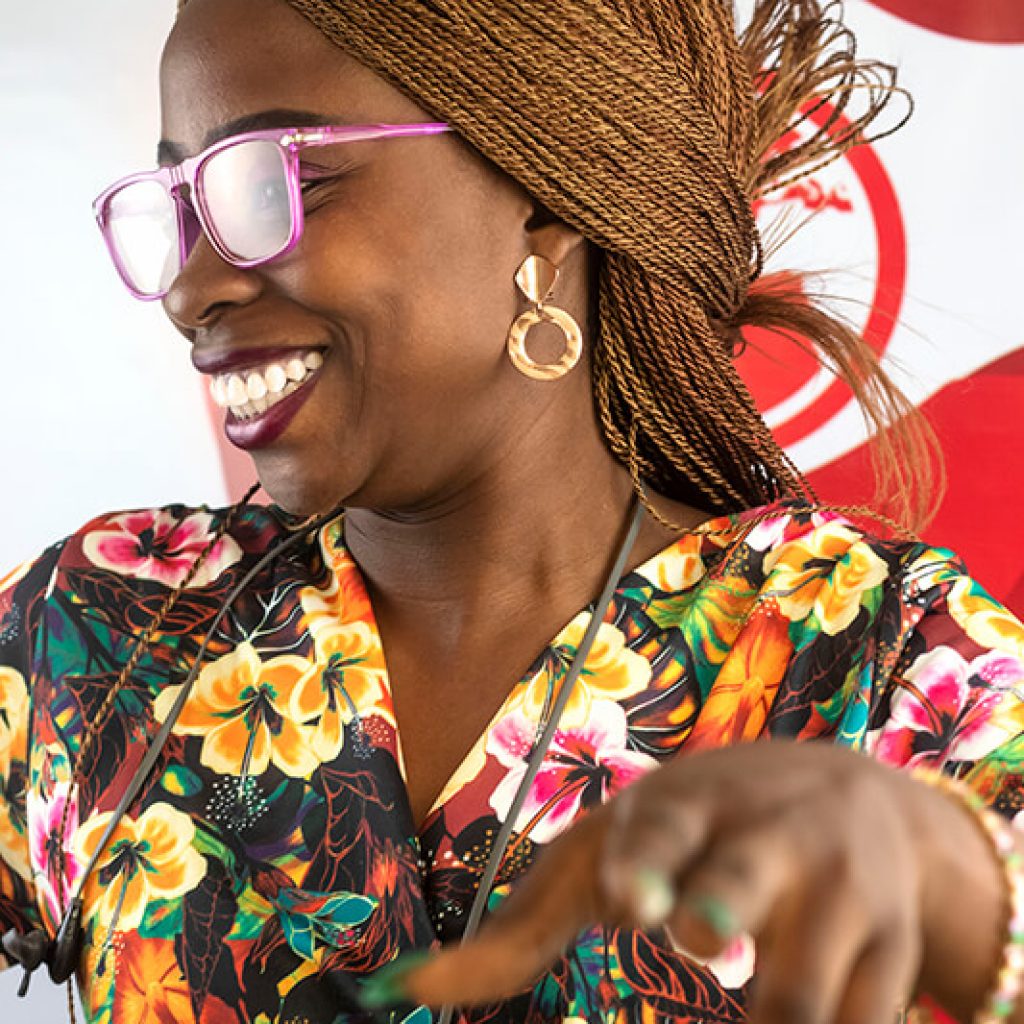 INVEST IN A JOURNAL
It's not enough to be busy, so are the ants. The question is, what are we busy about?
Henry David Thoreau
When you begin to pen down all the activities you do in a day in your journal- you will come to understand how much time you invest in relevant and irrelevant activities.
With this information in your journal, you can weed out the unimportant activities.
Tasks
Write your goals/expectation for the week in your journal
Group your goals into the following categories: Important and Urgent, Important but not urgent and Unimportant
Fix a time frame for each goal per day
Mark each goal achieved and review your journal every night.
Also, you can set reminders on your phone about tasks per day.
BUFFER TIME
Elbert Hubbard
Have you ever planned for an occasion and an entirely different event interrupts your plan?
The purpose of creating a buffer time is to adjust to day-to-day uncertainties.
To create a buffer time, try the tips listed below:
Add an extra 20 minutes to every task that lasts an hour especially if the tasks includes other people
Let your schedule reflect your daily habits like bath time, breakfast, commuting to the office and home.
Free up the hours at night so you have time to wrap off all activities of the day.
Read: Turning Your Mess To Your Message
GOALS TO ACTIONS
Now that your goals are spelt out in your journal; it is time to follow through with your actions.
Tasks
Take out 10 minutes in the morning to read through the assigned goals for the day
Review your checklist at night. Learn from your missed goals and assign them to the next day.
Finally, don't give up when you hit a stumbling block. Keep at it!
Team SA is routing for your success.
Share other helpful weekly planning tips in the comment session below with other SA Eagles.