Have you ever wondered how to generate revenue from real estate businesses? Here is what you should know.

Real estate in contemporary times is growing rapidly due to the high rate of demand for urbanization and better amenities in countries such as India, China, and a significant number of African countries.

You might ask yourself these few questions pertaining to real estate; why should I sell? What are the benefits of selling? If not selling, why should I invest? What are the benefits of investing? How much will it cost me to either sell or invest? How much will it cost me to sell and invest at the same time?

A lot of more questions will keep coming to your mind and you will end up not having definite answers. I can give you more answers than you need. In 5 seconds, sit back, relax and digest these words which I am about to share with you.

I will be giving you in detail; how to maximize your real estate investment as well as maximizing your profits.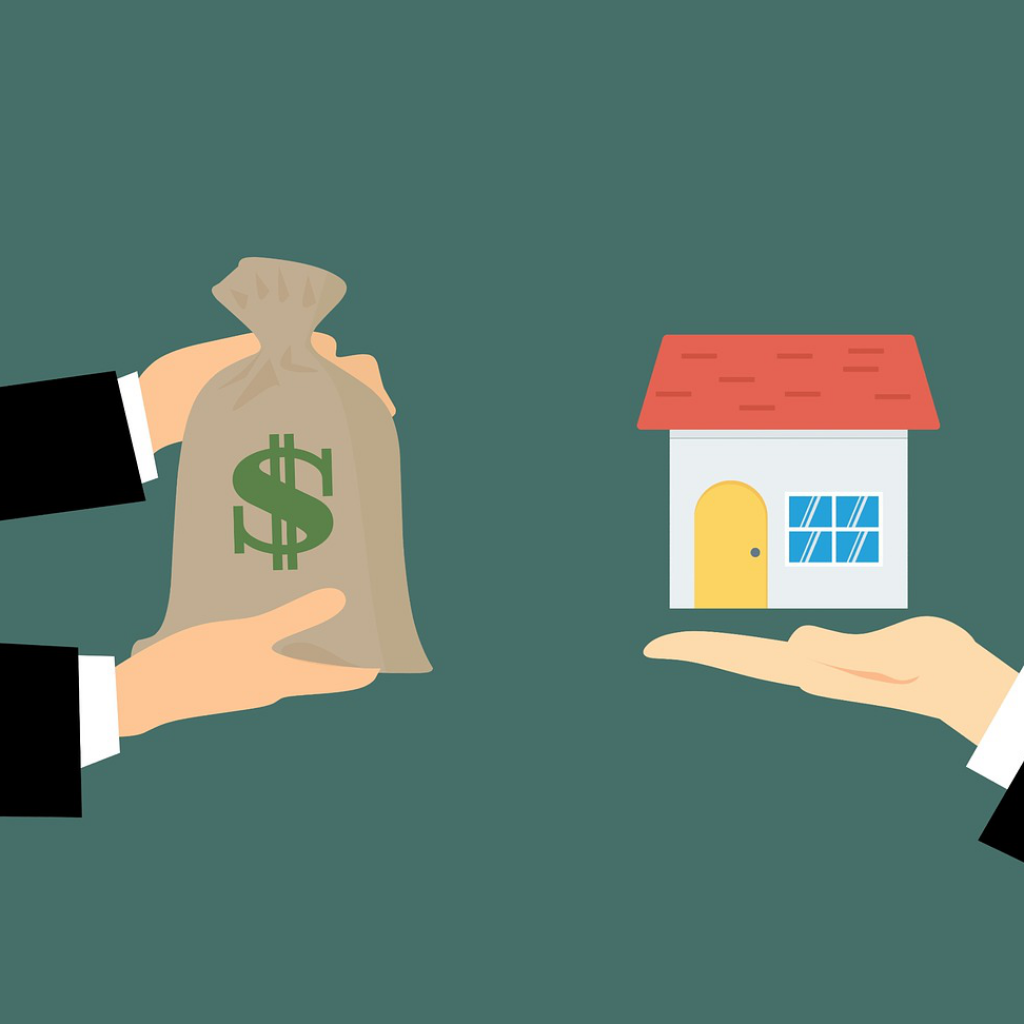 As a beginner in real estate investment, you do not have to worry yourself about how much capital you will need or how much funds would you need to save to establish your real estate investment plans. Also, you do not need to have money – it sounds impossible right? Yes, it would definitely sound impossible either because you are just hearing it for the first time or you think it is unreal.

Have you ever thought of the revenue generated from real estate? Globally, the real estate revenue is expected to be $4,263.7 billion in five years' time from now. But, in 2016, the world has generated $217 trillion in the real estate market and the market rises daily due to rapid economic growth. If by 2016 the world has generated a revenue of $217 trillion on real estate how much more do you think you can generate as an investor in real estate by 2025 which is five years from now. It is amazing to imagine right so why not start investing now?

You could ask yourself again; if I invest, what will i gain? The benefits of real estate investment include the following:

1. High rate of return of investment (ROI)

2. Financial and capital appreciation growth.

3. Loan collateral

4. Protection from risk.
5. Secured investment.

6. Ownership.

7. Less restrictions

8. Future benefits.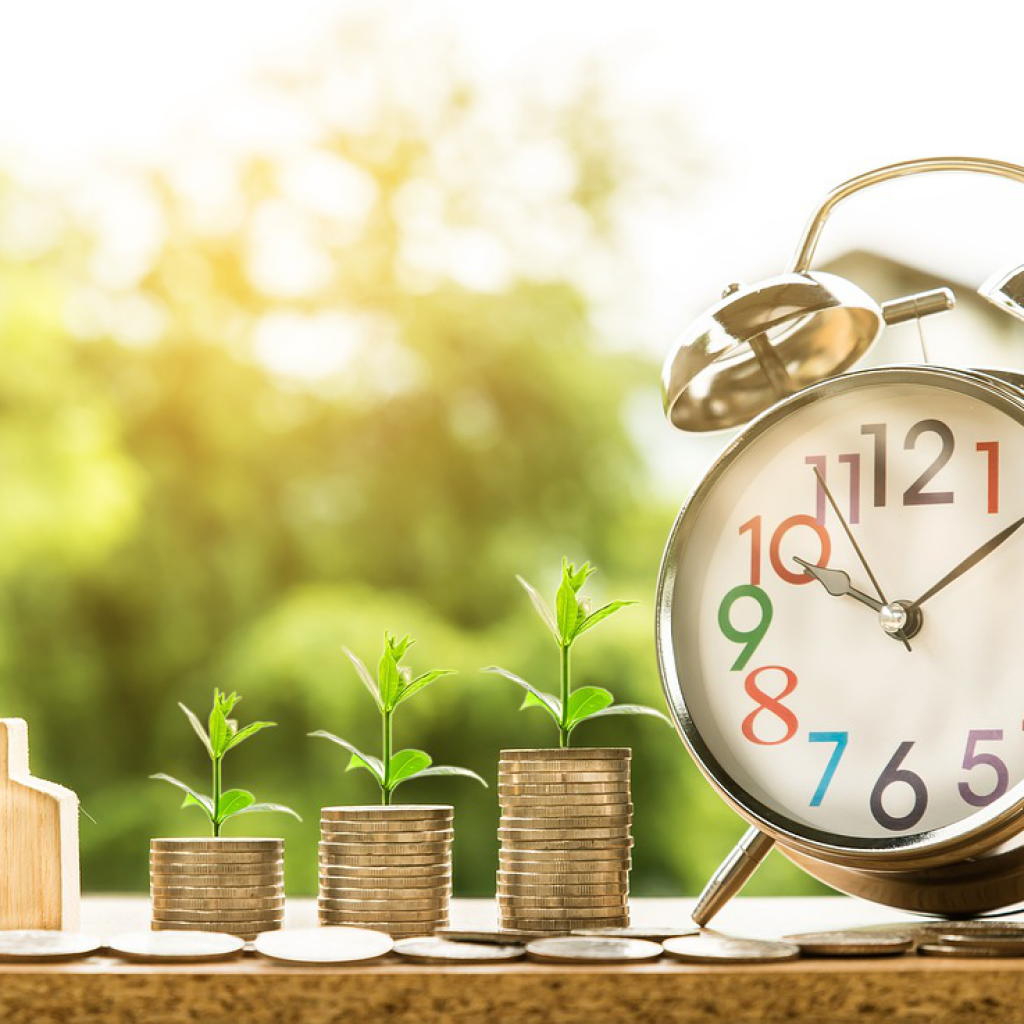 Real estate investment is one of the top safest type of investment strategy globally. It is an open space that does not require any qualification. How many bad investment strategies and policies have you encountered? Well, real estate investment policy is straight forward – You invest, you earn more.

As a guest speaker for a program organized by Gemstone group, I told the audience that "The money you make in real estate, there is nowhere else you can make it. And the good news also with this is; by becoming one of our partners, you then also learn how to become a property developer".

I started my own real estate business with zero amount. Basically, I started marketing for real estate owners till I pushed further into becoming a real estate owner as well. It does not require any amount to start. Today, we have grown into being a multimillionaire company. Becoming a real estate investor does not require any amount to start as well.
Does it still sound impossible or unrealistic about investing with zero money? Start being optimistic about it right away. It will be a great impact on your fortune if you learn and maximize in profits. Do not feel discouraged if you do have no ideas on investment strategies in the real estate market.
Do you know the basics of investment? Do you know how investment rate is measured?
In the real estate industry, an investment can be rated by the measurement of the property's risk-adjusted returns, relative to a completely risk-free asset. Furthermore, a property's investment rating is the return a risk-free asset would have to yield to be termed as good an investment as the property whose rating is being calculated.

Investing in a land or property is deeper than what you might be thinking right now. Although, it is easy. All you need is to have the right channel of real estate owners and agents. I traveled to Israel few months back and shared a thought in a few minutes video. I said that "any land facing the water, river, ocean, and creek, is always more expensive. But, the common sense says that do not buy waterlogged land or water close to the water because you spend more doing pilling and doing construction. That is the common sense argument by investing in the property. But, if it takes common sense to become rich then everybody will be wealthy. It takes an uncommon sense to become rich.
READ MAXIMIZING YOUR REAL ESTATE INVESTMENT
The uncommon sense simply states; when you are buying a property, your number one goal for buying property is not for a house to live in.
I have just shared with you book links that will guide you to learn a lot about not only how to become a real estate investor and also how to maximize your revenue for the future. Here is another book link you could learn from. It will help you to grow in business from the real estate industry and it will help you to be engaged in the global economy.
Also, share your opinion with other SA Eagles in the comment section.