Dr Stephen Akintayo channelled his teaching towards Africans, Nigerians especially. He started by stating that 'You do not attract what you hate.' It is what you love you surround yourself with and he advised that you surround yourself with great minds.

He gave six ways to make your first one million dollars if you live outside Africa.

Firstly, having a registered company is paramount as it helps avoid and regulate tax paying. For example, 40% of an individual's income in the USA goes into tax payment. Therefore, having a registered company helps avoid such. One of the reasons Trump is still as rich as he is today is his money goes into the company's account. An added advantage is venturing into partnerships and it is less than 200$ to register.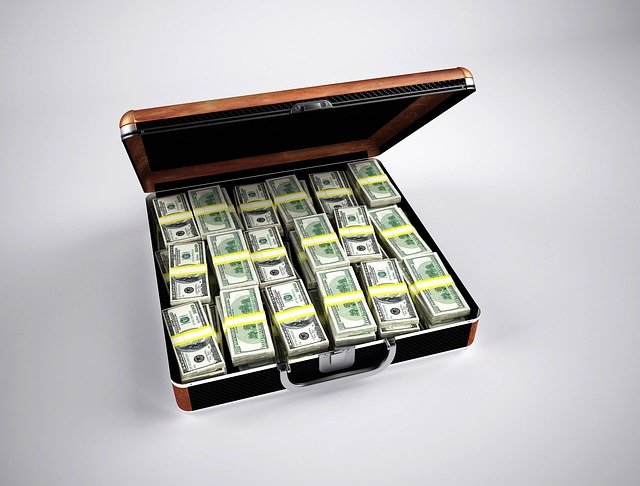 Secondly, look for a service you can offer. The mistakes of many young entrepreneurs are that they look for products to offer. Offering a service gives leverage over those who offer products. You can give consultancy, speak at events, write books, show the process of a thing from start to finish. Being a student is not an excuse and shouldn't limit you from offering services. Rich people do not have the luxury of excuses. Thereafter, you can move into products, that way, you have built a system people can trust easily because your services are always in their faces.

Furthermore, sharpen your selling skill. Every successful person knows how to sell; whether you're selling yourself, a service, or a product, your ability to sell will determine how far you can go.
For instance, Michael Jordan, a retired Basketballer and May Weather, a world-renowned Boxer (also retired ) are still selling today even after retirement because of the way they positioned themselves while in their various industries. In order to sell, you must position yourself in a way that people will always come back to buy.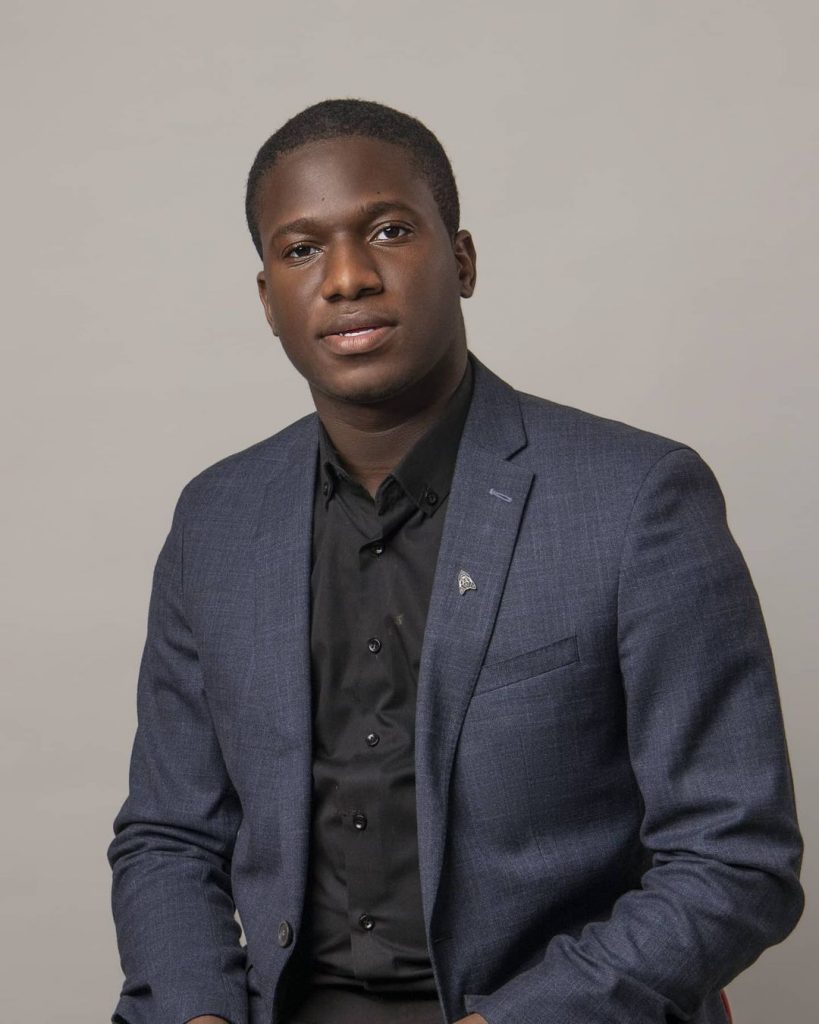 In addition, it is sacrosanct that you drop your prejudices. Many Africans have a dirty attitude of playing the victim. Usually, they claim to be victims of racism but in the real sense, they are the racists. You see Africans abroad creating cultural societies. The question is; to what end? It is absolutely unnecessary. Having these societies will only limit your thinking as it will be difficult to relate to white folks which will, in turn, lead to not expanding your coast.

Consequently, you must think global and think online. With the present situation of the world, everything is happening on the net. If you want to be a success in your niche, you must have a strong online presence; that way, you are able to reach out to more people and cover more grounds.

Finally, drop religion! Africans have been brain-washed to believe that it is their witches and wizards that have limited them. No! Rather, it is their mental laziness that has kept them where they are. People are meant to be spiritual and not religious. You can not be praying for 6 hours a day every day and expect to build massive wealth. Many of today's Billionaires are atheists and non-religious. This does not mean you should throw away your faith, rather, that your faith be a driving force for a successful and fulfilling life.