As the world is evolving into a Digital space, it's time we all engage in the online digital space as it's the best way to reach a large number of people with little or no effort.

You don't need to become internet savvy before starting to make money online, but one thing for certain is that you have to bring VALUE to earn money, no legit business survives on a platter of gold online. A lot of people, particularly the young Africans, think the money is being made by lying to people.

Its no longer a new thing that people are making money online, however you need to get a niche so as to be a good leverage to others in terms of your competitor or customer.

Sometimes, you might ask yourself how can I make real money online? Or how do I make up to $100 or more in a week? Never worry as I will break down all necessary parts of making money online for you.
One of the most popular means of making money online without much hassle is: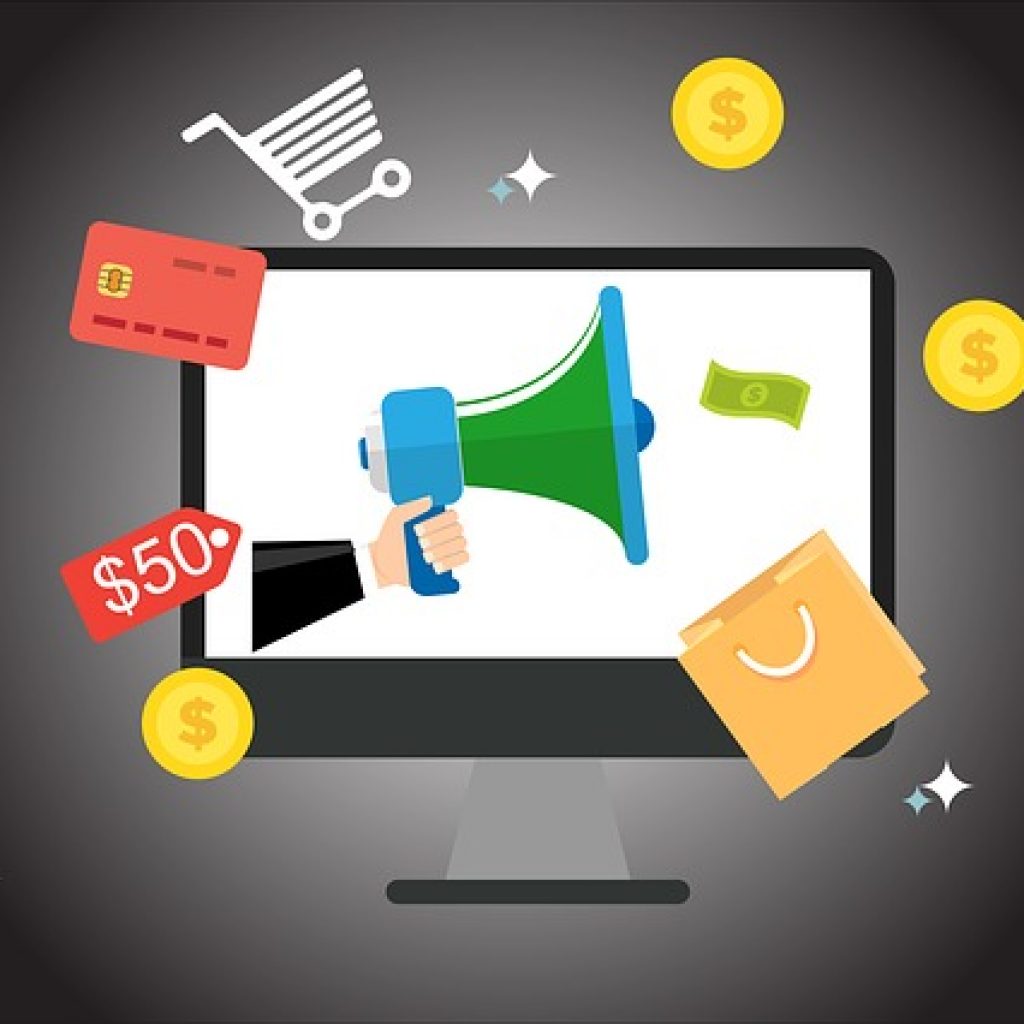 E-COMMERCE

This is one of the most profitable businesses online, you can sell a product by creating an e-commerce website or sell on other available platforms with large traffics on their website, such as Ginido, Amazon, Ebay, Alibaba.

You can sell or market a product on these platforms as an Affiliate marketer, If you want to turn a profit without touching your product or investing heavily at the start, dropshipping is a smart choice.

Moving forward in an e-commerce business, you need to have a niche to whatever product you want to sell, you can as well make good research on what niche you know your audience would like to buy. 
READ: ADVANCE MINI-IMPORTATION

One of the niche that could never go wrong is cloth, food and other household or accessories and gadget.

A niche is how you get found online easily, i will be hosting an online training on Monday 25th of May 2020, where i'll be training you on how to bounce back from the covid-19 recession.

Register and don't be left out at: https://stephenakintayo.com/ecom

One of the oldest means of making money online in the Digital Marketing world is: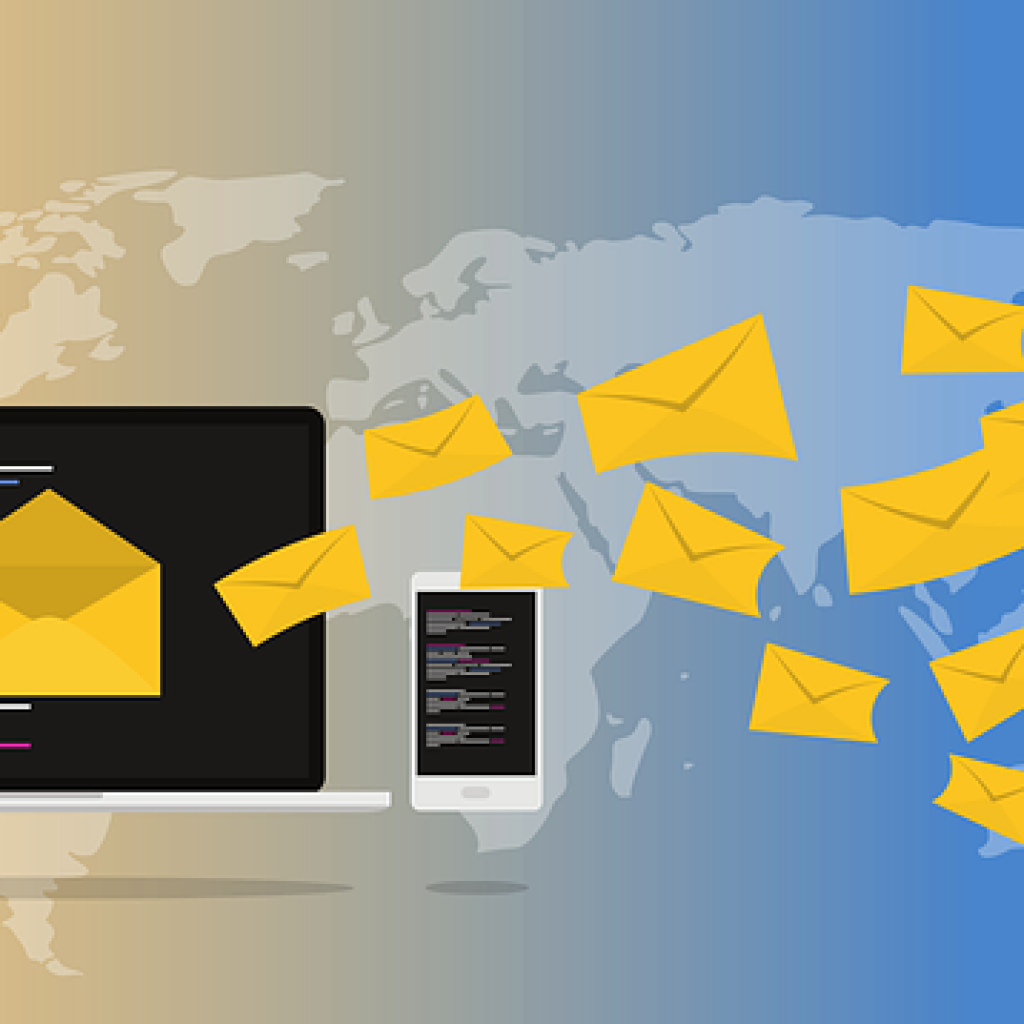 EMAIL MARKETING

You may wonder why email marketing? It is because email marketing is cost effective, i.e you probably don't need money to start up such a business. Right from your home with a number of targeted email lists you can fire down email marketing.

Email marketing is a strategic business online and works with great conversion, a good content writer can venture into this business and make massive income. However it requires a trial process, as it is not magic to send emails to 1000 people and get 1000 people to pay or buy your product. You can use tools like mailchimp to send bulk mails.
READ: MARKETING WITH E-MAIL CAMPAIGN

You can go on smsbypass.net and join the funnel of Waju Abraham who is one of the best email marketing with great skill.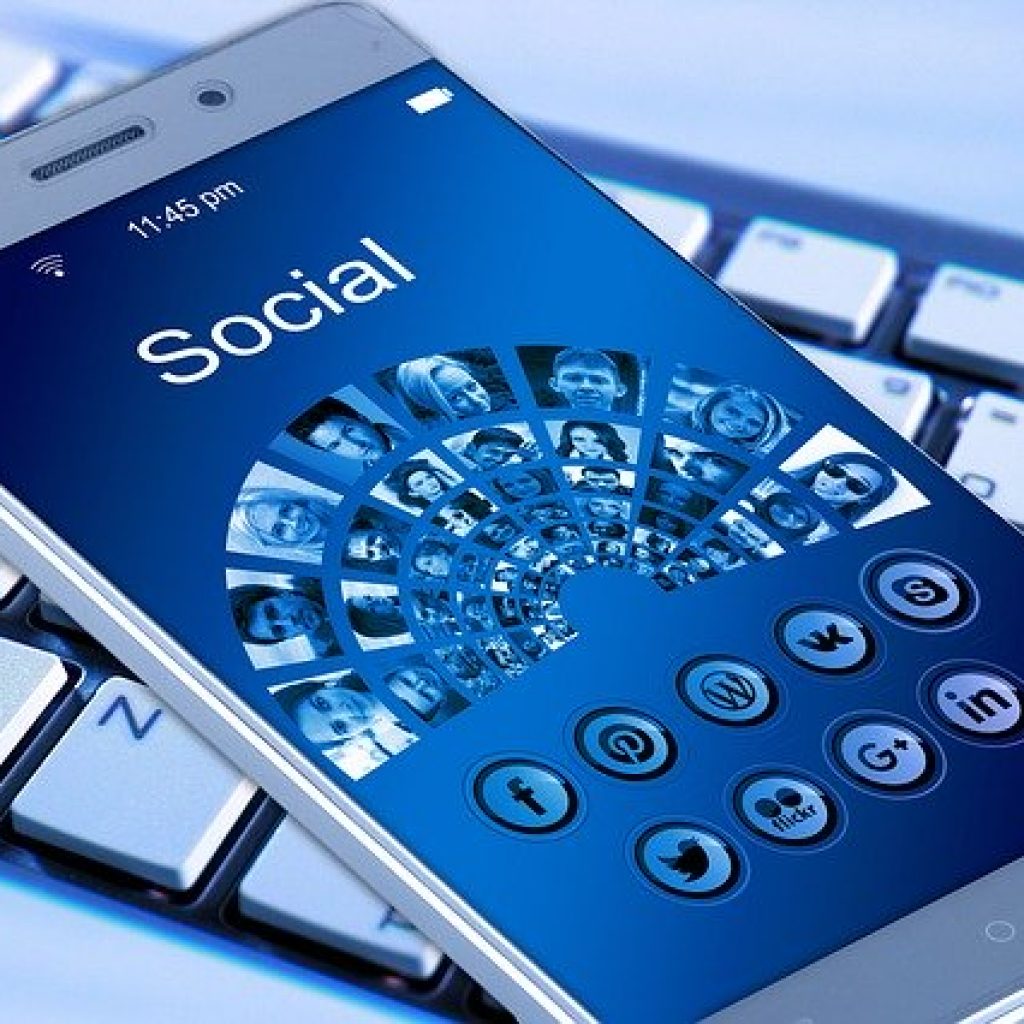 SOCIAL MEDIA MARKETING

This is a way to leverage on getting more audience/customers online with the use of social media platforms available, with the likes of Pinterest, Facebook, Instagram, Twitter, Snapchat etc.

Not to forget that I earlier said VALUE is important for any business to grow, the value in social media marketing all depends on the content you post, if you content could captivate the mind of your audience or Influence them, there's nothing they won't be willing to buy from you. 
READ: HOW TO MAKE FAST MONEY FROM SOCIAL MEDIA MARKETING

We can find a lot of social media influencers under this umbrella e.g comedians, lifestyle or fashion influencer etc. Although you don't need to become an Influencer before you make money from social media marketing.

This Digital social platform has made it easy for you to run Advert to reach a particular number of targeted audiences with similar interest to your product.

You can get more insight on a book i wrote on SOCIAL MEDIA MARKETING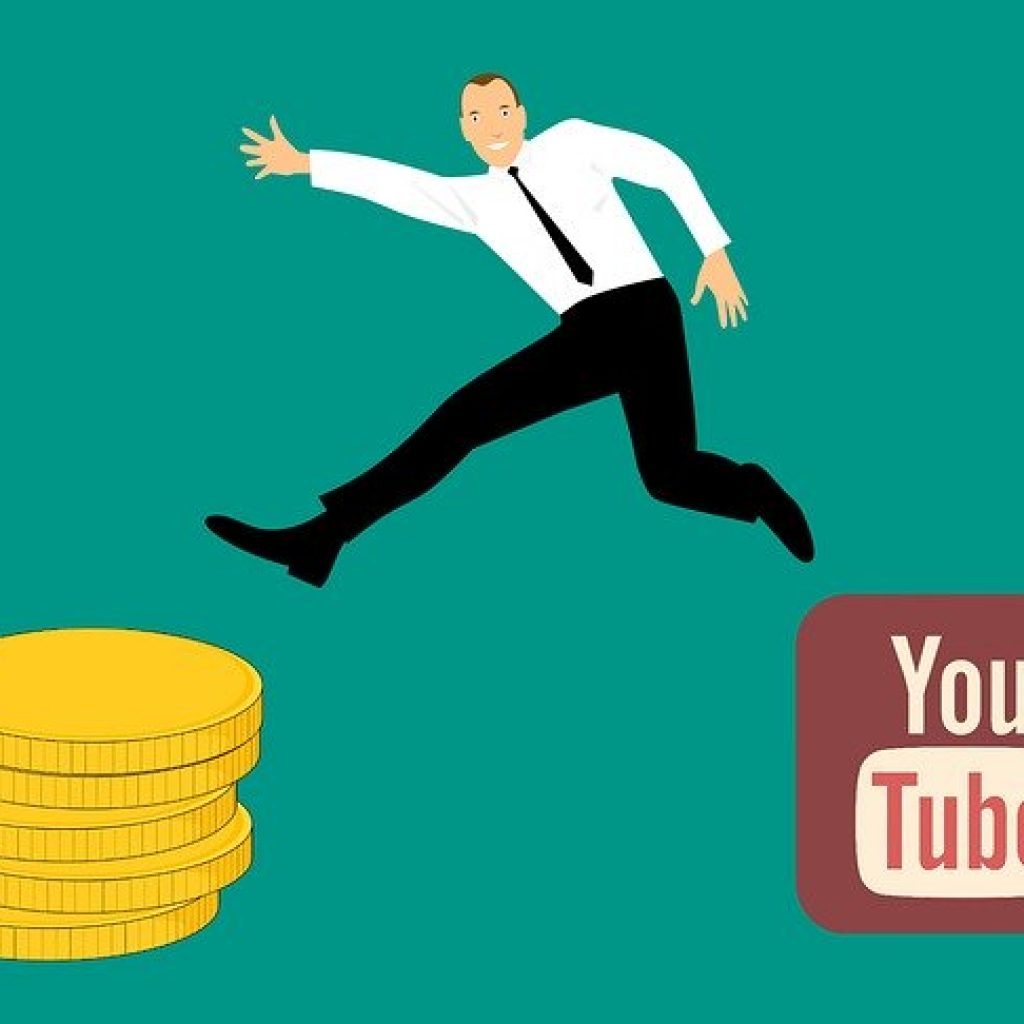 YOUTUBE CHANNEL

A lot of people are now leveraging their Youtube channel which is very key now, because content is king and the moment you begin to push out nice content that engages more viewers.

If you have a good interest in vlogging or content creation such as comedy skit, how to videos and training this is the best part of online business to leverage on.

With a great amount of viewership and consistency on your Youtube page you can get your videos monetized.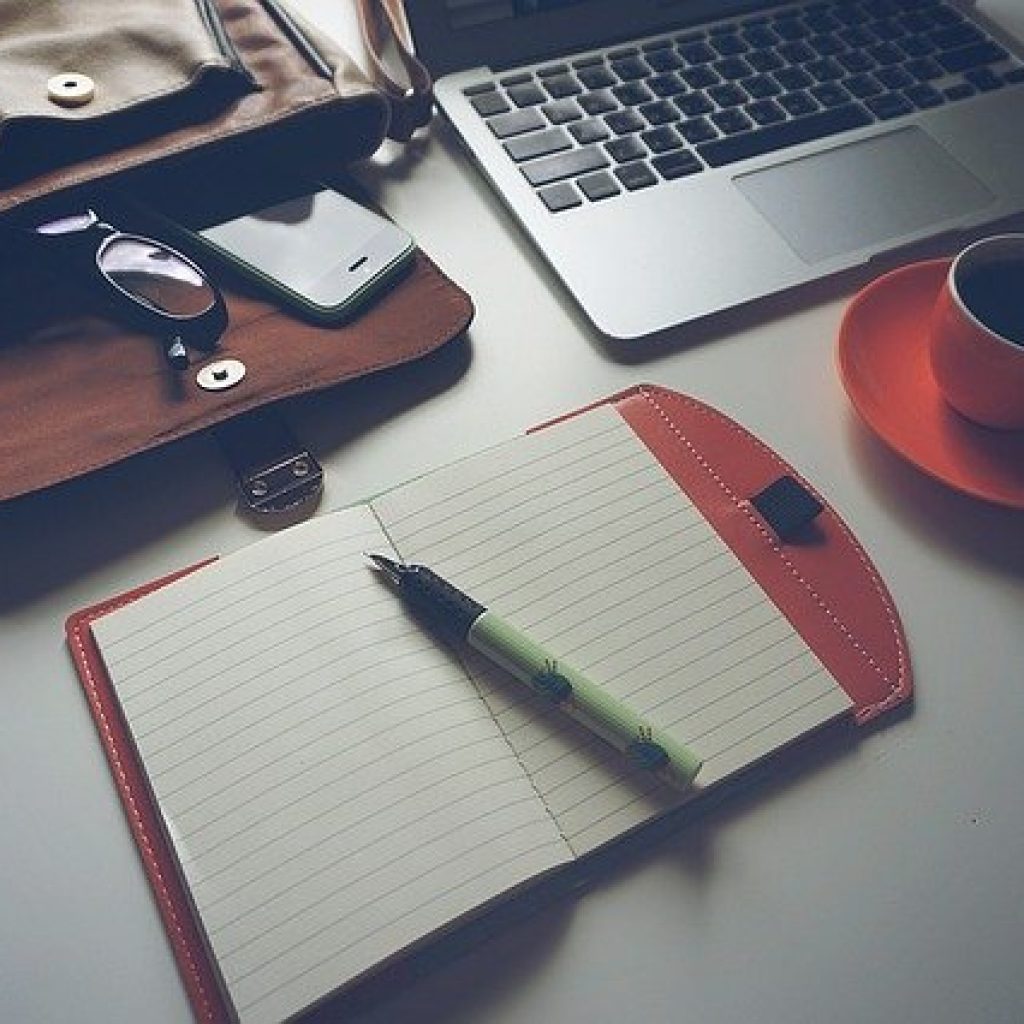 CONTENT WRITING

Content writing is one of the most lucrative jobs in the Digital Marketing space, it is a flexible job that can be done from anywhere in as much you can deliver results.

You can hone your skill in writing to earn more money,  and understand the rudiments of writing. 
They are more online businesses one can do to make money online web designing, web development, blogging, online coaching… etc
I will be hosting an online training on some of the online business you could do currently to make you more money during this quarantine period of corona virus.
Register for the Mini-Importation online training at: https://stephenakintayo.com/ecom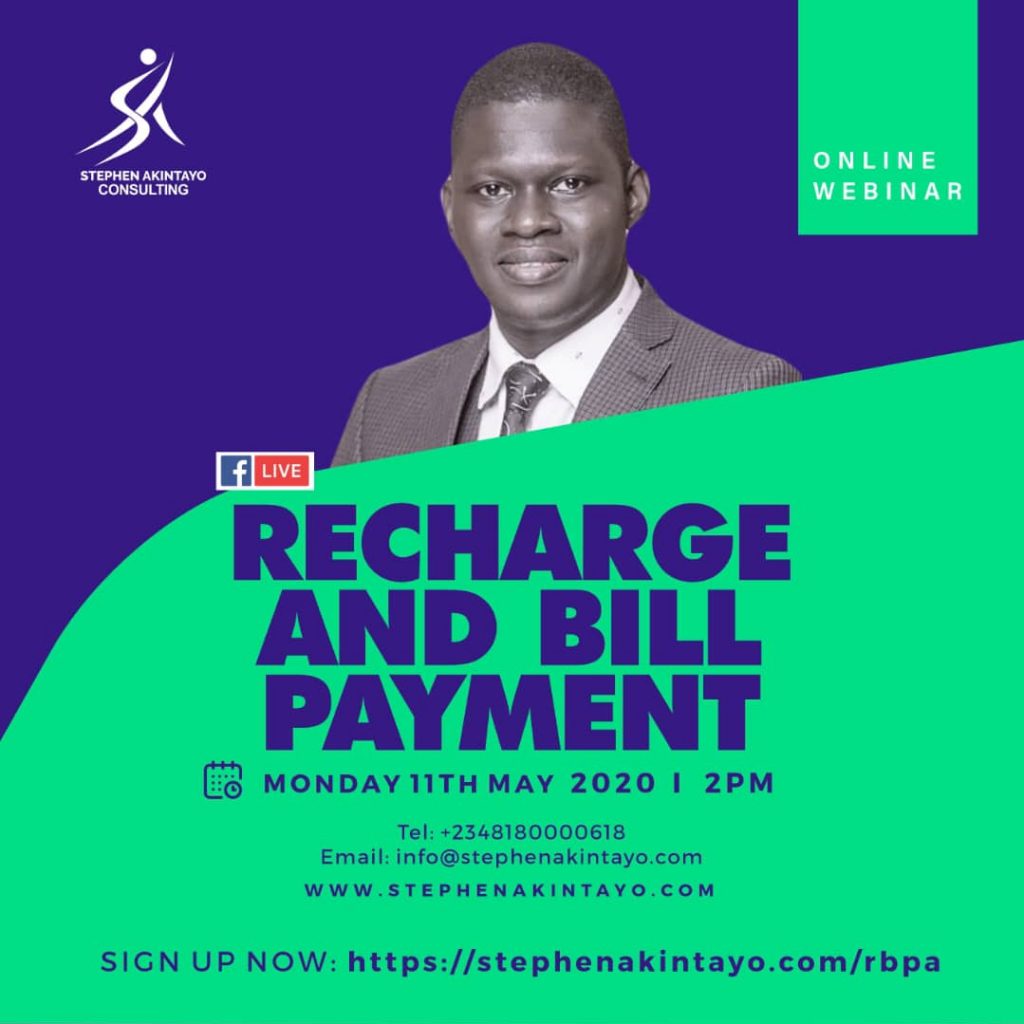 Register for the Recharge and Bill Payment Business at: https://stephenakintayo.com/rbpa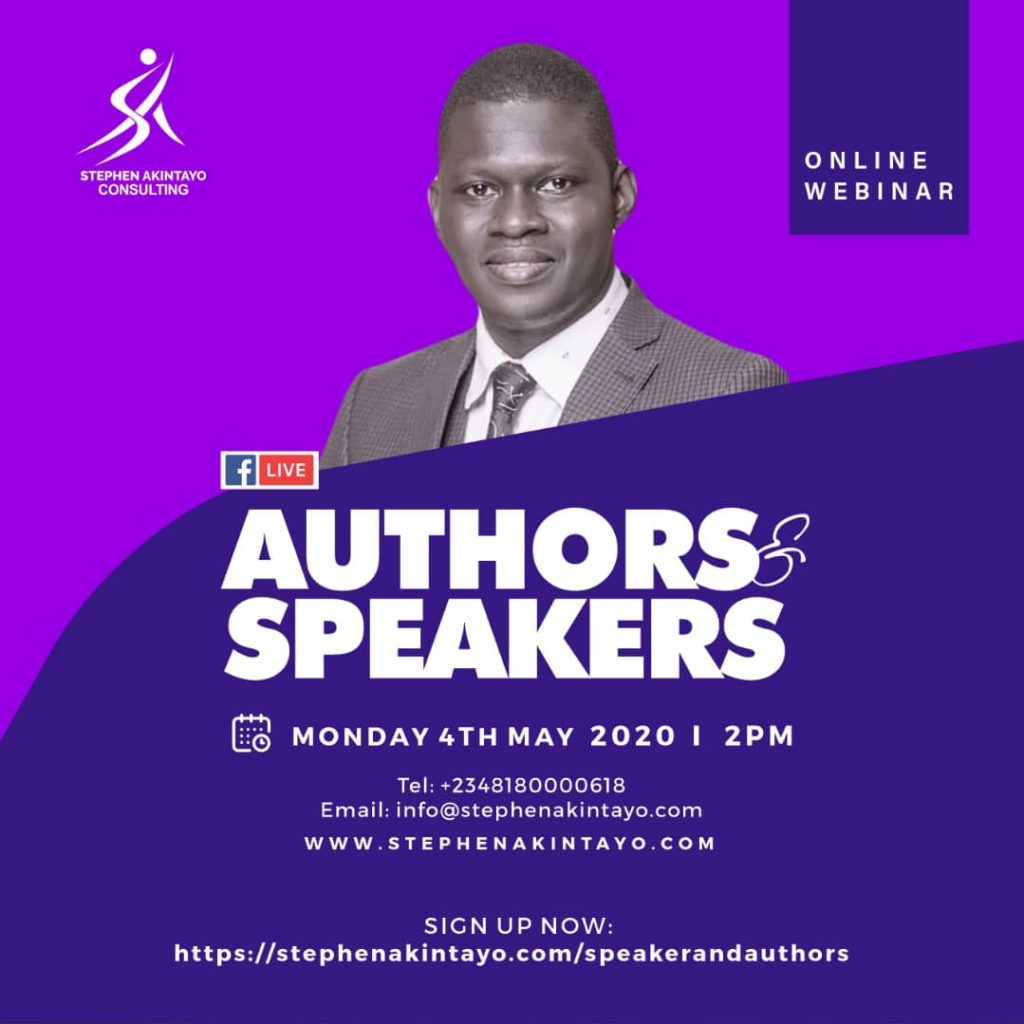 Register for the Authors & Speakers at: https://stephenakintayo.com/speakerandauthors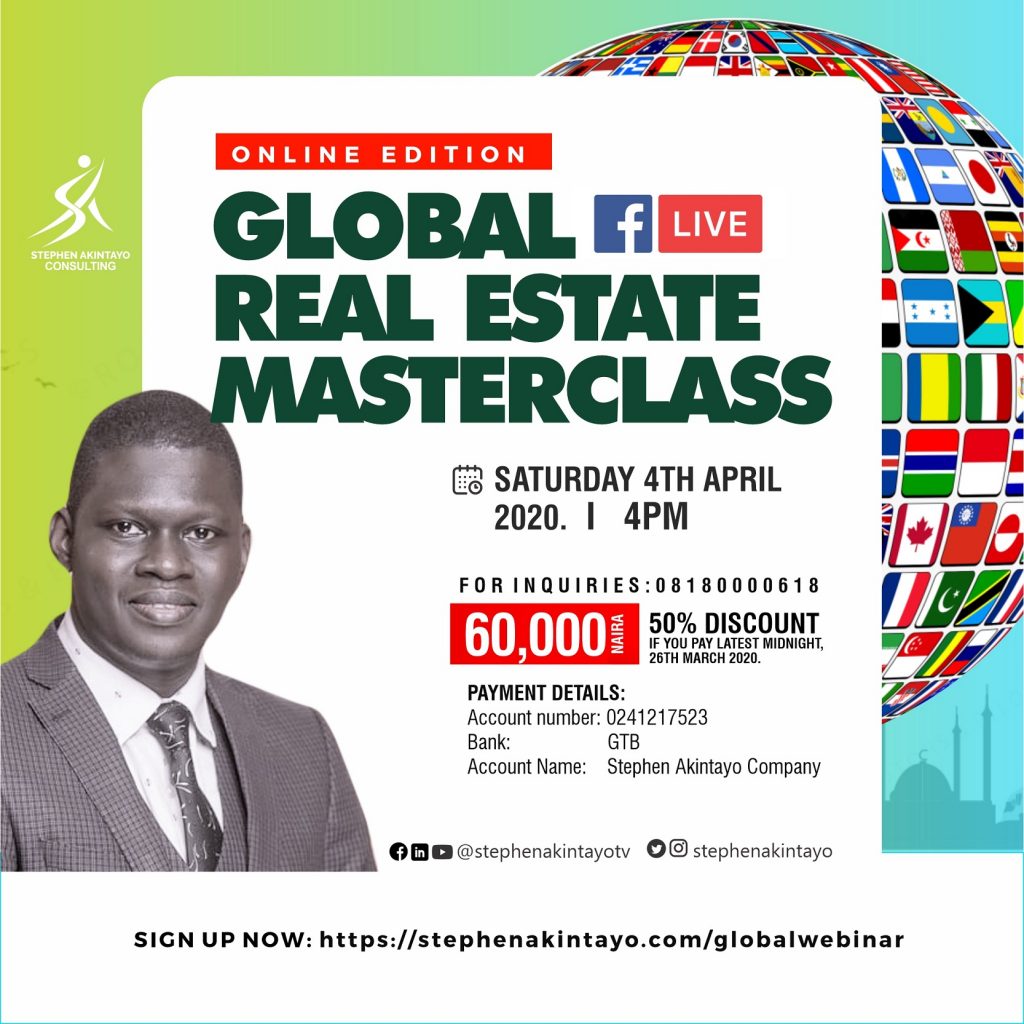 Register for the Global Real Estate Masterclass at: https://stephenakintayo.com/glabalwebiner
Come learn and start making money for yourself today.
For Inquiries call: +2348180000618 or send a mail to info@stephenakintayo.com