It is important to know that we are only told to stay at home, and not to work from home, if there's anything i will be doing from home… it will be making cool cash while at home.

Don't be left out sitting stranded at home, you should still find a way of making the best out of every opportunity this season.

I'd like to share with you a few things that you could do to level up once you have access to data or the internet, to get you more engaged in this period.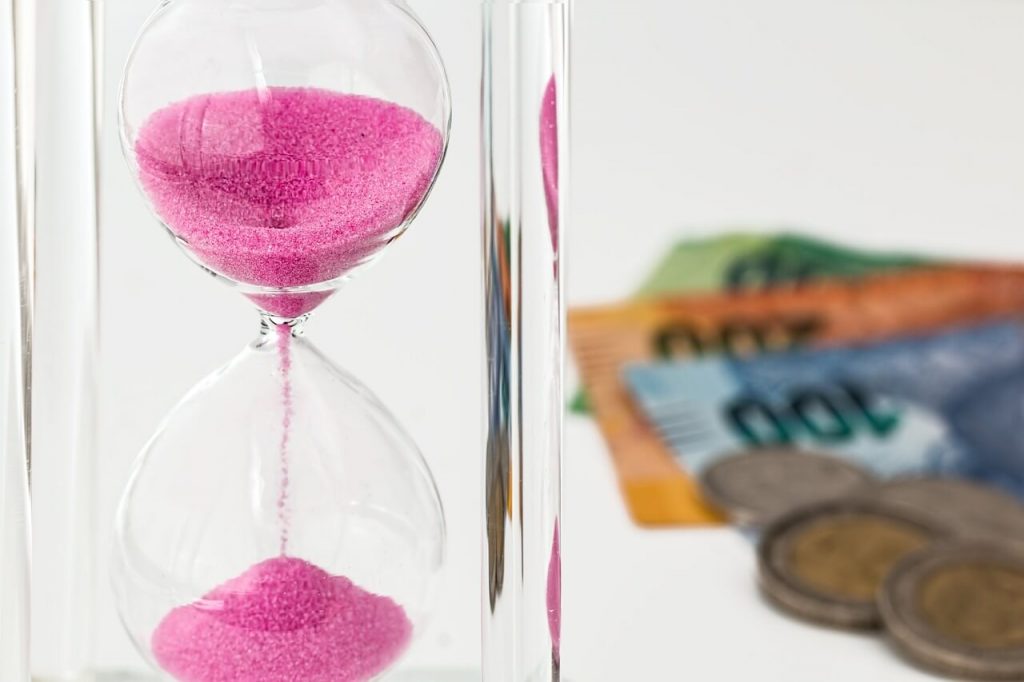 TIME 

Firstly, I'd like you to know that your time is very important in everything you do, don't be too overwhelmed with too many petty tasks at home, be sure to prioritize task one after the other and differentiate between tasks with so much activity without productivity.

Have you ever had one of those days whereby you just woke up with phone calls from family members, next thing you're scrolling through different web pages and going through social media posts, before you know it the day is gone.
However, one of the ways to maximize your time is by reading books which will help you grow more better in the one line sector, Like: DIGITAL MARKETING, BULK SMS, SOCIAL MEDIA MARKETING, BUSINESS MENTORSHIP, HOW TO MAXIMIZE YOUR REAL ESTATE INVESTMENT, and more… you can get these books on AMAZON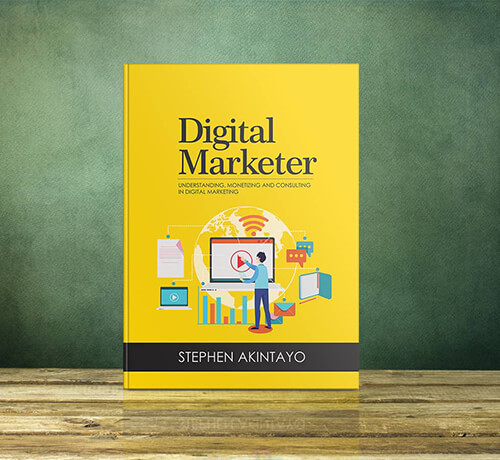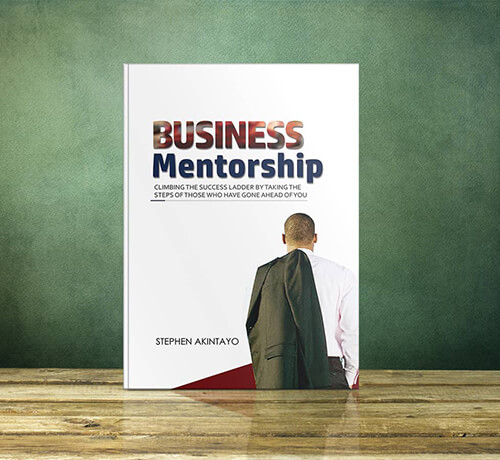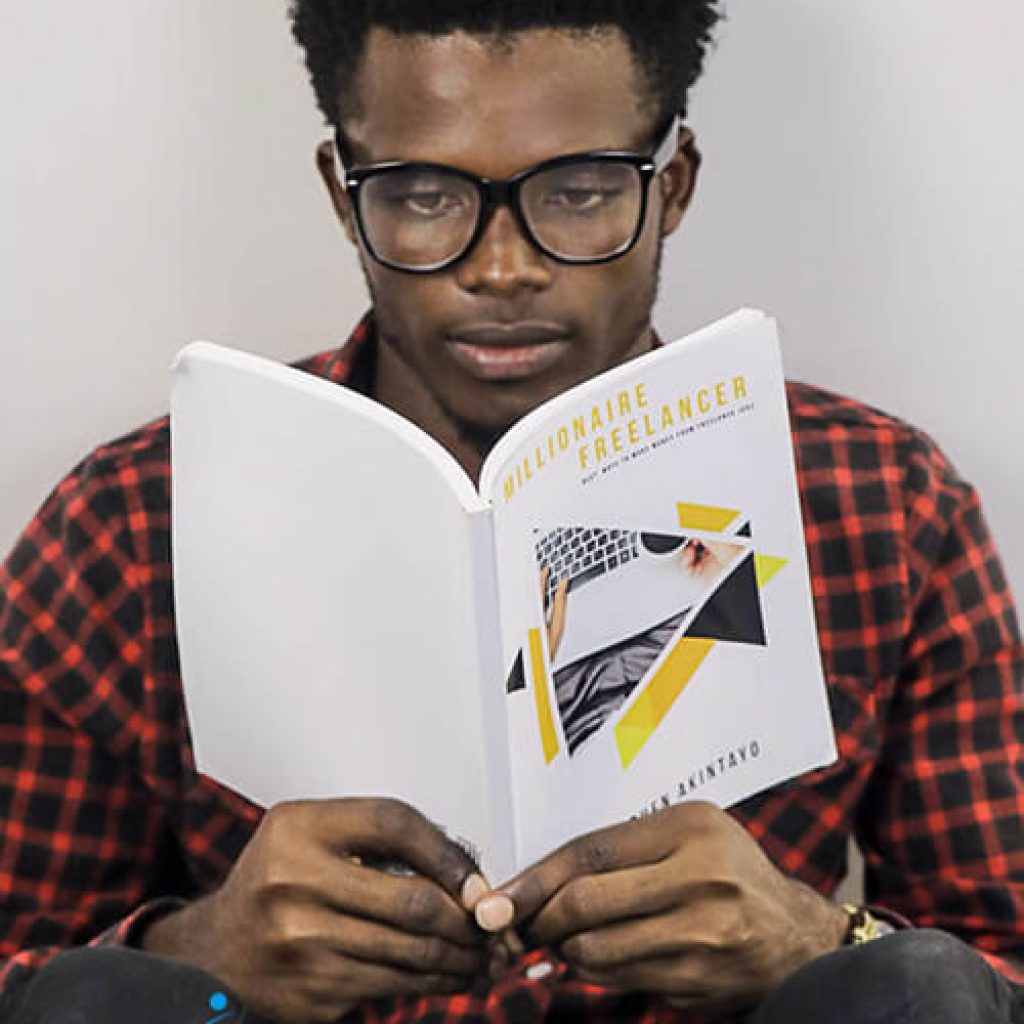 So, plan and execute your time properly, eliminate time wasters, stop multi-tasking and handle tasks one at a time.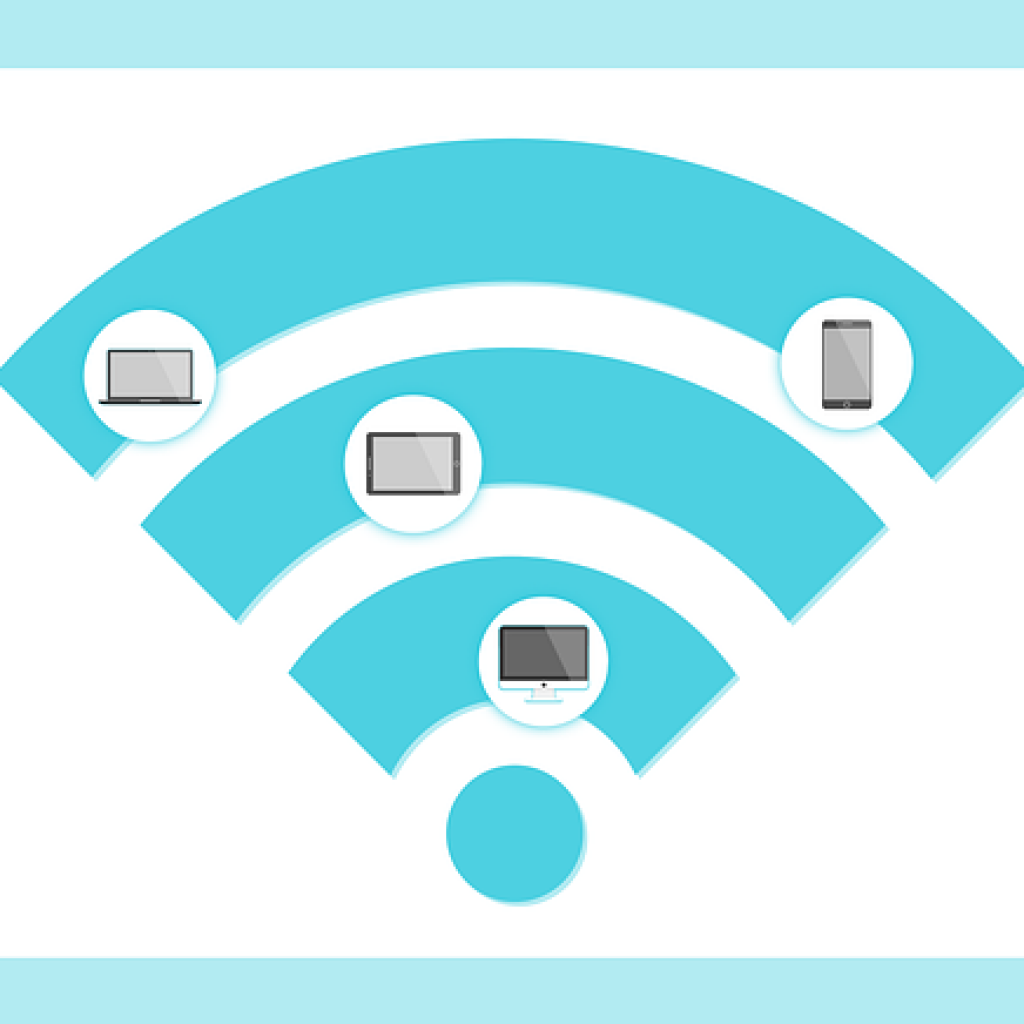 DATA

Secondly, you need to get enough data, data gives you access to more information on the internet and data gives you that ability to join the global work-force and explore more.

Data helps you to engage with more interesting content on different websites and social media platforms during this season.

Particularly, if you've been laid off work during this period is best you find something doing.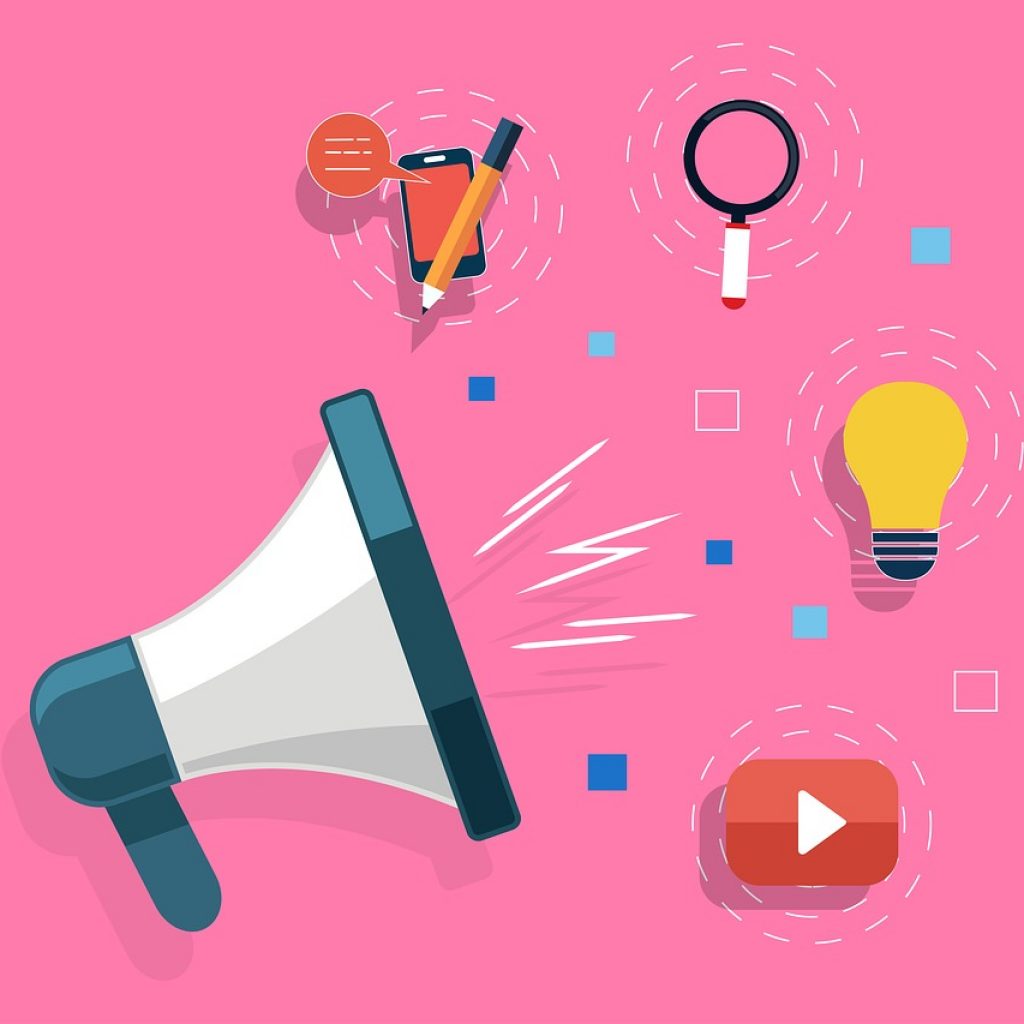 SOCIAL MEDIA

Social media is the hub to keep you engaged with information in different forms: pictures, videos etc… they're way better to leverage on. 

The reason for you to be more on social media is for you not to get locked down In Isolation – due to social distancing and other limitations set. 
SUBSCRIBE to my Youtube channel (stephen akintayotv) for more FREE video content on wealth creation.
Or follow me on Facebook & LinkedIn @stephenakintayotv and my companies corporate social handle @saconsultglobal on all platforms and Stephen Akintayo Consulting on Facebook to enjoy more exciting content.

A quick hint before I continue, It is possible to also market a product online maybe on an e-commerce website, the product could probably be yours or you want to market it for someone due to partnership or any other business related reasons.
READ: MASTERING SOCIAL MEDIA MARKETING

The product (A Single product) might be $2,000 above, but the product as to be something people are willing to buy now during the Corona – Virus season.
Secondly, make sure that this product will definitely give you a 10% commission.
For example: the 10% of $2,000 is $200, that is $200 commission on whatsoever you sell worth $2,000.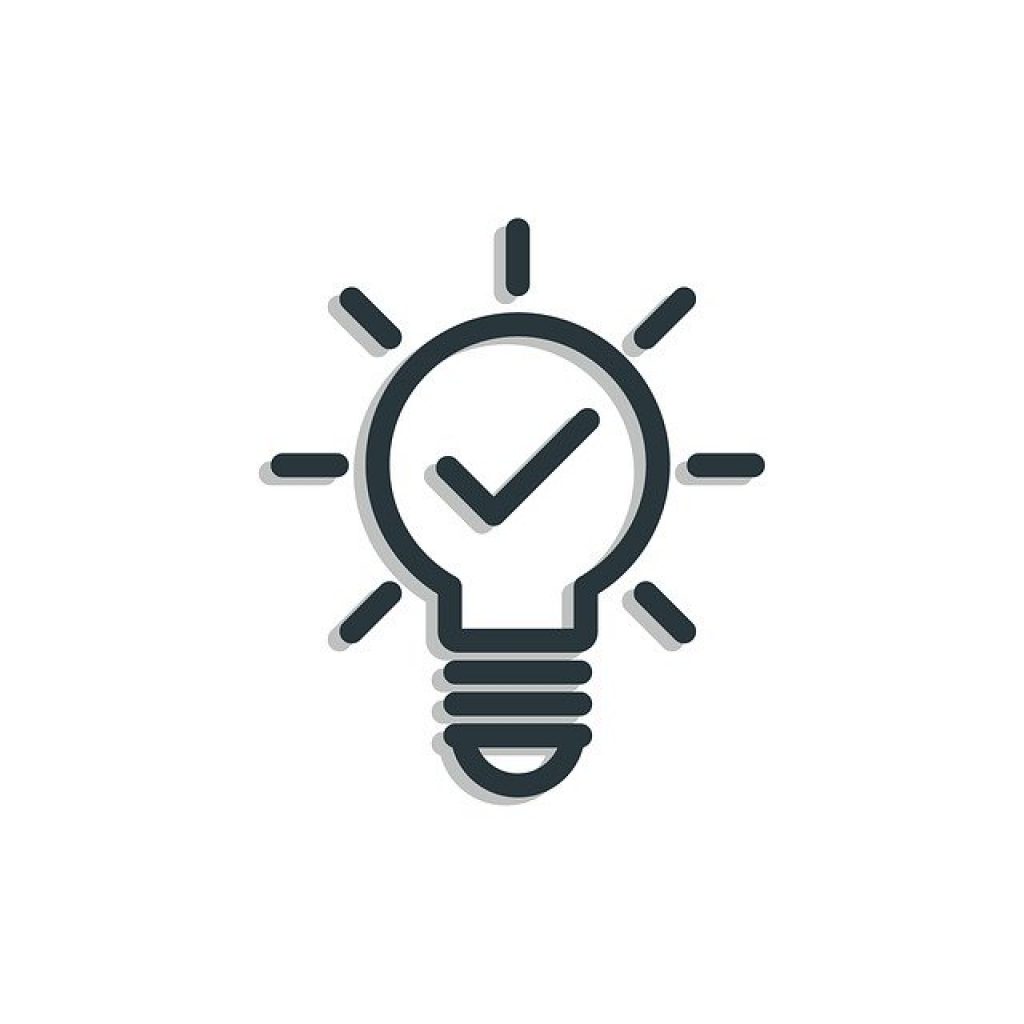 Quick Maths:
If you sell 100 quantity of the product worth $2,000, multiply your $200×100 = $200,000

For a start, this is impressive and how to make such good sales of 100 quantities is by learning a lot about your Digital Marketing or you get some of my books that's about Digital Marketing.

That aside, let's suppose you managed to sell the quantity of about 25 products within a week, you've already made about $50,000.

Let me break this down easily: all you need to do to earn more than $1,000 weekly is to make at least 7 – 10 sales of a particular product worth $2,000 which will earn you $14,000 and above with the same 10% interest.

Isn't this cool?

I'll like to give you some basic strategies which could help you enhance your sales more.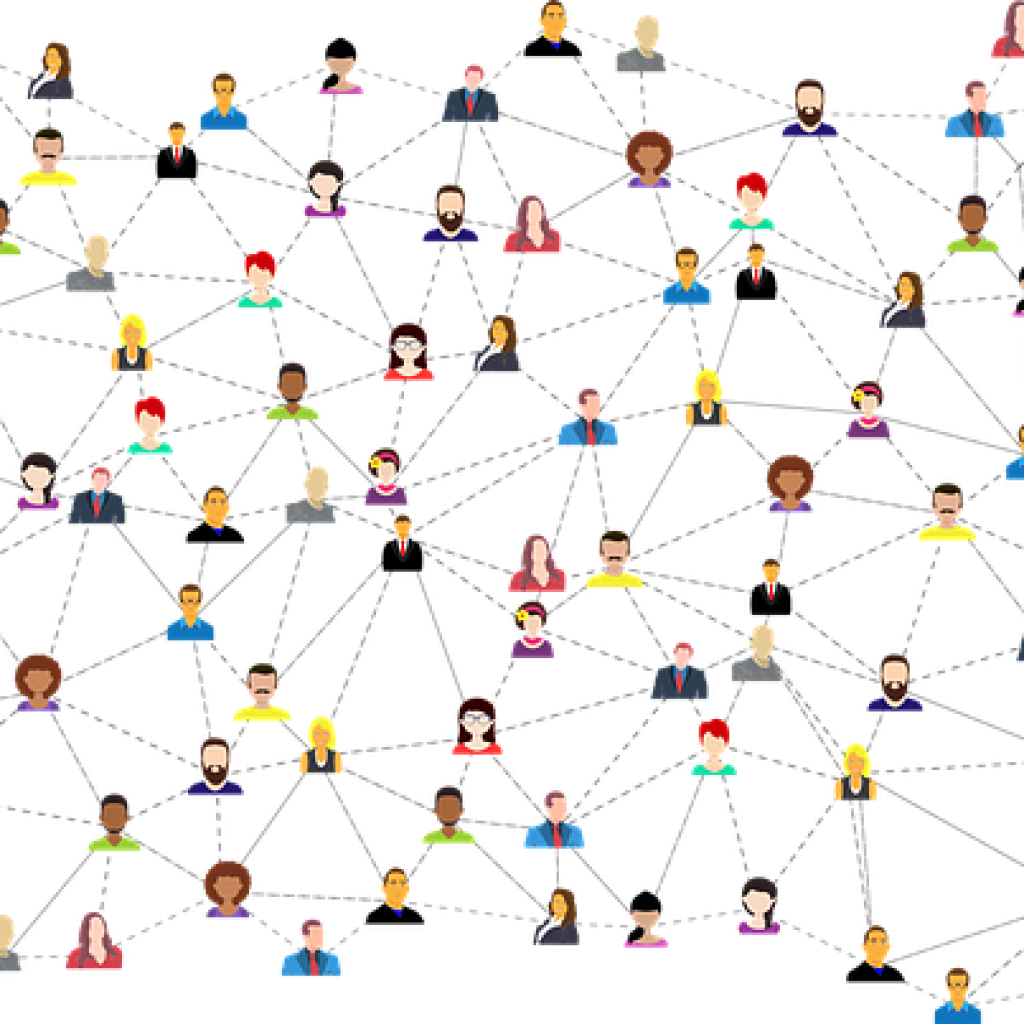 ONLINE COMMUNITY

The first marketplace for you at the moment to enhance your sales during the Corona-Virus is an online community.

They are some groups online which have about 100,000 to 500,000 active members online or more. There's a need for you to join such groups which could yield to a great number of sales.

"People are equal to money" Yes!

A lot of people may not understand this because they don't understand the importance of sales, but however this is the best way to promote your product, probably free of charge.

An example of a community I feel you need to Join are WhatsApp, Facebook and LinkedIn communities, get a community with a large number of people.

The next method for you to earn more than $1000 weekly while at home during this corona virus pandemic.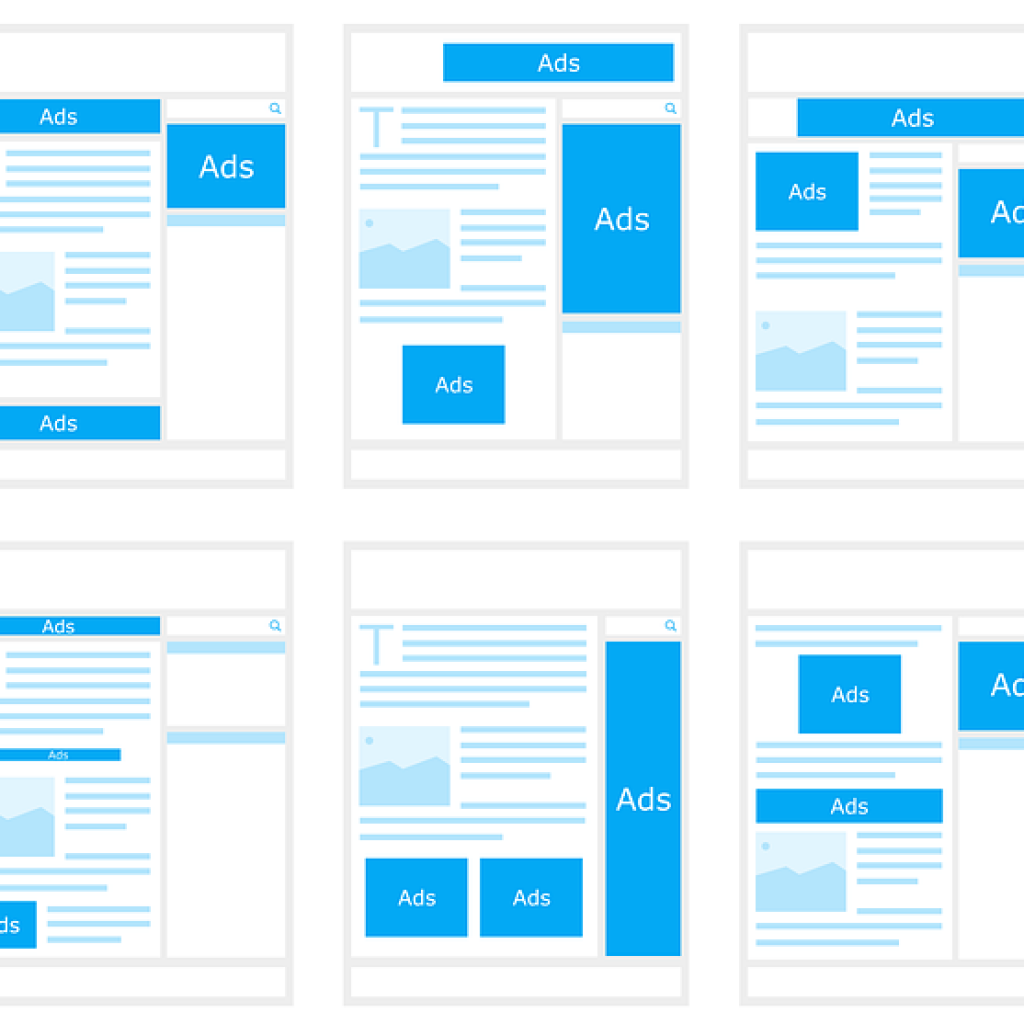 PAID ADVERT

Paid advert has been an effective means of converting more sales than ever before. And I'll like to recommend a Facebook Advert or an Instagram Advert. 

Paid advert helps you to reach a large number of people whom you can't reach while at home, but they'll definitely need your product.

With a paid Advert, it will help you target the right audience who are more likely to pay for that product, ranging from age, sex, location etc. This category helps when doing a paid Advert.

So, definitely you will need some assistance when selling some of this product, most of them may require delivery, which means you'll have to partner with some delivery agents and more or probably from the e-commerce website you sell your products and negotiate the amount on cost of delivering some particular units or more.

I'll be giving you some tips on the type of product you could consider to sell and also the types of partnership you could make when it comes to logistics. That would enhance you to make money during the corona virus pandemics.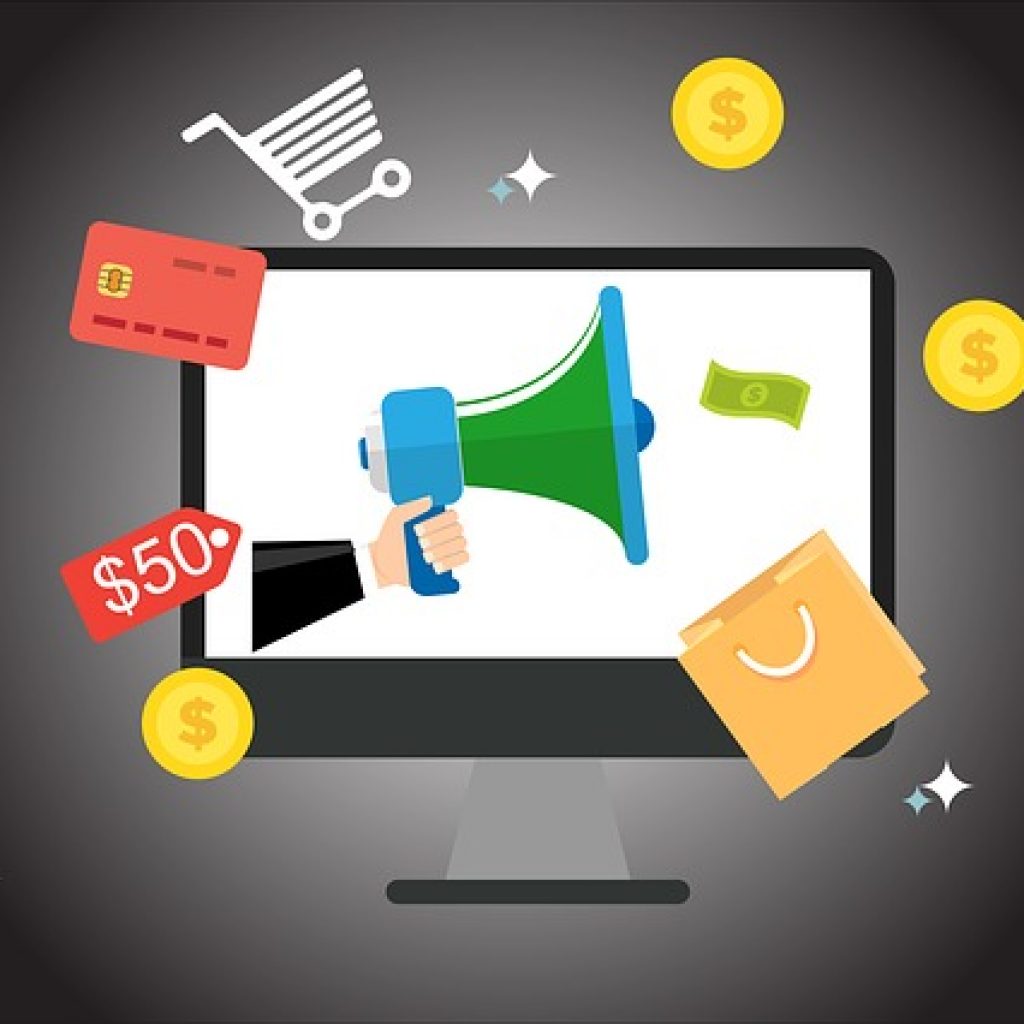 E-COMMERCE

E-commerce is a great way to start such businesses in the likes of eBay, Shopify, Jumai and Amazon. So, for example you want to start selling hand sanitizers on these e-commerce platforms.

NB: the product must be an essential product for this season

First thing you do is go to Google or look for a sanitizer manufacturer in your city, get their contact information and negotiate with them about getting their products in bulk. And if you want to go into selling food items, you could partner with farms and negotiate with them as well, then you can get a logistics company to partner with when the deal has been sealed.

READ: HOW TO MAKE 6 FIGURES FROM DIGITAL MARKETING
Another thing to make sell and make more than $1000 weekly is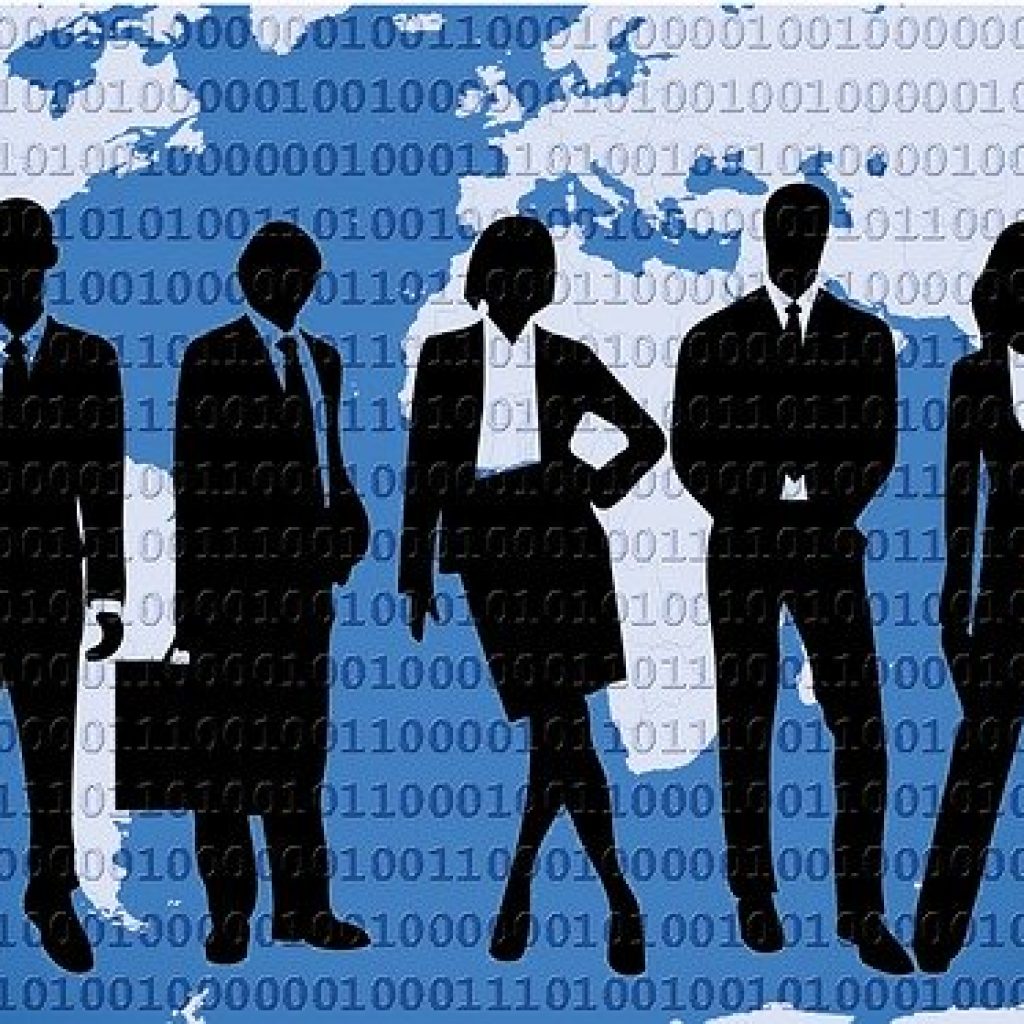 AFFILIATE MARKETING/REFERRAL

Some e-commerce sites have this means of Marketing some particular product, using a personal link for you, which through that link anyone who pay for the product, you'll get your commission automatically.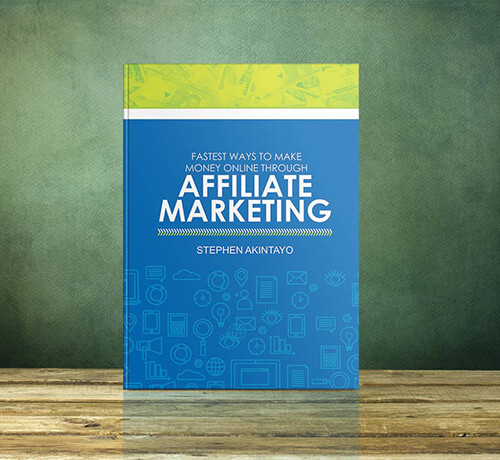 READ: FASTEST WAY TO MAKE MONEY THROUGH AFFILIATE MARKETING

So all you need to do is to promote that certain link and when people buy from you, you get a particular commission maybe based on volume or whichever way at their discretion.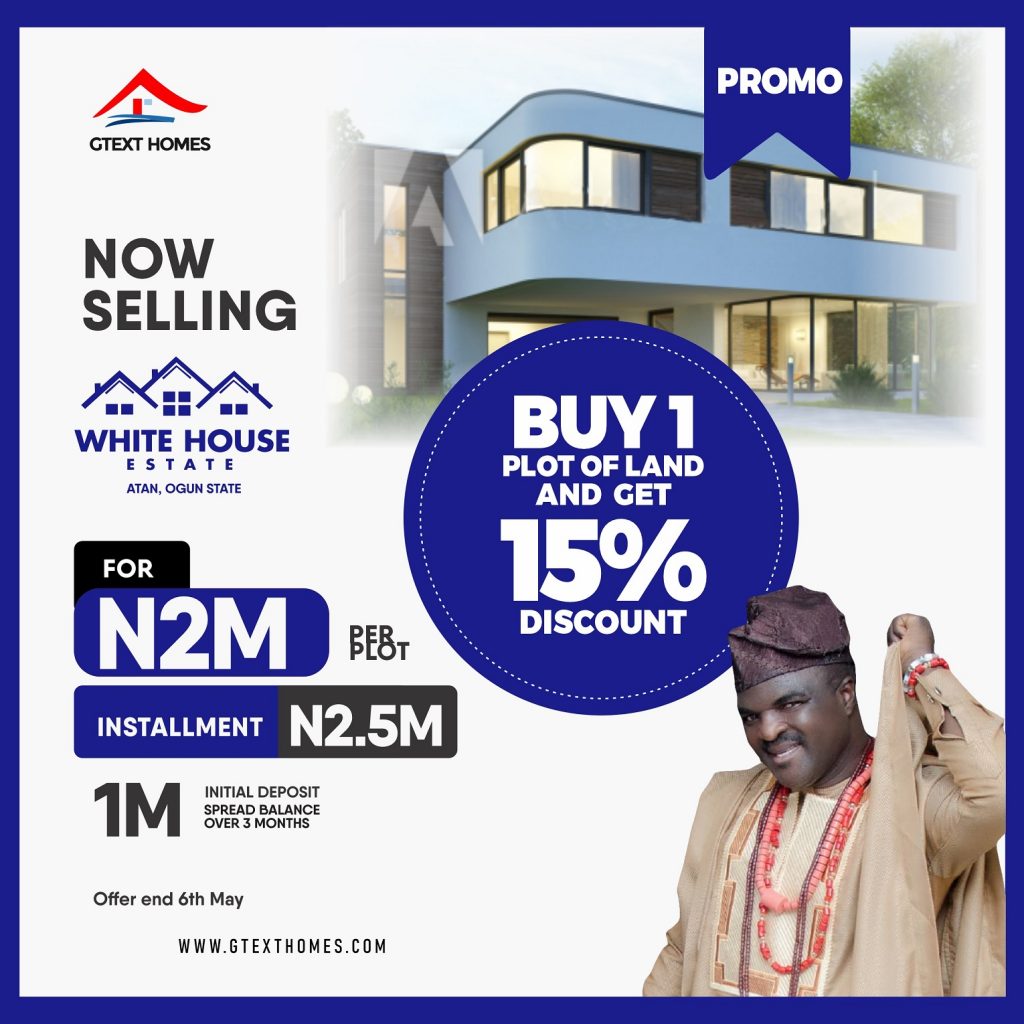 REAL ESTATE

This is another good product you could sell and make a good 10% commission. You can partner with my real estate company (Gtext Homes) and we'll onboard you on our products, and give you Digital fliers and physical fliers, amazing videos that will attract your customers. And you can begin to do paid advertising on those products.

You can start with a Landed property instead of housing, which is more better to pitch to people at the moment now.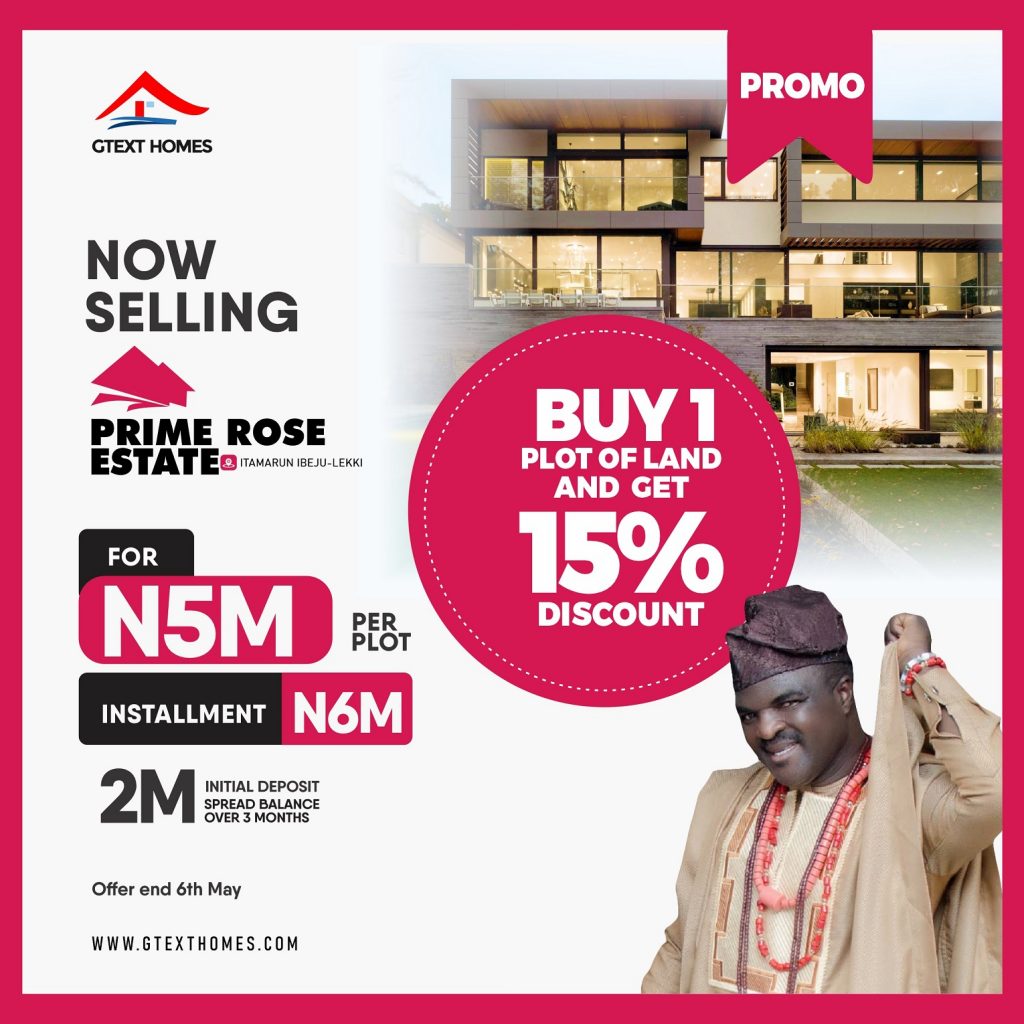 READ: MAXIMIZING YOUR REAL ESTATE INVESTMENT

To partner with GText Homes you can contact: +2348188111999 and make inquiries.

Conclusion:
This period is a very challenging one for everyone and it is better to make something better for yourself and don't stay home folding hands.

Remember, there is no food for a Lazy man, take action now and battle the risk. 
For further inquiries call: +2348180000618, +2349046334135 0r send a mail to info@stephenakintayo.com