At the beginning of having an idea of business, you want to venture into, its important to create proper planning towards that business.

Having a business plan is a living document because it is also prone to the constant change in development from its competitors, the environment, marketing tools, and legal factors that relate to its existing industry.

Here are a few steps to create a business plan for your business: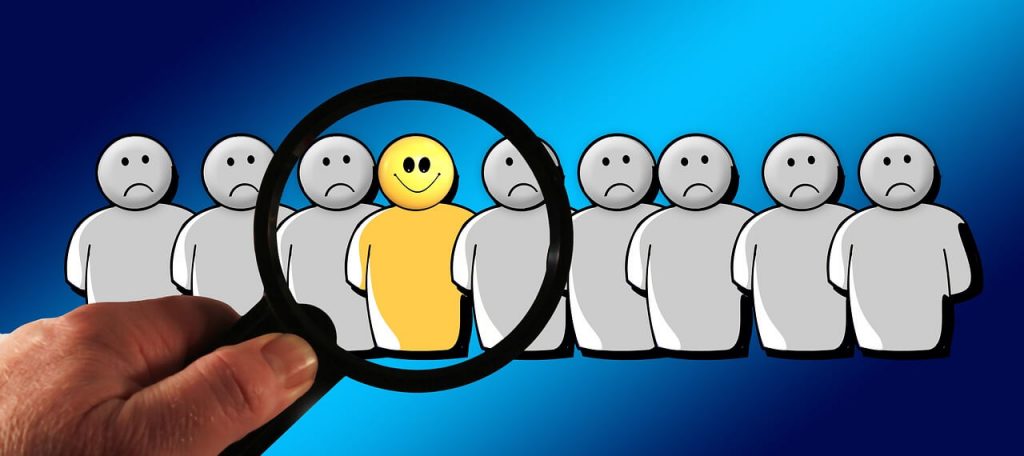 UNDERSTAND YOUR UNIQUE SELLING POINT

Before you start the hype of owning a business, listing plans, and preparing a budget. It is best you think about your unique selling price first. Let's say you're planning on owning a spaghetti shop, for example, then you'll need to differentiate yourself from other restaurants or shop out there as well.

What makes your brand stand out from others? Are you planning a special package for children under the age of 8-12 or are there different spices you use to cook for each day etc.
It could be your mode of customer service also.

Have in mind when thinking about your USP, that you're not just selling your product or service, but your product, values, and brand experience which will create a perception to people.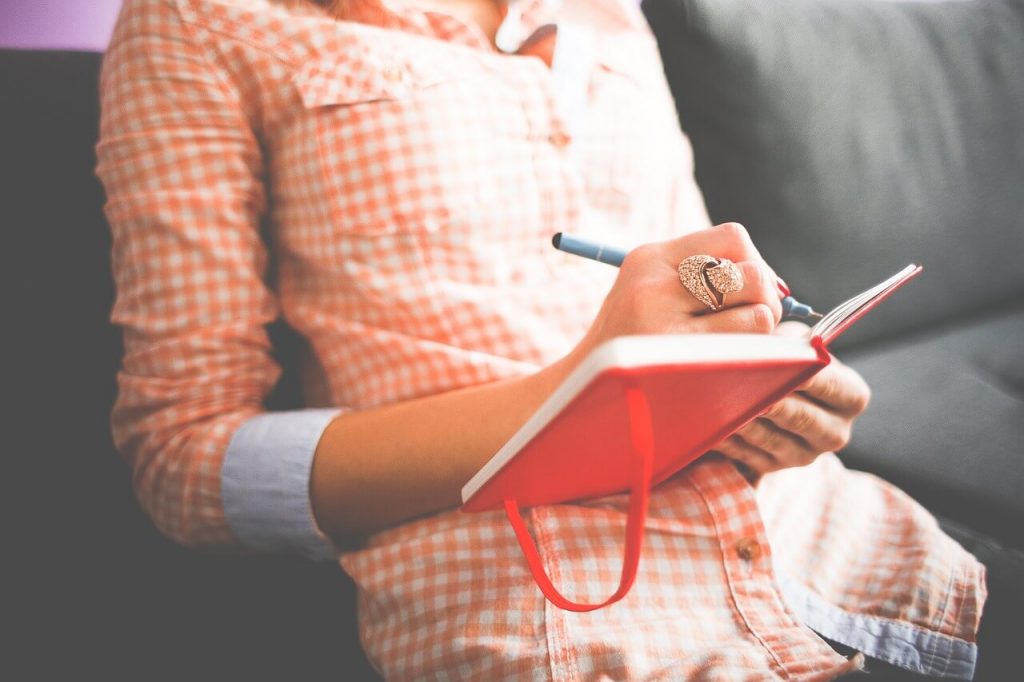 CREATE AN EXECUTIVE SUMMARY

Creating an executive summary would give a high level of an impression of the company and the market, sometimes its helpful to write an executive summary after you've put together some of your plans.

Your executive summary should contain:

Company Profile: This should include your company's name, the background of the company, who owns the company and what prior experience or skill do they have to bring to the table and how would their first heir look like.

Overview: The overview should be a brief of where the company is located, what you sell or the type of service you provide, and lastly who your audience is.

Product and Service: This entails the product you're selling or the type of services you render.

Market: It's important to briefly explain your target audience and how you've made a market analysis of selling out to people.
Financial Consideration: Finally before starting up your business, you'll need to outline all your models for a startup in detail, such as cost of rent, cost of material or equipment if you'll need a laptop to work with.

Youll need to put all this into consideration in other not to run out of funds.
 
READ: QUICKEST WAY TO EARN MONEY IN BLOGGING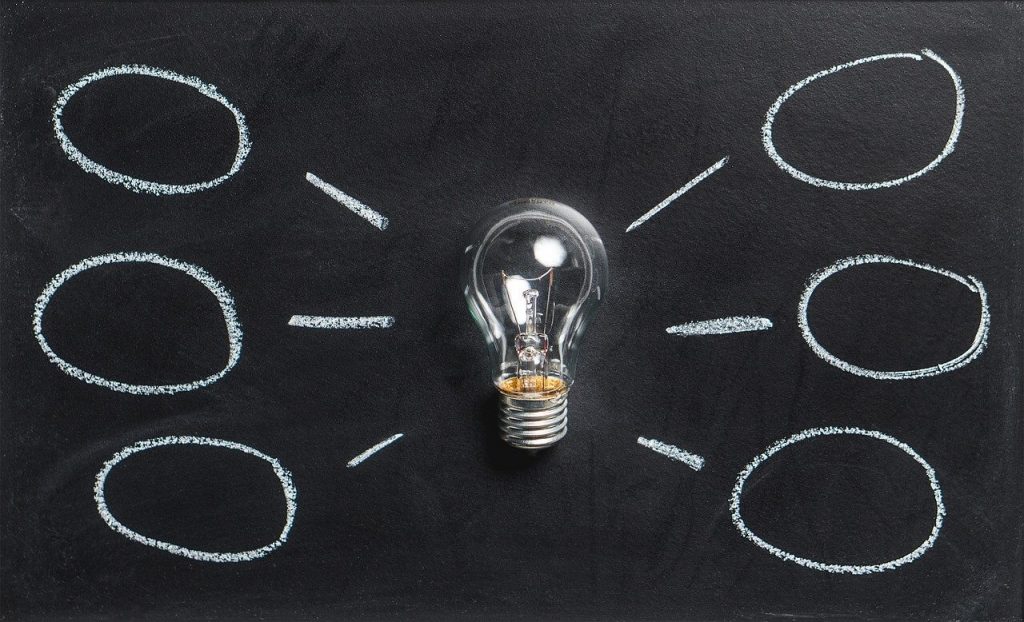 OPTIMISTIC GOALS AND GREAT TARGET

This is the part of your executive summary where your investors and other new customers are looking forward to it.

If you can show that your potential customers are already interested in your product and are willing to put X amount to get, that is a great milestone for you!

You can also make the realize your target toward the future and now.

This is one of the few ways to create a proper business plan if you follow this procedure carefully, your business as just raised from being a startup.