Have you taught of taking that bold step into the real estate field? Don't you think the time is now?

'Now one thing I tell everyone is to LEARN real estate! Real estate provides the highest returns, the greatest value and the least risk' – Amstrong Williams

 The book Maximizing Your Real Estate Investment by Stephen Akintayo is a well-prepared and more indispensable tool for all real estate investors or brokers. It teaches more about how to start a real estate business without a huge capital.

When venturing into real estate you need to develop your skillset in saving for the future, cause real estate is just like owning land of crude oil and see how it appreciates.

In most cases, if you want to kick start your real estate career you can firstly start with paying the lowest down payment as possible, and example is finding a home which the price is below a normal house rate which most likely might cost you no amount to pay at the first instance because he/she just wants to live the house. Then you can start developing it for a month's rent and so on.

If there's any business you could do that would bring you a high rate of investment, that would be a real estate business. Real estate gives a return on investment of up to 500% in a maximum of 5 years.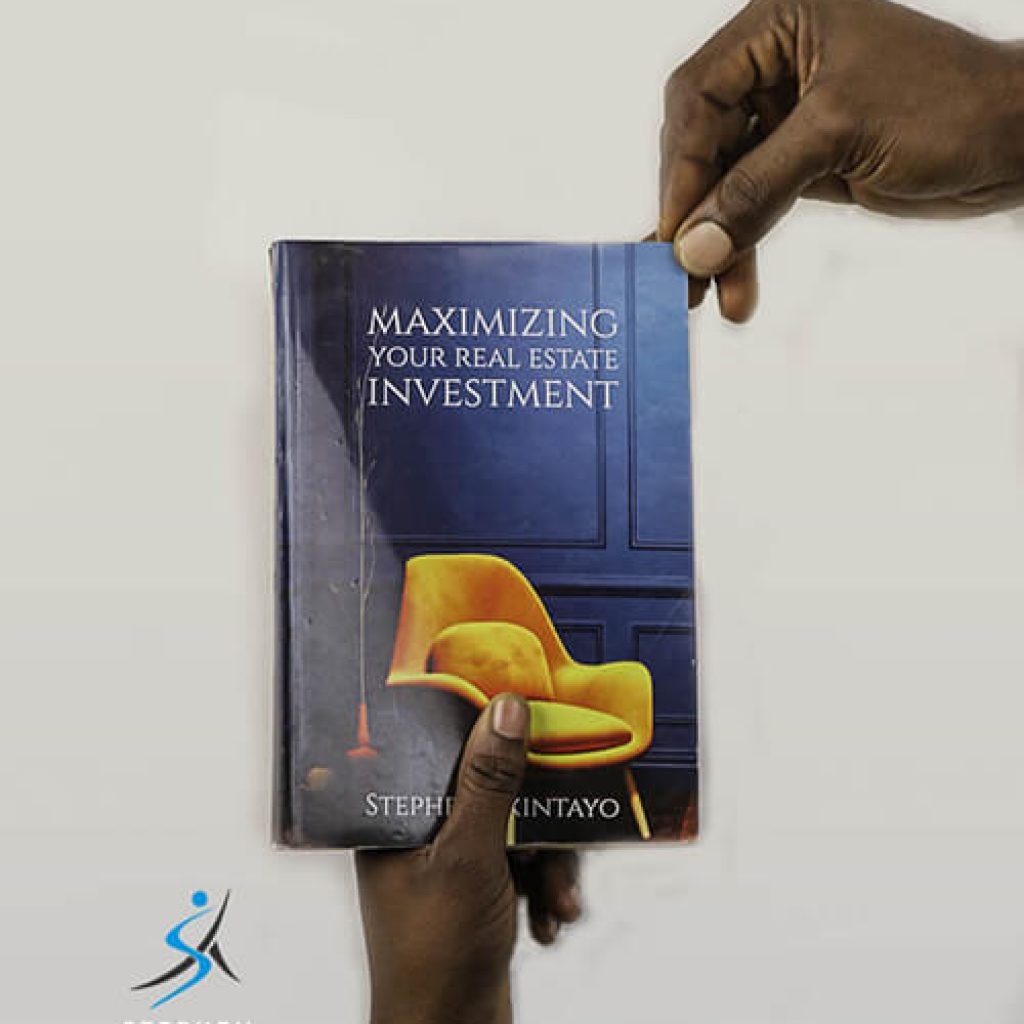 'Everyone wants a piece of land, Its the only sure INVESTMENT. It can never depreciate like a car or washing machine, the land will only double its value in ten years' – Sam Sheperd

When you read the book Maximizing Your Real Estate Investment by Stephen Akintayo you'll get to also know the Key Wealth Generator in the industry, understanding the means of how to strategize your sales and factors to consider before selling lands.

Investing in real estate can protect and grow your wealth in areas of positive cash flow, leveraging on multiple assets, maximizing tax benefits, and having the pride of ownership.

When you invest in a real estate is best for you to take possession of the house, begin work renovate and refurbish your investment. If possible take courses on how to handle housing projects and knowing the cost of building materials, you can also meet with people who are experts in building and constructing houses and learn more from them to build yours successfully.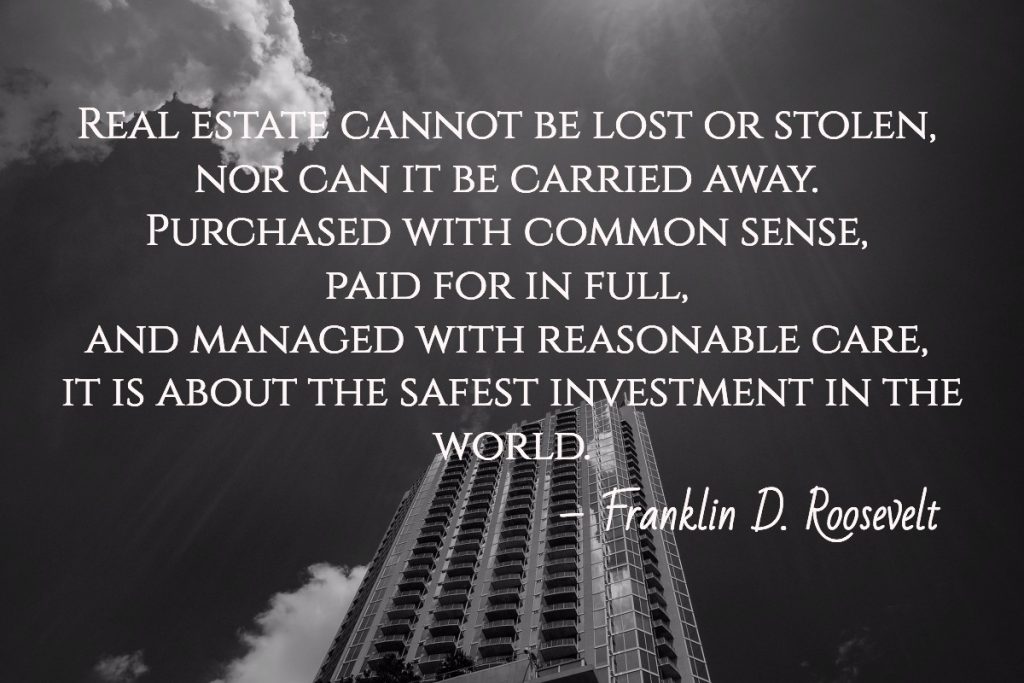 The book is filled with related real estate quote that will motivate you to take the bold step of invest and waste no time. Such as:

'90% of millionaire become so through owning a real estate' – Andrew Carnegie
'Real Estate is an imperishable asset, ever-increasing value. It is the most solid security that human ingenuity has devised. It is the basis of all security and about the only indestructible security' – Rusell Sage.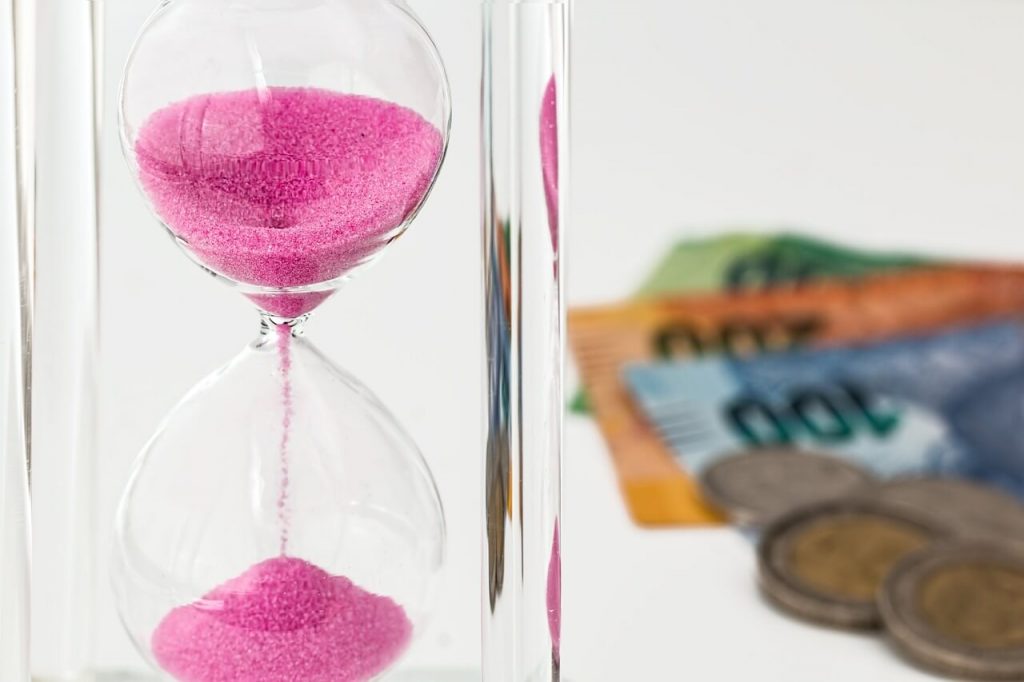 The book will groom your mind in getting ready to purchase a home and step to get them, which I will reveal that the most important thing to do is Understanding Your Cashflow.
Even if you're an investor purchasing land for the tenth time, your cash flow will play a big role in the approval of any form of funding. Manging of cash flow is a great way to step up in the game.

You can get the book (Maximizing Your Real Estate Investment) on Amazon and other books by Stephen Akintayo as well by clicking on the search button an search for 'Stephen Akintayo'. You can get all 32 books he as written. 

For more inquiry call: 08180000618 OR send a mail to info@stephenakintayo.com