The world is moving at a fast pace this 21st Century, and everyone is leveraging more on online business, which has also created 40% of current jobs to a lot of people and most especially the youth in diaspora.

Online business is also the same as running a physical shop/office with the aim to make a profit, with the use of electronic devices and the internet to share value, information, service or sell a digital product.  E.g; E-books, audios, videos, software packages, courses, etc.

There are a lot of benefits that come with starting an online business in this business, but in other to take the right steps one must be proactive and have a business mentor which I'll consider very important to all aspiring entrepreneurs.

I remember starting my online business with just 1,000 Naira. Unlike a physical business, one of the most enjoyable benefits of an online business is that it doesn't require large capital to start most of this business.

There are various types of online business you can do, ranging from your niche to your hobbies and to whatever you could have interest in. 

SMS, Blogging, Affiliate Marketing, Social Media Manager, Web Designer, Vlogger, Content Writer, Graphics designer… etc are the great online business to do. 

Now that we know some of the various businesses in the online world, let's look into the benefits they all have similarly, irrespective of their various fields.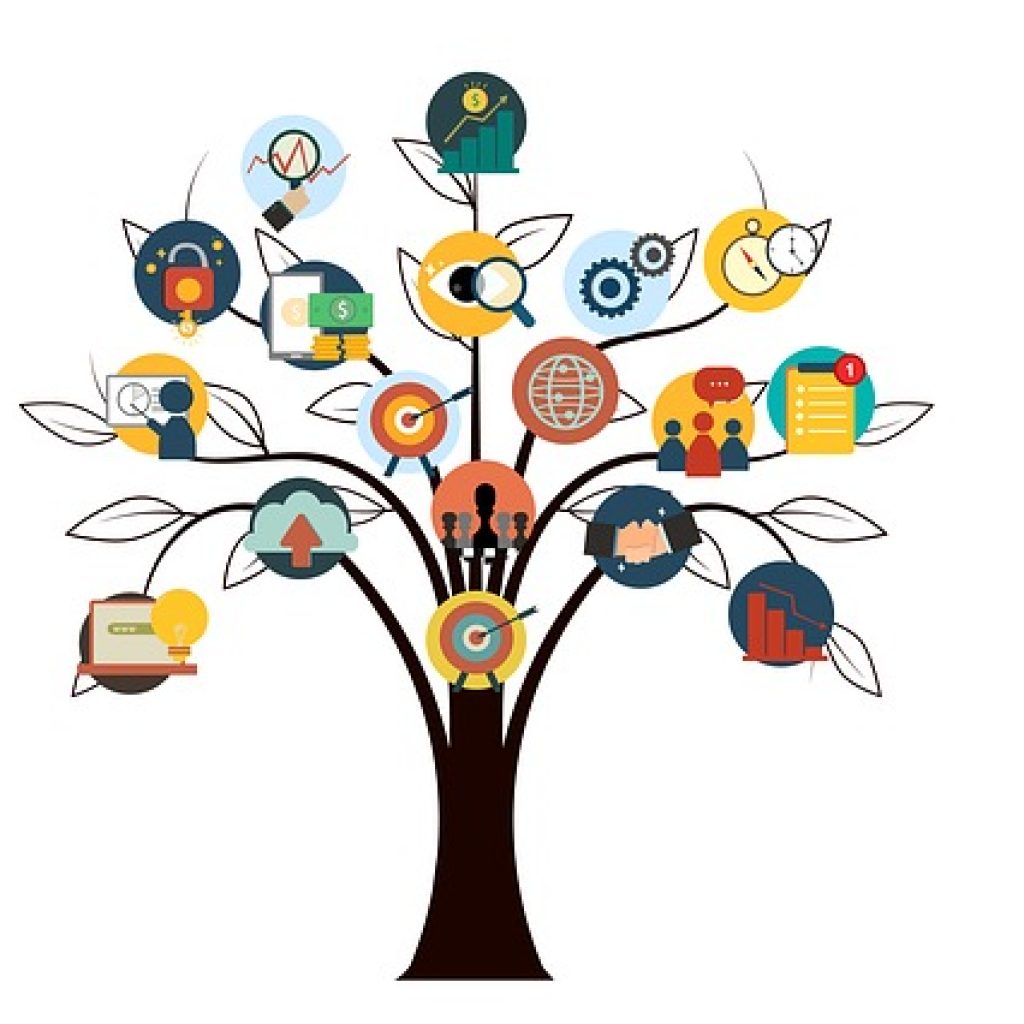 BRAND AWARENESS

One of the most important parts of owning an online business is to create brand awareness for the community or whoever is your target audience, and this is a great way to reach out to your prospective customer within and across the border. 

By creating great content and adding informative value, with just a click you're already visible to the world, but one thing that is very certain which helps in building brand awareness is CONSISTENCY.

Consistency is what brand awareness is all about, and no business grows without inconsistency, to have an online presence in the online business world, you need strong brand awareness with great content to feed your audience.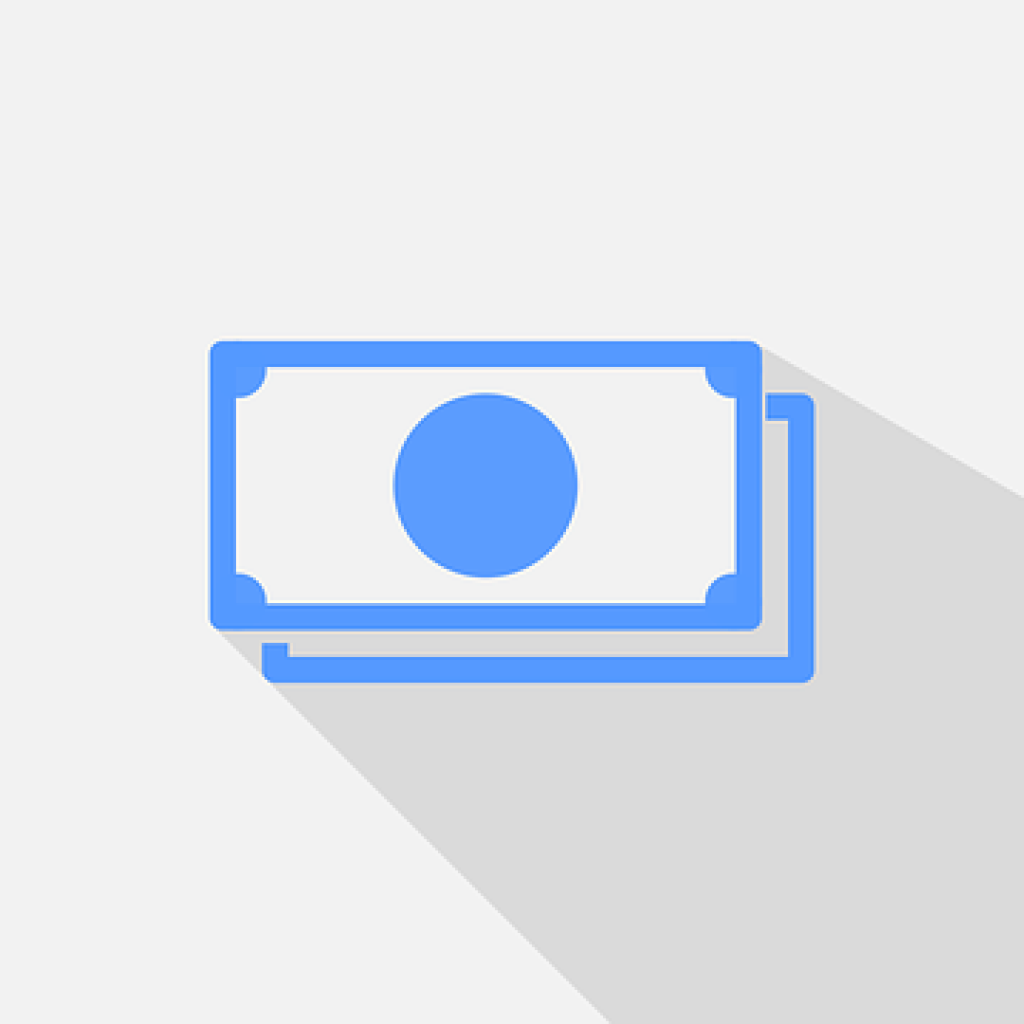 EARNINGS

As an entrepreneur, you're not limited to what you can earn, both online and offline, the reason why an online business would give you access to earn from multiple streams of income.
Just the way I could show you how to make 7 Figures from bulk SMS, the same way I could also show you the Quickest way to earn 6 figures from blogging and more. The online business world is very large for you to explore around and see the one you fit well in.

And trust me I'm not kidding you if I tell you I explored over 90% of this online business, I recently taught some students on The Fastest Way To Make Money Through Affiliate Marketing and I'm also good at e-commerce/mini-importation.

Before going to the online market, I'll like you to know that most of those business I told you about are not a business to be rushed with a quick urgency of making money of up to millions and billions within weeks as a startup, sometimes there are trial and error or sometimes it doesn't flow as usual. So you need to understand the balance of Survival Instinct in an online business.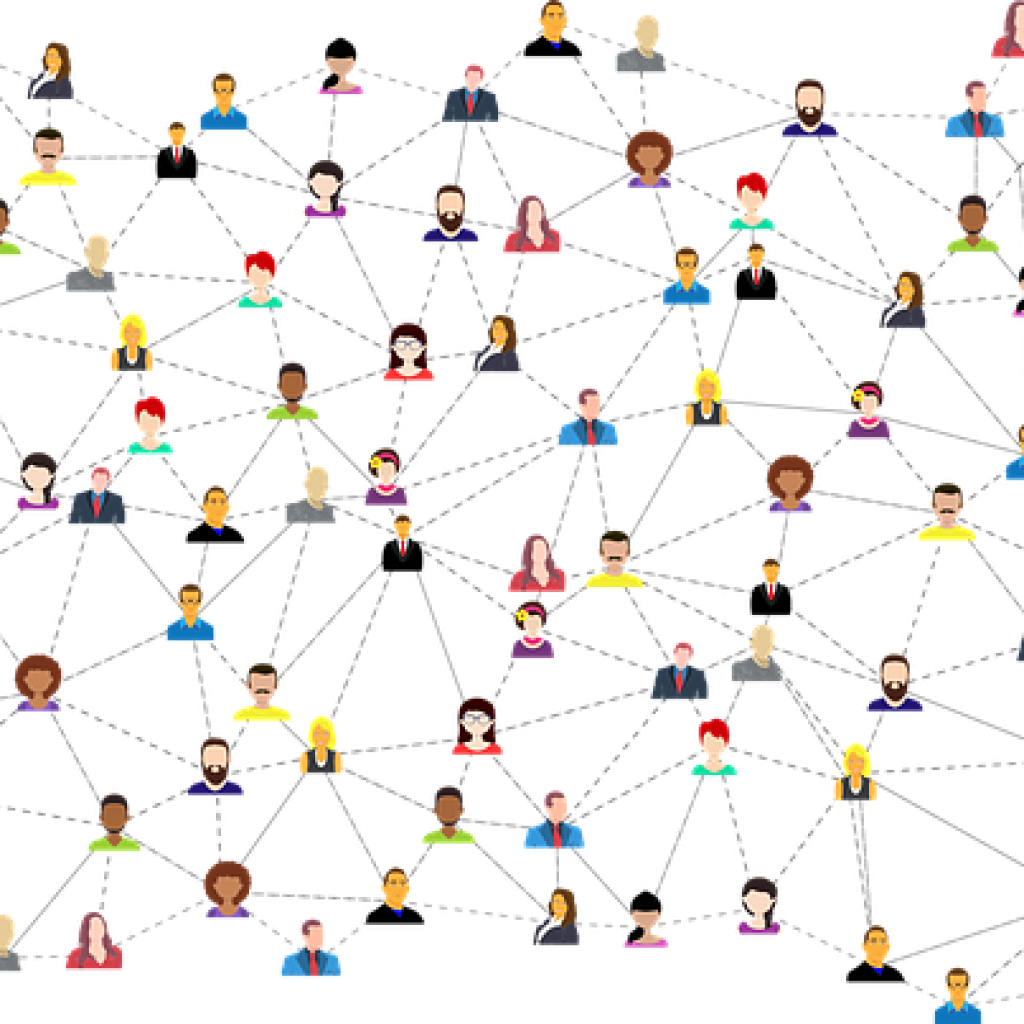 REACH CUSTOMER IN DIASPORA

This is an interesting benefit for most of us, cause in an online business you're not limited to the number of customers you could get, that is why I tell most of my mentee that "PEOPLE = MONEY" you'll agree with me that that's a real fact in business. 

If you have a good skill and you're willing to offer your service to a larger number of audience in diaspora, who are more different from your location. FIVERR or UPWORK are the best place for you to offer your service to more foreign countries across the globe.

Once you register on this platform as a Freelancer, the platform charges just 3% of any job you do, while other platforms might not charge you at all. I knew a lot of people who had become a Millionaire Freelancer through this platform that they had to shut down some of their other accounts opened on other platforms.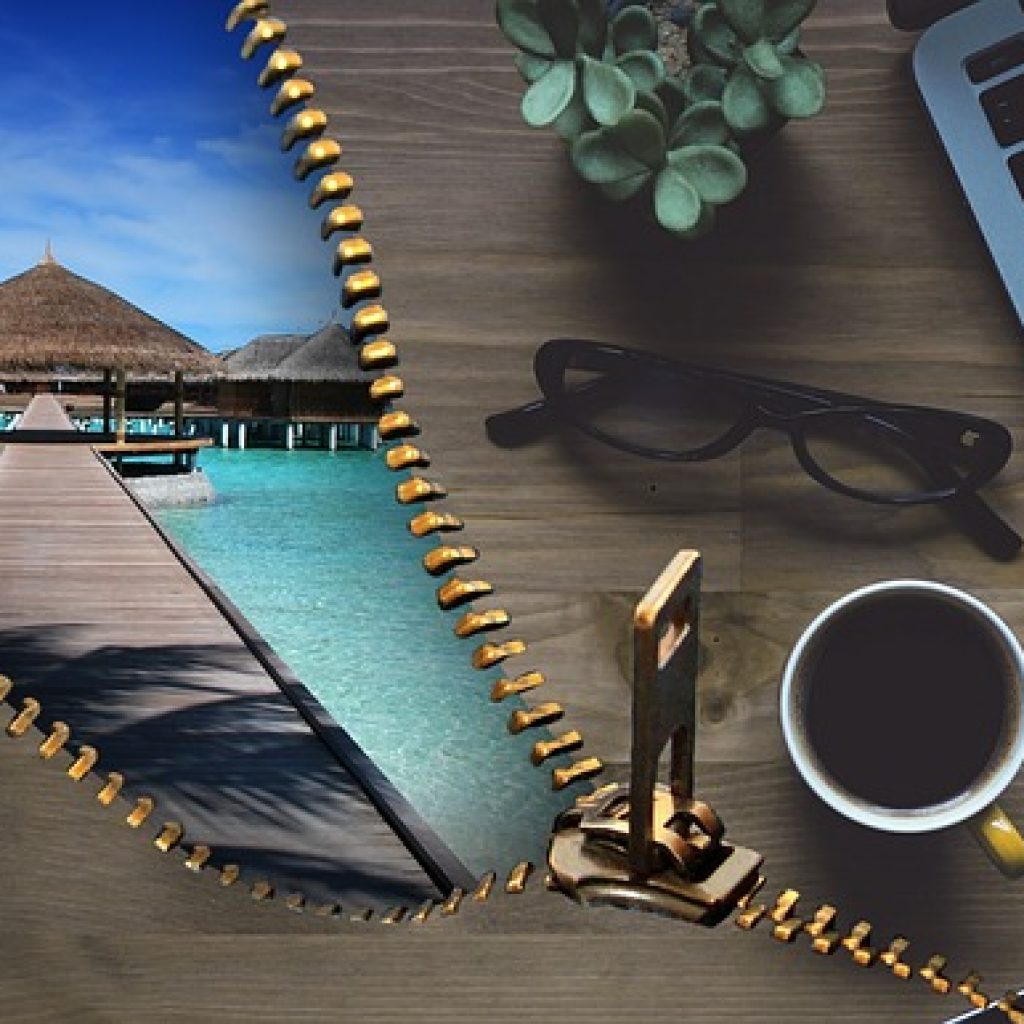 FLEXIBILITY

The online business gives you that flexibility to work from anywhere you are in the world, in as much as you're connected to a reliable internet with a good power supply.

It gives you that privacy to your workspace.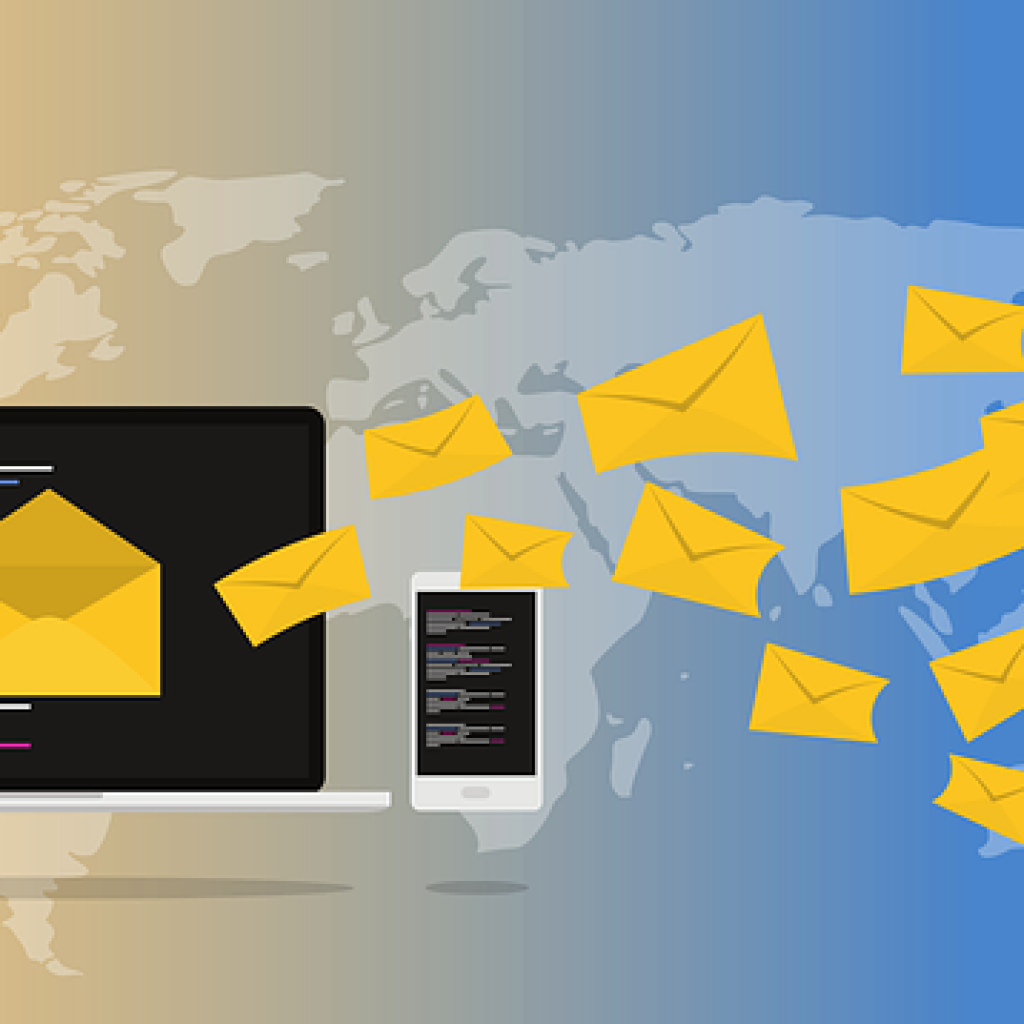 MANAGE AND COMMUNICATE WITH CUSTOMER EFFECTIVELY

One of the benefits of an online business is its flexibility to manage customer complaints effectively and get feedback, you can also integrate an online survey for your customer directly from your app or website to help you improve effectively to serve or be of value to them.

They are a lot of way to manage your customer in the online, either by integrating a chatbot on your website or on any of your social media handles to create effective customer service.
And more often through emails such as newsletters are good ways to communicate with your customers and update them on every one of your products or new service available.
I would urge you to grab the opportunity one of these online business this season of covid-19 and ensure you become a master in one of them .
I'm inviting you to for my Live online training on recharge and bill payment, mini-importation, global real estate masterclass and also for those who are interested in public speaking and writing of books.
Here is the registration link attached with the fliers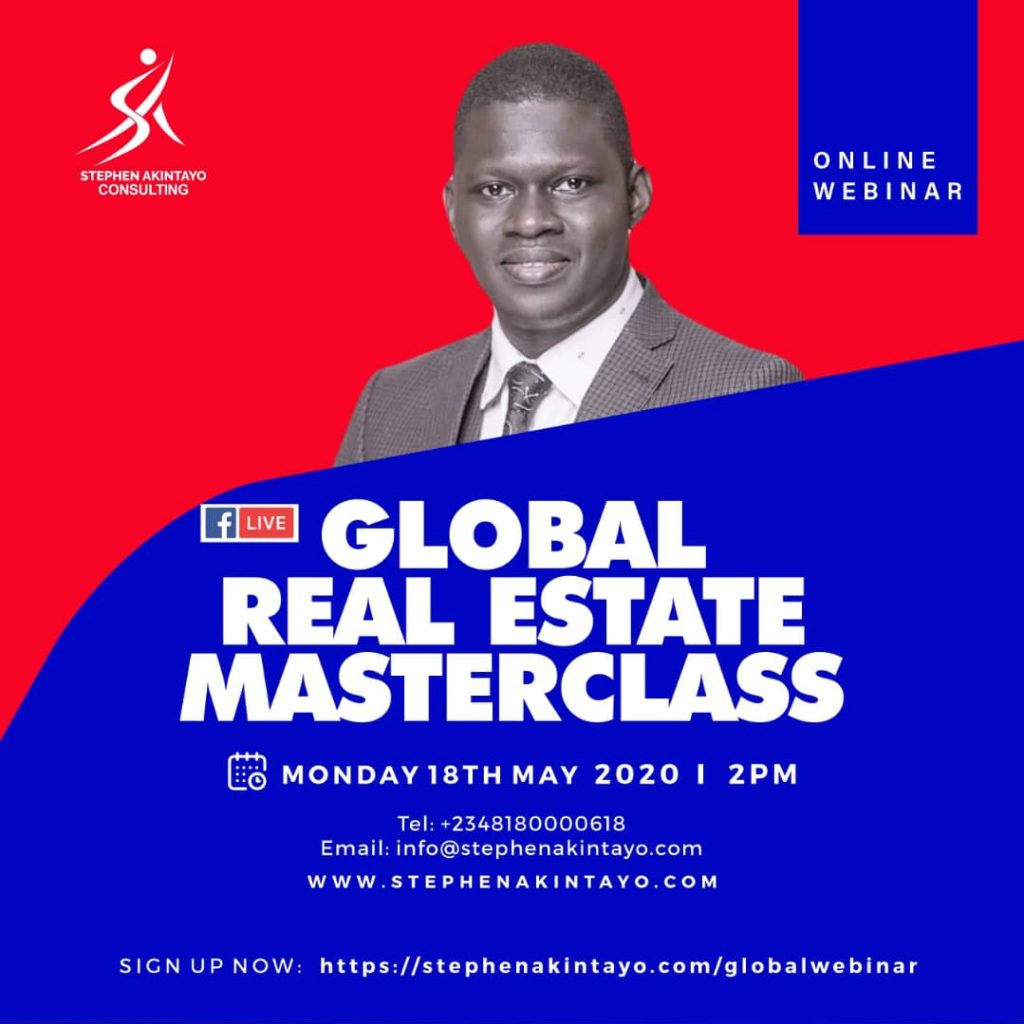 GLOBAL REAL ESTATE MASTERCLASS: https://stephenakintayo.com/globalwebinar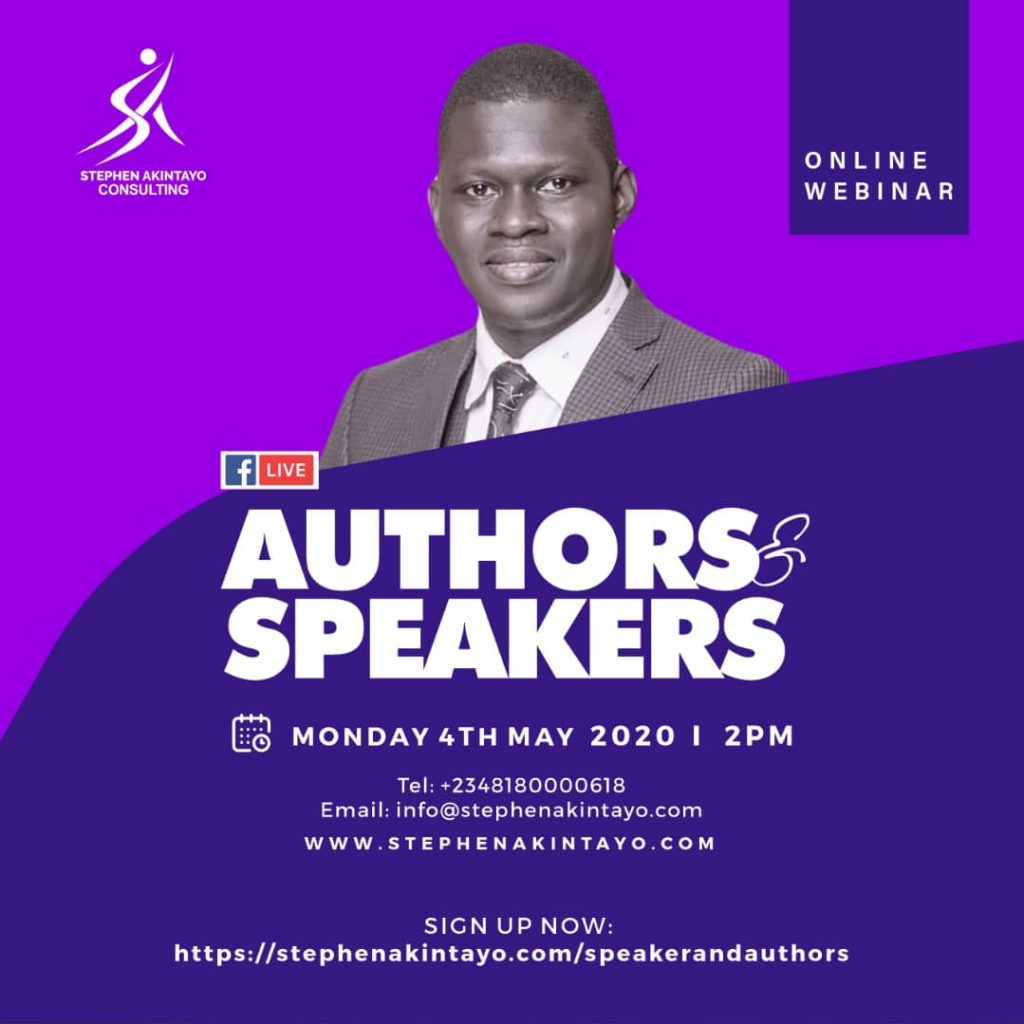 SPEAKERS AND AUTHORS: https://stephenakintayo.com/speakerandauthors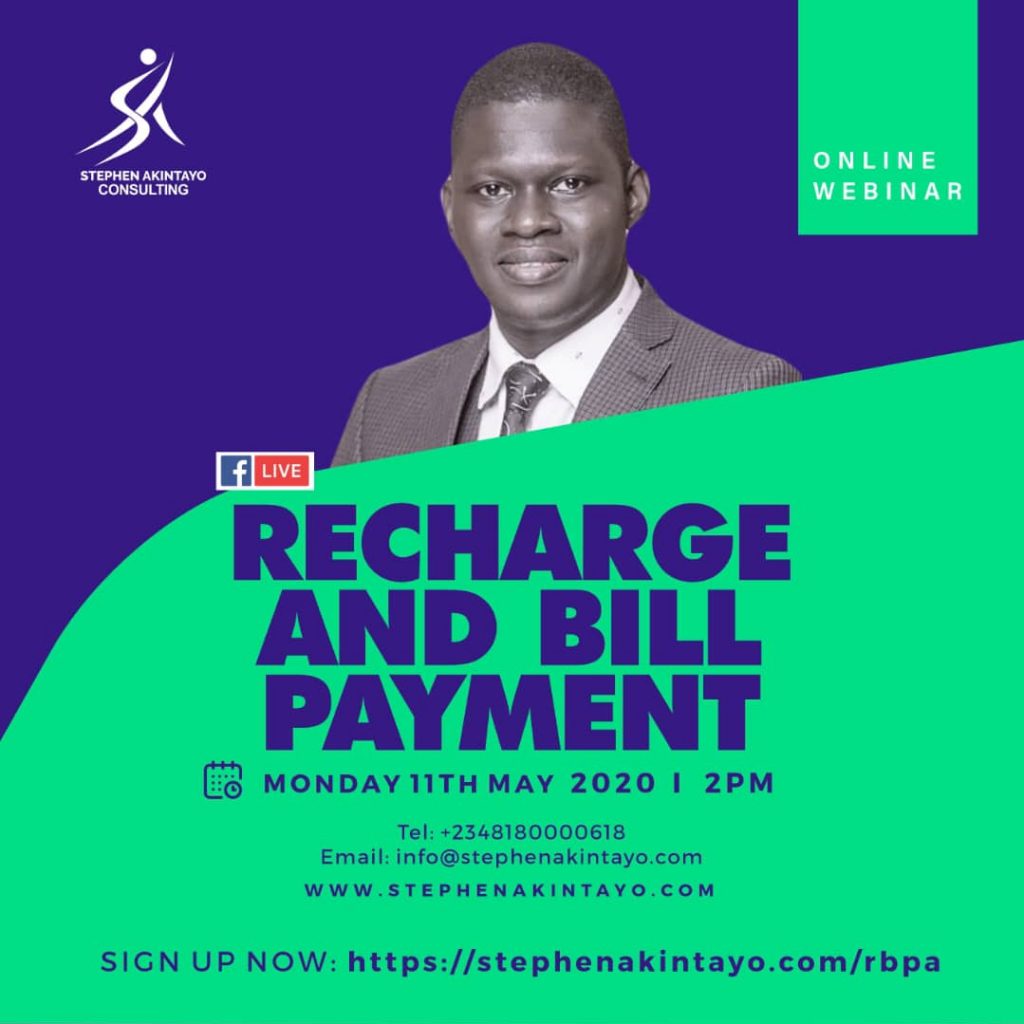 RECHARGE AND BILL PAYMENT: https://stephenakintayo.com/rbpa
MINI-IMPORTATION: https://stephenakintayo.com/ecom
DON'T MISS OUT ON THIS!!!
For Inquiries call: +2348180000618 or send a mail to info@stephenakintayo.com