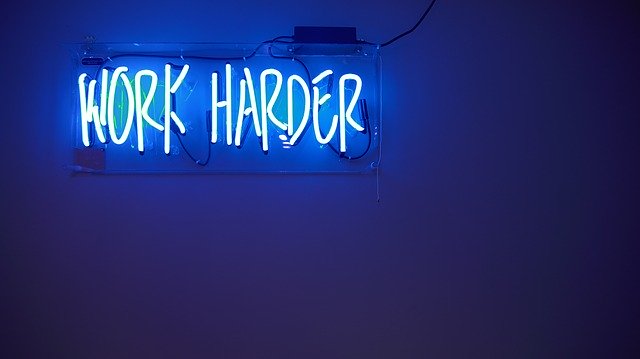 The story of Thomas Edison is one that still baffles me till date. And although it may sound cliche, we cannot eschew from it. How can one man do something repeatedly for over a thousand times? — At least, according to the story. It is amazingly surprising because hardly will you see anyone in our present generation who is willing to go through such consistent rigour to achieve something. It is one, out of many stories that inspire my consistency and hopes it does inspire you too. 

Today, I will like to give an erudition on "Increasing your Popularity." Many a time, we often experience temporary success due to lack of consistency. Consistency is a tool that drives popularity. Over time, consciously or subconsciously, what you constantly throw on people's faces is what they adapt to. One of the questions you should ask is, do people think of me when it comes to my area of expertise? Do they know me for what I do? If your answer is yes, then you're good to go. If not, then there's a lot of work to be done.
READ: Millionaire Freelancer

In order to increase your popularity, there are strict steps you must seek to adhere to, asides consistency. One of which is accountability. Accountability is being liable to a particular course. As a freelancer, you are responsible for many bosses at the same time and all your bosses must be able to promulgate the same report. The effect of this is that it brings in referrals and like a stream, your income never runs dry.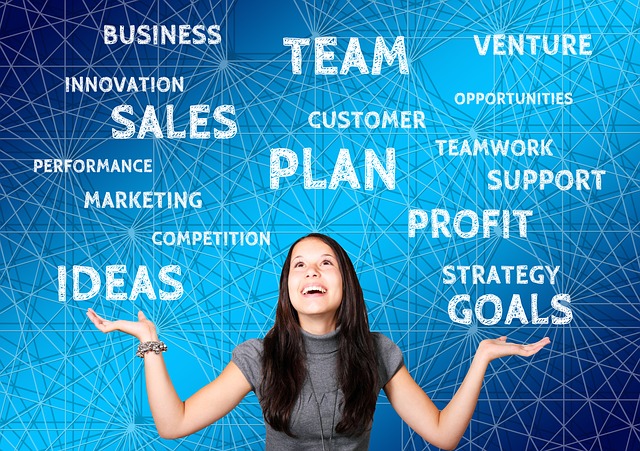 Consequently, you also need to grow your social networking sites. There are several platforms that you could sign up for;
* www.freelancewritinggigs.com

These sites will welcome you with open arms and your journey to stardom has just begun.

One last step is advertising. All the top brands you know today used or use advertising as a major tool to skyrocket their brand. If you're going to go far, this cannot be overlooked. Get affiliates for advertisements that can assist you. For instance, Bella Naija, LindaIkeji, Fiverr.com, Jumia, Jiji, Coca-Cola, Mtn can all serve this purpose.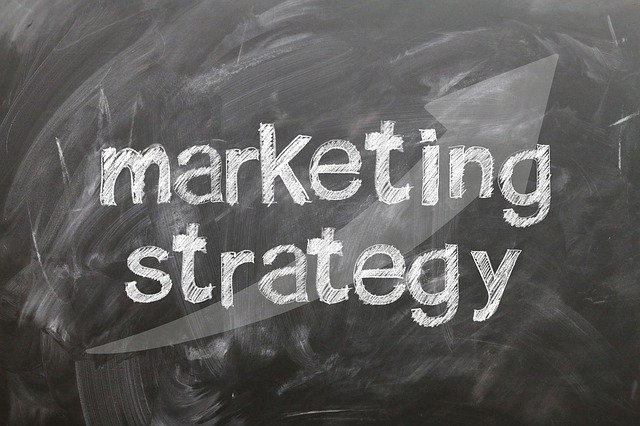 To this end, know that these steps aren't all juicy. They have their arduousness embedded in them. It takes, as said earlier, consistency to follow through and finally make a mark in your chosen industry.