When it comes to being rich and the lifestyle attached to it, it goes a long way which always reflects on character and other few things to be discussed in this topic.

Before I go on… Here's a quote to digest.

"The rich apply the manipulative power of money to wriggle out of trouble, but the poor either walks or talks himself out of trouble." – Vincent Okay Nwachukwu

To be wealthy, has to begin with a great mindset and not by the money in your bank account, a poor mind or a group of poor people who think alike, have not sat down to think of the few things I am about to share with you.

Here are the 5 things rich people discuss;

Latest  Investment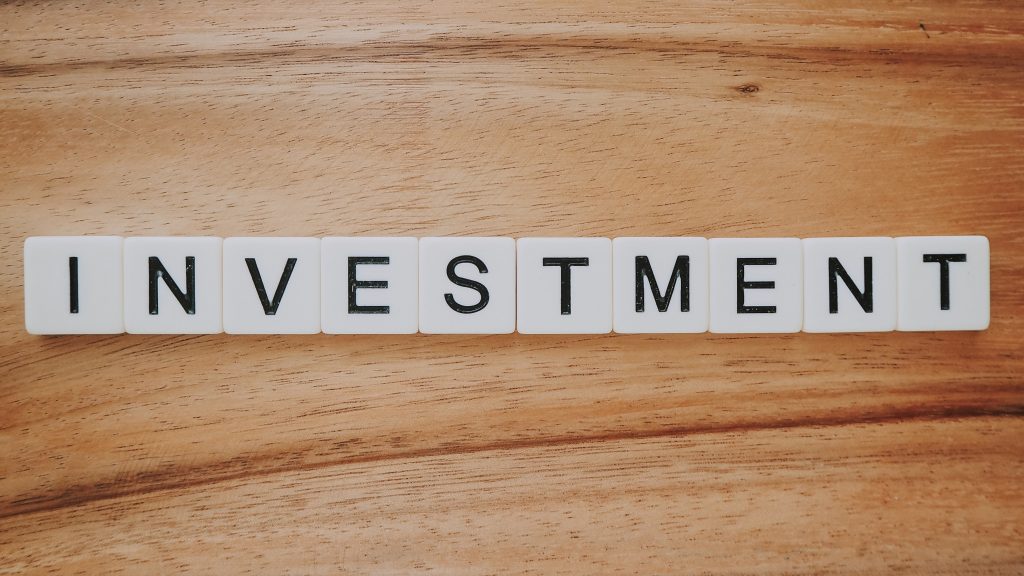 The gathering of the rich is always fun, but business can't be left aside as they share ideas of New/Latest investment around the world and seek for which of the options is the most profitable that will yield great return on investment and will add value.

They often talk about stock, or where they have good shares in, probably an Agricutural Firm they Invested in, Transport Company they seal a commission deal with and more.

New Things Learnt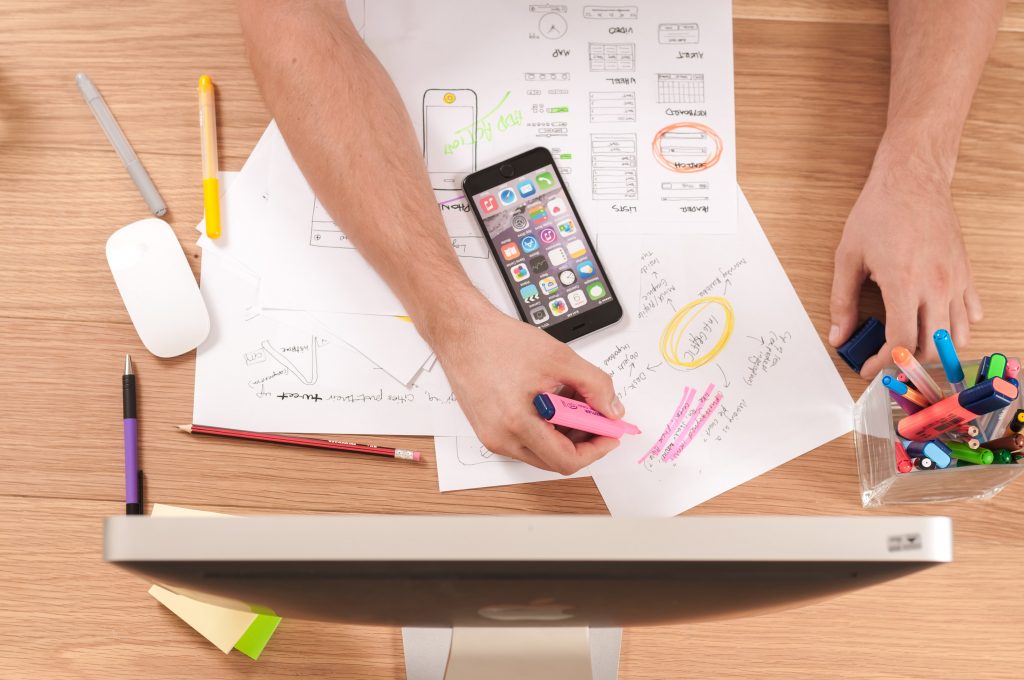 One surprising thing about wealthy people is that they are still open to learn, and they are willing to spend any dime to learn more things, cause that has been the foundation of how they lived their life. In as much as the learn intelligent things they also love learning funny things which they share with their colleagues during conversation.

It could be how to change a baby diaper,how to cook a particular recipe, or how they started doing house chores by themselves without the help of anyone due to coronavirus.

They Discuss Collaboration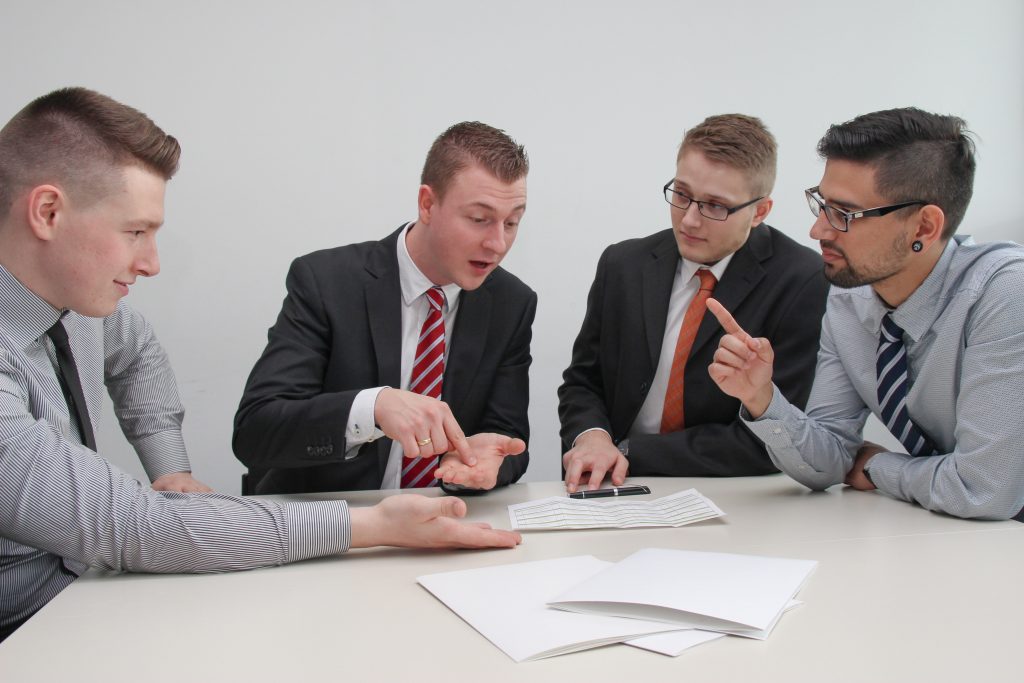 The gathering of wealthy people ends up been a collaboration of business, which deal with networking and relationship, they award contracts to each other or even buy into each other ventures.

And leveraging on each other network, client database, equipment/machinery for productivity and many more.

Global Problems/Politics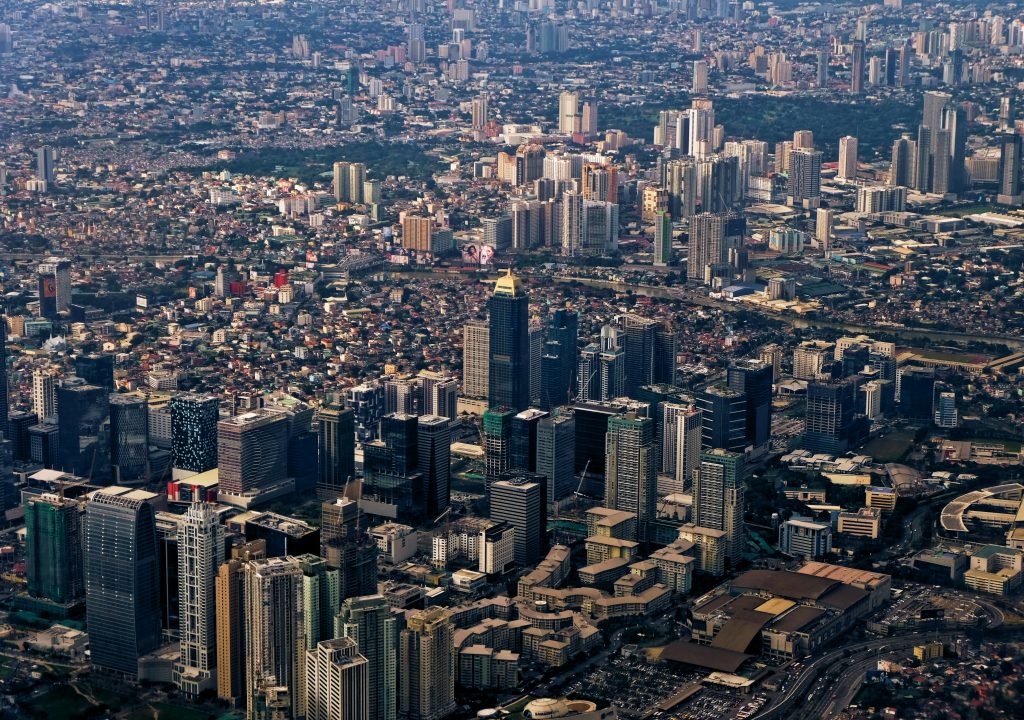 One of the best ways Rich people have been able to increase their wealth is by discussing Global problems with their colleagues and end the discussion with a solution, while discussing matters arising, they then think about how they could play a huge impact to change the situation of things.

As a wealthy person or aspiring to become a wealthy person, your best strength is to think Globally… providing your best solution creatively to every problem.

Politics is not what they're all into but they find it interesting discussing trending issues which they find easily to engage with each other.

Charity Events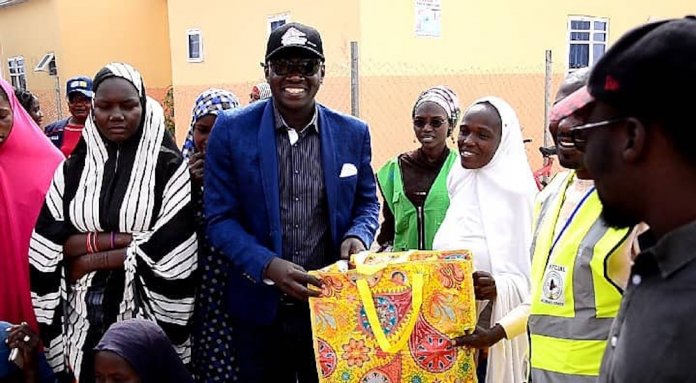 Giving back to the community or the world at large is a major priority that most wealthy people don't joke with, they always find a way to give back to the society.

Stephen Akintayo is a major example of this; as he as been seen giving orphanage homes at the IDP Camp in Maiduguri, Ajegunle at DustBin estate and Over 2 Million grant to SMEs and other Brokers during the Upgrade Conference and Global Property Brokers Conference… This is the kind of act you find amongst rich people. 

And can find that with other wealthy people Like Bill Gates, Mark Zuckerburg, Aliko Dangote and many other wealthy individuals.